Our 2022 Programme will be announced soon! Each week has a different focus but all involve lots of sailing and exploring! No experience is necessary and it's open to everyone. From raising anchor to hoisting sail, we provide the support and training to make sure everyone can get involved in an inclusive and welcoming environment.
Our voyages under sail work towards creative and cultural exchange, education and environmental research in a context which values diversity and new ideas. They're also a wonderful way to get out on the water, learn to sail from an onboard instructor, and explore some of Europe's most beautiful scenery!
Any questions? – info@sailbritain.org
---
Between Land and Sea
Summer 2022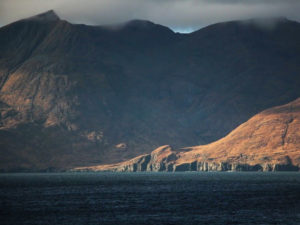 We are excited to be running this new residency for 2022 with local artist, Ellis O'Connor exploring both the islands of Western Scotland, and the ocean with which they are intimately connected. Ellis will offer guidance throughout while the participants are also able to work on their own projects. No previous painting or sailing experience required, just an enthusiasm to learn and be part of a team!… read more
---
Official partner, Scotland's Year of Coasts and Waters 2020/2021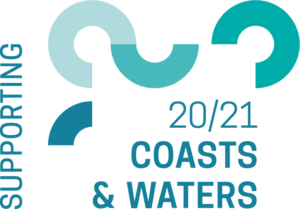 ---
Please remember that Sail Britain trips encompass multidisciplinary creative, cultural and scientific research, and are not tours or holidays. Travel to and from locations is not included.