We would like to acknowledge the generosity and contributions of many people and organisations in support of our programme, and the refit of our expedition vessel, Merlin. The diverse projects we run require a real team effort as well as the very best equipment for reliability and safety at sea. Our sponsors, volunteers and friends are a vital part of our community and play a valued role in supporting our vision for a closer connection with the oceans.
Want to come onboard as a sponsor? Send us an email – info@sailbritain.org
---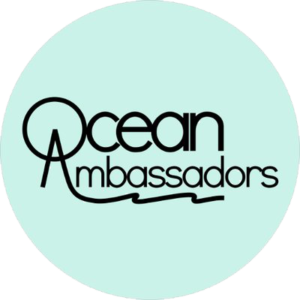 Ocean Ambassadors – Education Projects

We are very pleased to have the support of our friends at Ocean Ambassadors for our educational projects and are glad to be contributing to their ocean curriculum work in schools. Ocean Ambassadors is a global movement that seeks to engage hearts and minds on the importance and continued well-being of our oceans and the ecosystems and environments they encompass – from the shoreline to the deep sea.
Sail Britain's skipper, Oliver, regularly speaks to students participating in the OA marine curriculum, and we will be producing some educational films about ocean topics.

Instruments and navigation – B&G

Merlin is equipped with the latest sailing and navigational instruments from B&G. Our modern, networked system allows sailing data such as depth, speed and wind information to be viewed from any of the multifunction displays around the boat, and the ForwardScan sonar even allows us to see the depth ahead – a great safety feature for exploring lesser-known and sometimes poorly charted remote areas.

Navigational Charts and Pilot Guides

Imray, Laurie, Norie & Wilson have kindly supplied Merlin's charts and pilot guides. These underpin our navigational safety, and no sailor should be without them. Despite today's GPS-based wizardry, traditional navigational skills, well-written pilot guides and seagoing experience are vitally important and form part of our daily passage planning. Imray has been working with ships captains since the 1700's and we will continue that ethos by contributing up-to-date information on a fast changing ocean, especially about conservation topics.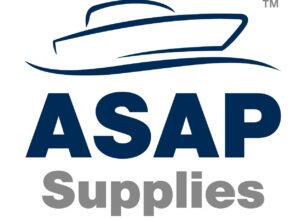 Technical partner – ASAP Supplies
Getting Merlin ready for her first season with Sail Britain is a large and complex project, and we need her to be robust and reliable for expeditions to remote places. We are very glad to have ASAP supplies as a project partner providing technical advice and top quality equipment and fittings. From turbine filters to through hull valves, we are making sure Merlin is in tip top shape.
Doing your own refit? Have a look at ASAP Supplies' website for lots of useful technical stuff!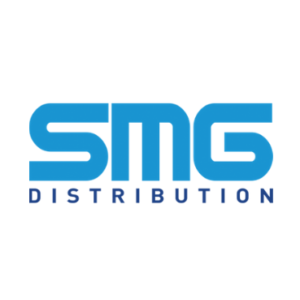 SMG Europe

SMG is one of the UK's largest suppliers of marine electronics, and has assisted us with the technical fit-out of Merlin alongside B&G.