Outer Hebrides, 13 – 20th July, Stornoway – Mallaig, w/ Anna Selby £795
Inner Hebrides, 17 – 24th August, Mallaig – Oban, w/ Hannah Close £795
We are excited to announce the return of the Creative Ecology Residency for 2024, led by writer and photographer, Hannah Close (Inner Hebrides, August), and poet and naturalist, Anna Selby (Outer Hebrides, July). The residency will run across two weeks of our programme. You are welcome to apply for one or both weeks.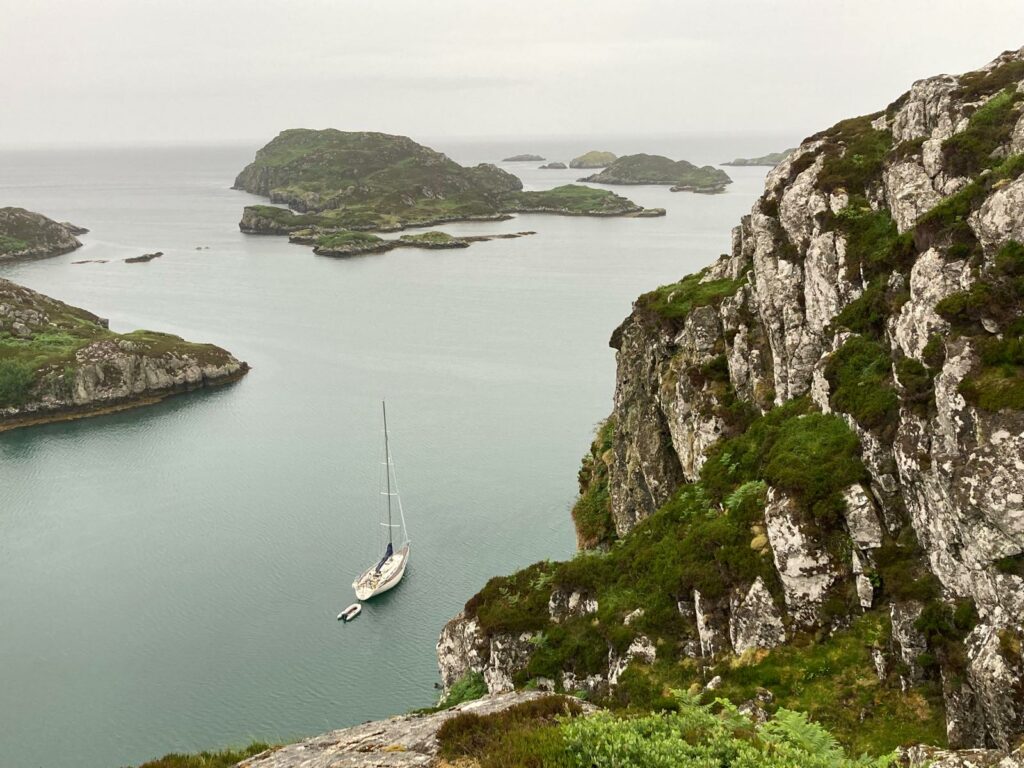 This residency explores the role of creativity as an 'ecological power' and as a way for us to come into connection with the oceans, islands and marine life. The residencies will offer two interdisciplinary groups the space to explore themes related to ecology, creativity, and our relationship with the more-than-human world, with a particular focus on ocean environments. There will be time for both personal and collective responses to these themes. Hannah and Anna's practices focus on ways of coming into relation with the world that cultivate reciprocity through empathy, listening, and creative expression.
We'll explore questions such as:
How do creative acts encourage empathy towards the natural world?
How does creativity enable new forms of ecological storytelling to arise?
How can we come to view our creativity as an ecological lifeform in and of itself?
What is meant by the 'poetics of ecology'?
How can 'creative ecology' inspire more pro-ecological behaviour?
Outer Hebrides – Anna Selby
The Outer Hebrides week will focus on ways of nourishing our practice and how making work in place can support us through creative blocks. We'll find inspiration in working live and in-situ in response to what we see and experience, as well as reading international writing from oceans, edges and islands: from Romantic and activist, Olaudah Equianoin in the 18th-Century, to contemporary poet and writer, Alexis Pauline Gumbs, and will explore multi-species storytelling and collaborations with the more-than-human. This week will offer the opportunity for a greater exploration of the ocean than most in Sail Britain's programme, so in addition to frequent forays ashore, expect long periods at sea where you'll learn how to sail the boat, as well as time for working on personal projects, discussing creative approaches, and generally watching the watery world and marine mammals go by!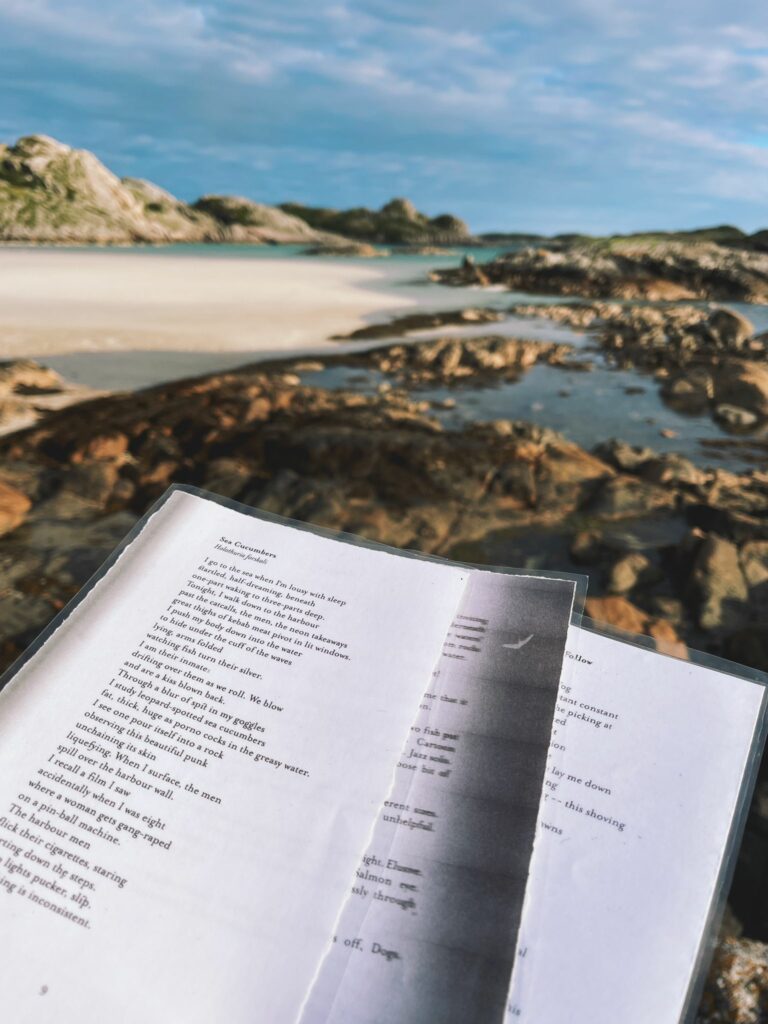 Anna Bio:
Anna Selby (she/her) is a poet, naturalist and researcher. Her most recent publication, Field Notes, written in and under the Atlantic Ocean (using waterproof notebooks), was a bestseller for two years with the London Review of Books, was an Irish Times Book of the Year and was featured on BBC Radio 4's Front Row. Anna is doing a practice-based PhD on Empathy, Kincentric Ecology and Plein Air Poetry at Manchester Metropolitan University; and is a lecturer at Schumacher College on the Engaged Ecology Masters. Her teaching focuses on inclusive and transformative education, Intersectional Environmentalism, embodied practices and place-based learning; and her research draws on animism, phenomenology and pleasure activism. She was one of the judges for the 2021 Ginkgo Prize, the world's largest ecopoetry prize, and was commissioning editor of Hazel Press, an independent, environmental publisher, focusing on the arts, feminism and the realities of climate change. annamariaselby.co.uk @TheNatureTable
Inner Hebrides – Hannah Close
The Inner Hebrides week will explore the archipelagic landscape around Mull and its surrounding islands as well as the Small Isles. Home to some of the world's most rare and ancient geology, a diverse ecology, and a rich and varied cultural history (and present), this cluster of islands has inspired artists, scientists and mariners alike for centuries. This week will delve into the liminal space between land and sea, exploring geopoetic perspectives 'on the Atlantic edge' and elements of 'islandness'. We will spend time on shore as well as on the ocean, reflecting with the horizons, confluences and creatures that make up the Hebridean archipelago. Creatives from all disciplines are encouraged to apply. 
Hannah Bio:
Hannah is a writer, photographer, curator and researcher. She has an MA in Engaged Ecology from Schumacher College, where she created the visual philosophy project 'ARCHIPELAGO: A Cartography of Relation'. Hannah is the curator of the popular Kinship course series with the transformative learning platform, advaya, where she convened the 'World as Archipelago' course, as well as the Ecology of Love course with biophilosopher Andreas Weber. She is currently making a documentary called Islandness in the Anthropocene. Find out more about Hannah's work via: hannahlclose.com @hannahlclose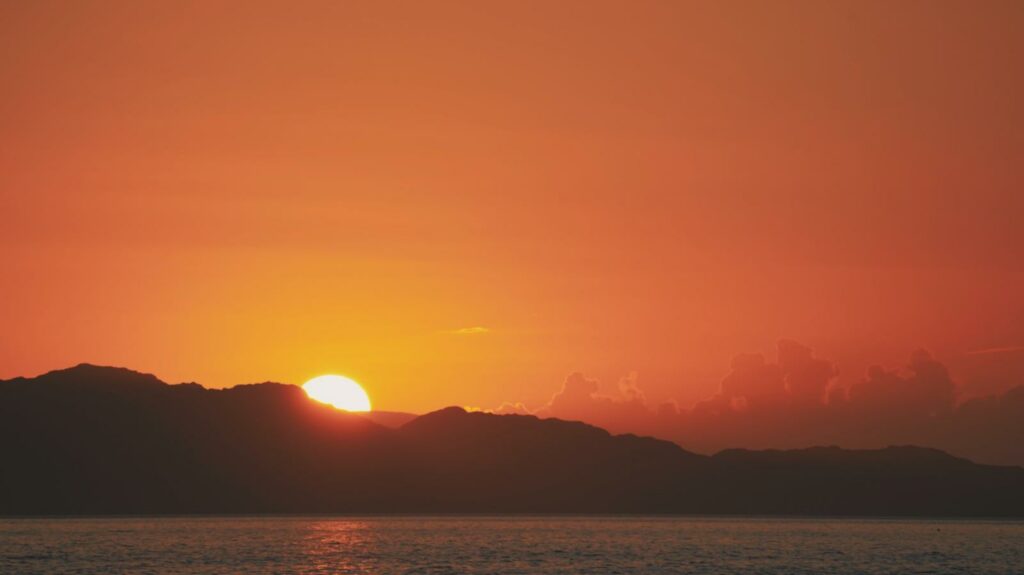 There are 6 places for each week.
Applicants should have an interest in working within a strong team environment in collaboration with other artists, including a willingness to discuss and share ideas, to work together as a crew to sail the ship, prepare meals and share the space with others. The resident artists should bring any materials or equipment required for their research if applicable, but please be aware space onboard is very limited and emphasis on packing light is strongly encouraged!
Application Process:
Applicants should submit a proposal no longer than 500 words detailing what they hope to explore/create during the week, and no more than 5 images (or other supporting documentation such as video, sound, or writing etc.) which outlines their practice, as a PDF (which can include links).
Applications should be sent to info@sailbritain.org, subject – Creative Ecology Residency Application + [your name]
Please state clearly which week you are applying for, and/or whether you are available for either.
The deadline for applications is 18th February 2024, however applicants are encouraged to apply as soon as possible.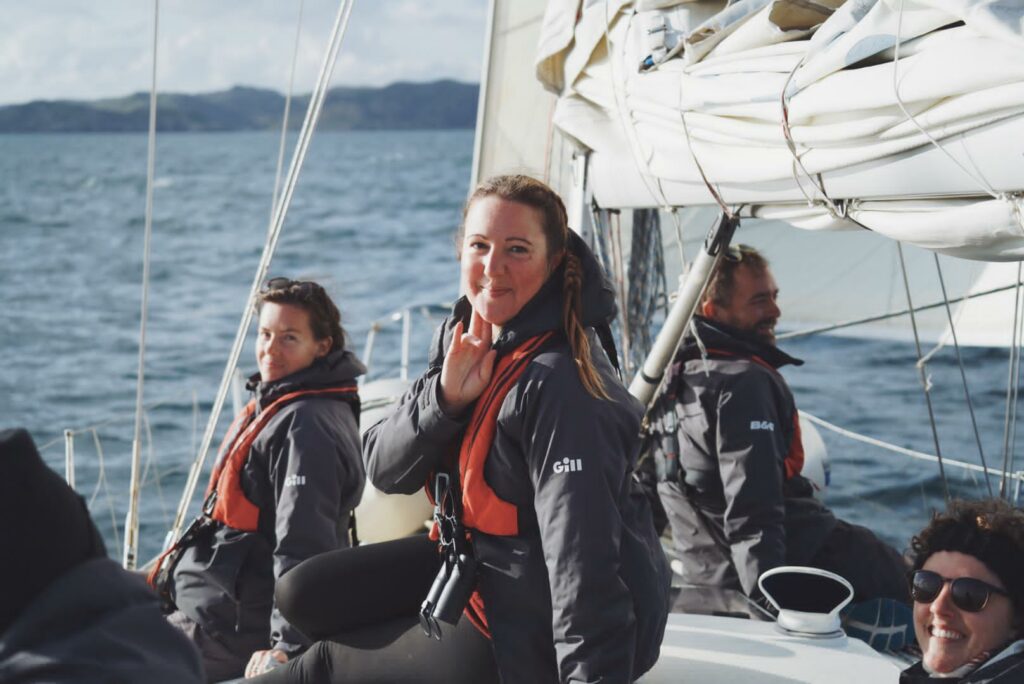 ---
The Outer Hebrides week will begin in Stornoway at 6pm on Saturday 13th July, and we'll aim to be in Mallaig by the Friday night for journeys home on Saturday 20th.
The Inner Hebrides week will begin at Mallaig marina at 15.00 on Saturday 17th August, and we'll aim to be in Oban or nearby on the evening of Friday 24th for travel home on Saturday.
All equipment, sail training, food and a cosy berth onboard is included in the residency fee of £795 which also covers the cost of the boat and supporting crew. Please see this page for suggestions on funding your place. Also have a look at our FAQs page for an insight into life onboard.
For any questions about the programme, please send us an email – info@sailbritain.org