10 – 16th August 2024, Mallaig – Mallaig, £1295
We are super excited to be running our special week of foraging and sailing around the islands and sea lochs of Scotland's spectacular West Coast with wild food educator Mark Williams of Galloway Wild Foods.
Suitable for all levels of experience, we will set sail from Mallaig to explore the wild foodscapes of the surrounding isles, foraging wild delicacies as we journey, and preparing and cooking them in the galley or over a campfire or barbecue on the beach.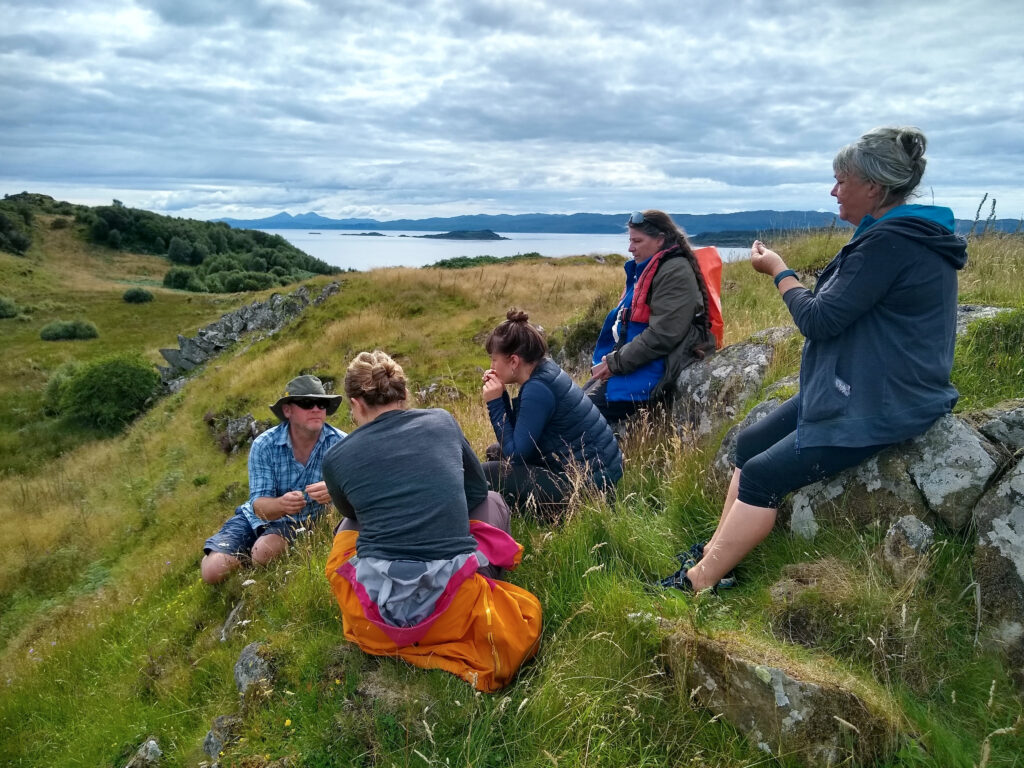 Scotland's coasts are burgeoning with life, and provide diverse habitats for a wide range of herbs, blossoms, fungi and seaweeds. The surrounding seas are also rich habitats for many species of fish, and we will try our hand at a spot of fishing, learning which species are sustainable and which to avoid. We will also explore shellfish, though they are out of season for eating during the summer months.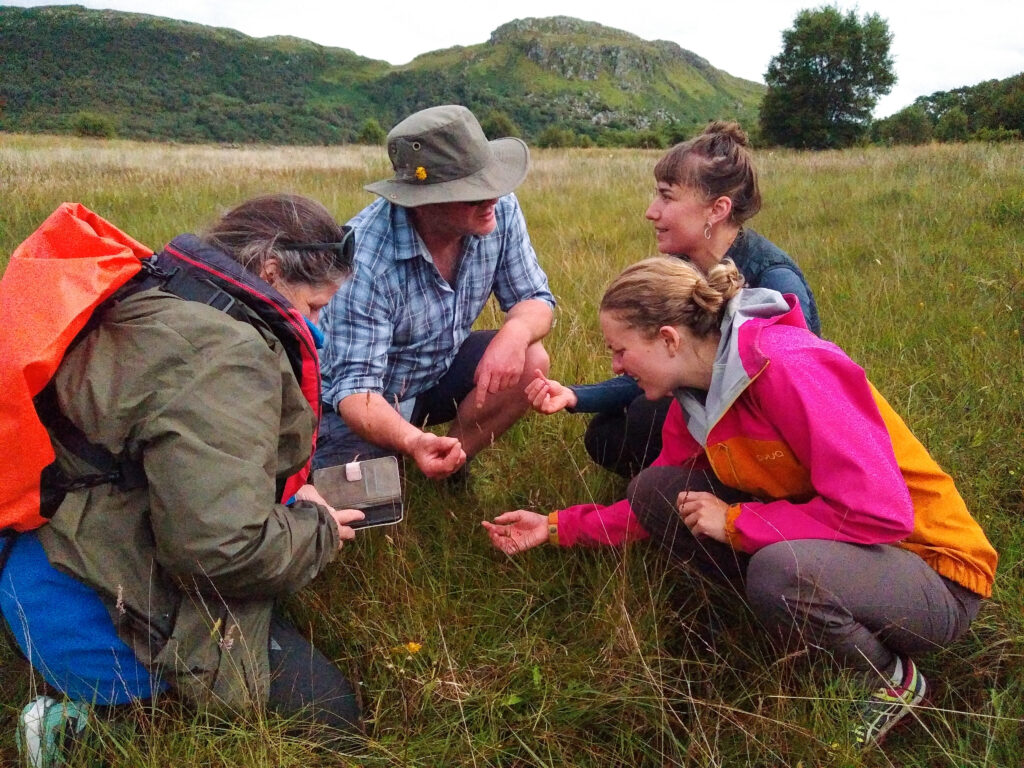 This is a unique opportunity to learn how to sail while also appreciating the surrounding landscape with new eyes – and taste buds! Mornings and evenings will be spent ashore on foraging trips or preparing our finds, with daytime spent harnessing the power of the wind and sailing to somewhere new. Sail Britain's founder Oliver Beardon, will be on hand to teach you the ropes. We'll get everyone involved with the sailing to experience the thrill of being at sea, and steering an ocean going yacht through the waves.
This will however be a physically strenuous week, so a good level of fitness is an advantage, and with all the extra kit onboard for storing and preserving foraged ingredients, there will be close quarters for all. This is also not a catered cruise, and participants should be willing to help prepare and cook what we find with a generous approach to team spirit. Learning to be part of the crew in this way is however a hugely rewarding experience. Also have a look at our FAQs page for an insight into life onboard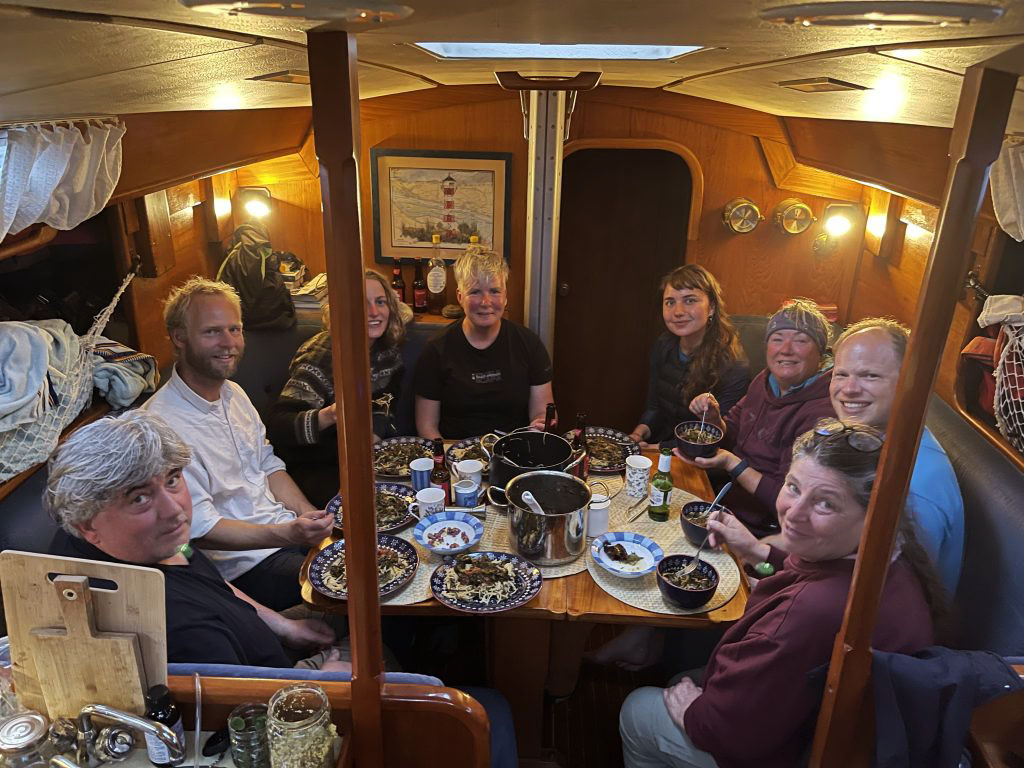 ---
Our Trip Leader, Mark Williams
Raised in the Hebrides, Mark is deeply entwined with the coastal foodscapes of Western Scotland where he has been teaching about foraging and wild food for over 30 years. Under Mark's expert guidance, we will learn about what nature provides, how to harvest it responsibly, and how to prepare and eat it.
Mark and our skipper Oliver, share a passion for connecting with the natural world in ways that are beneficial for physical and mental wellbeing, and the health of the ecosystems of which we are part. We will explore this theme throughout the week through the deep nature connection embodied by foraging and sailing.
For more about Mark and extra pictures, see the page on Galloway Wild Foods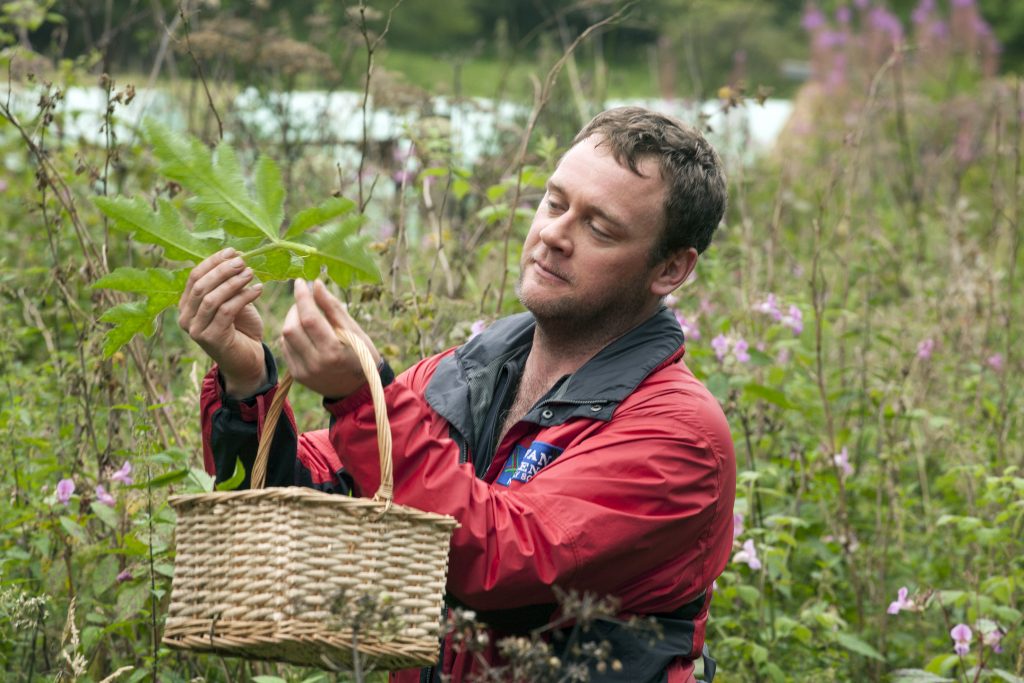 ---
Location
We will set sail from and return to Mallaig which is ideally located as a departure point for the isles. The itinerary will depend a lot on the weather, but we will have the Small Isles of Rum, Eigg, Muck and Canna within easy sailing distance, as well as the Isle of Skye and the dramatic sea lochs of the mainland, all of which offer brilliant sailing and foraging grounds.
No prior experience of sailing or foraging is required and it's open to all. Likewise no fancy kit is needed as the yacht is well equipped with everything you will need. A kit list will be sent to participants which contains a few sensible considerations.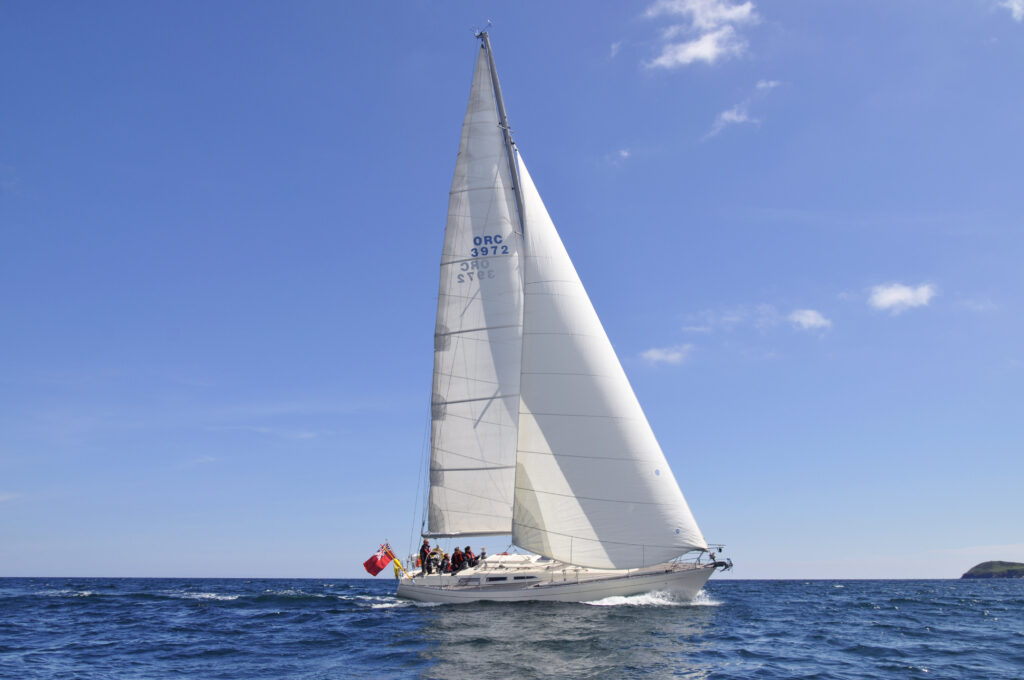 ---
The trip will begin at Mallaig marina at 15.00 on Saturday 10th August, and finish back in Mallaig at 12.00 on Friday 16th August.
The trip fee covers the cost of the boat, crew, all equipment and training you'll need onboard, as well as your food and a cosy bunk onboard. Not included is your travel to and from the start/end points of the voyage and any expenses ashore, although these tend to be very limited out in the wilds!