Sail Britain is a unique sailing initiative to explore the British coastline through shared experience, cross-disciplinary creativity, and engagement with communities. We reconnect people with the UK's maritime heritage, culture and identity, and highlight the extraordinary beauty of our coastal environment.
Our work celebrates the diversity and cultural importance of Britain's coastline, and shares its secrets with as wide an audience as possible. We provide opportunities for people to work closely together in the active environment of a sailing boat, to develop new ideas, research, expertise, and outreach activities.
We welcome people from diverse backgrounds – artists, scientists, writers, historians – whose work as part of our 'Coastline Project' will build a unique portrait of the entire coastline of the British Isles, its people, places and its natural beauty through their different disciplines. We believe this is a unique approach to the study of our coastline from a social, historical and environmental viewpoint.
The project also seeks to raise awareness of current social and environmental issues affecting our coastal regions such as dwindling fish stocks, marine plastic pollution, climate change, and eroding coastlines.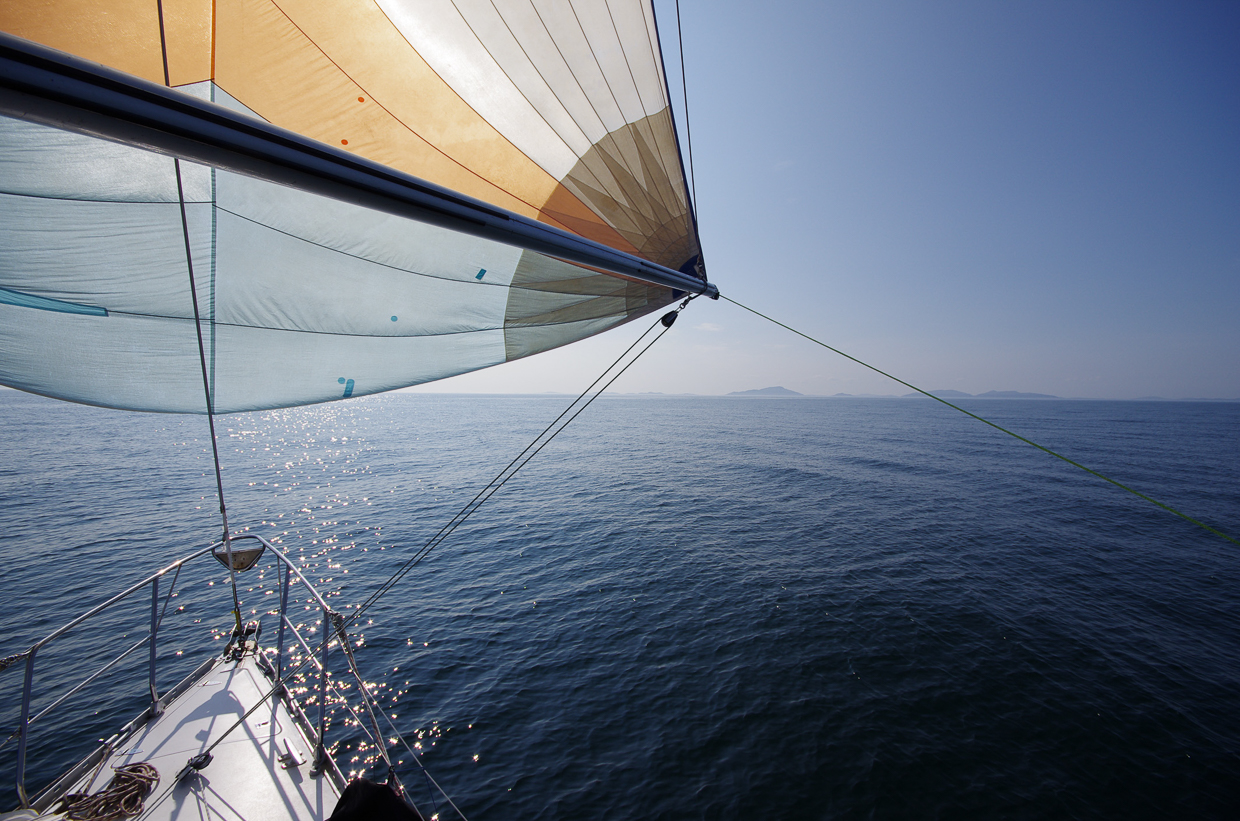 The Coastline Project is our programme to circumnavigate the British Isles over seven months. The voyage will take place in stages, with the entire coastline broken up into sections. While the boat, our team, and the idea will form a common narrative, each stage will be crewed by a different group of people from as varied a background as possible. Along each stage these groups will develop as a coherent team, something which sailing is a wonderful catalyst for, to explore the people, identity, history and ecosystems of the places they visit and to develop individual responses. These responses may be continued after the trip in the form of personal or collaborative work inspired by the voyage.
Our 7-month round Britain programme:
The sailing boat itself and the process of working together as a crew are central to the experience. Sailing brings people together in a challenging new environment to develop strong relationships as well as individual personal development. But it also allows time to observe, to listen and to contemplate, and for the participants to develop and exchange ideas. Through traveling slowly and stopping in coastal communities, participants can develop a depth of experience which is not possible when traveling by fast means of transport such as road, rail or air.