Sail Britain aims to inspire positive change for the oceans through sailing. We explore the British coastline working towards cultural exchange and ocean literacy through exploration, education and learning how to sail. We welcome people from all backgrounds, and particularly those for whom sailing is inaccessible, to join our programme to explore the UK's maritime heritage, culture and identity, and highlight the beauty and importance of our marine environment. Everyone is welcome, regardless of experience.

Our work with research organisations, arts centres, universities and individuals explores the coastline from multidisciplinary perspectives, from its cultural and historical importance to environmental issues such as dwindling fish stocks, marine plastic pollution, climate change, and eroding coastlines.
"One of my best experiences on the the Planet! Can't wait to come again!"

By working with the creative arts and engaging with outreach activities, we communicate our stories and research to a wider audience, highlighting the cultural importance of our relationship with the sea and the connection between ecological issues and society. We believe this is a unique approach to the study of our coastline from a social, historical and environmental viewpoint. Come to our 2019 End of Year Exhibition!

The Coastline Project is our programme exploring the coastline of the British Isles. While the boat, our team, and the idea forms a common narrative, each stage is be crewed by a different group of people from as varied a background as possible. Along each stage these groups develop as a coherent team, something which sailing is a wonderful catalyst for, to explore the people, identity, history and ecological importance of the places they visit and to develop individual research and responses.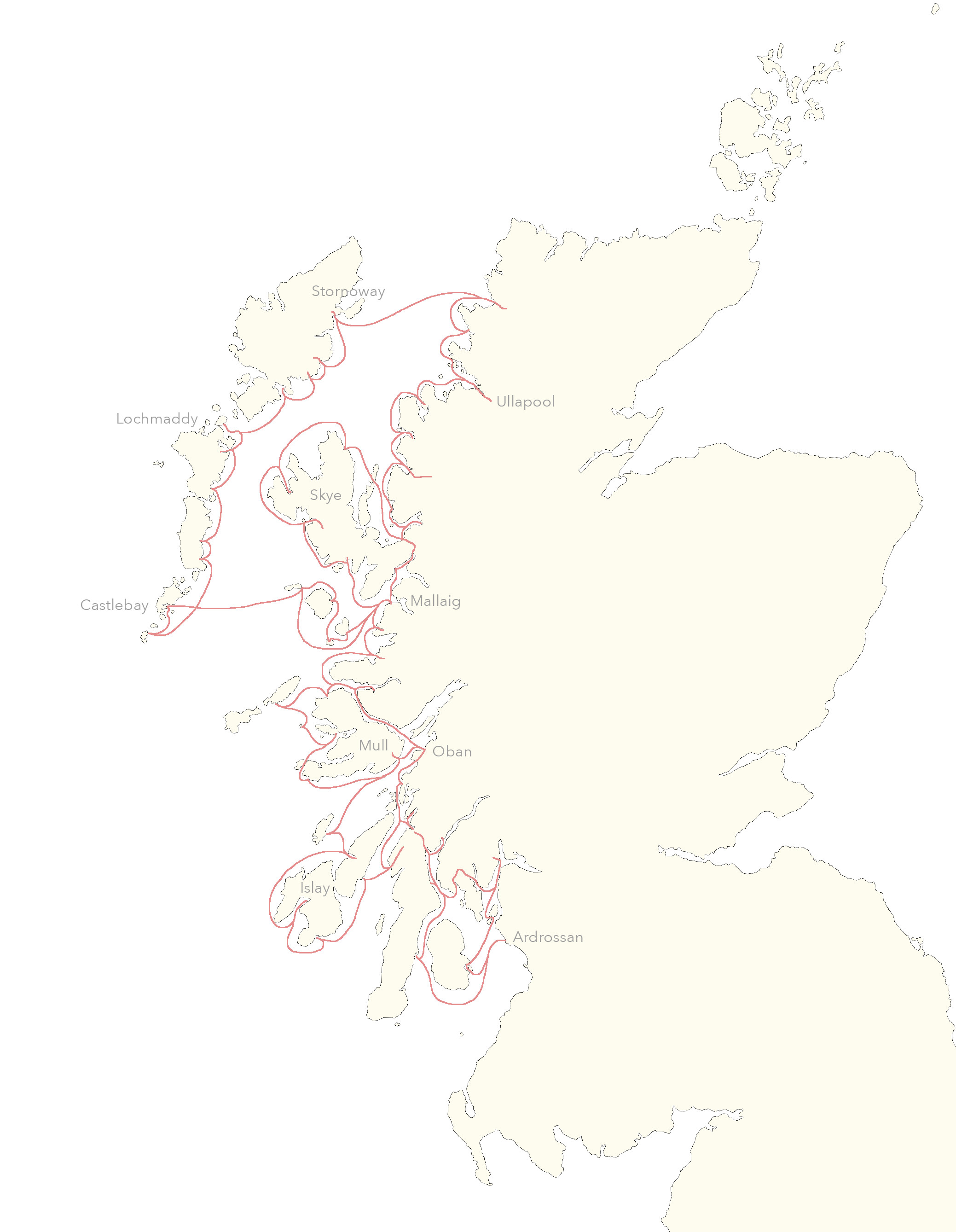 ---
The sailing boat itself and the process of working together as a crew are central to the project. Sailing brings people together in a challenging new environment to develop strong relationships as well as individual personal development. But it also allows time to observe, to listen and to contemplate, and for the participants to develop and exchange ideas. Through traveling slowly and engaging with coastal communities, participants can develop a depth of experience which is not possible when traveling by fast means of transport such as road, rail or air.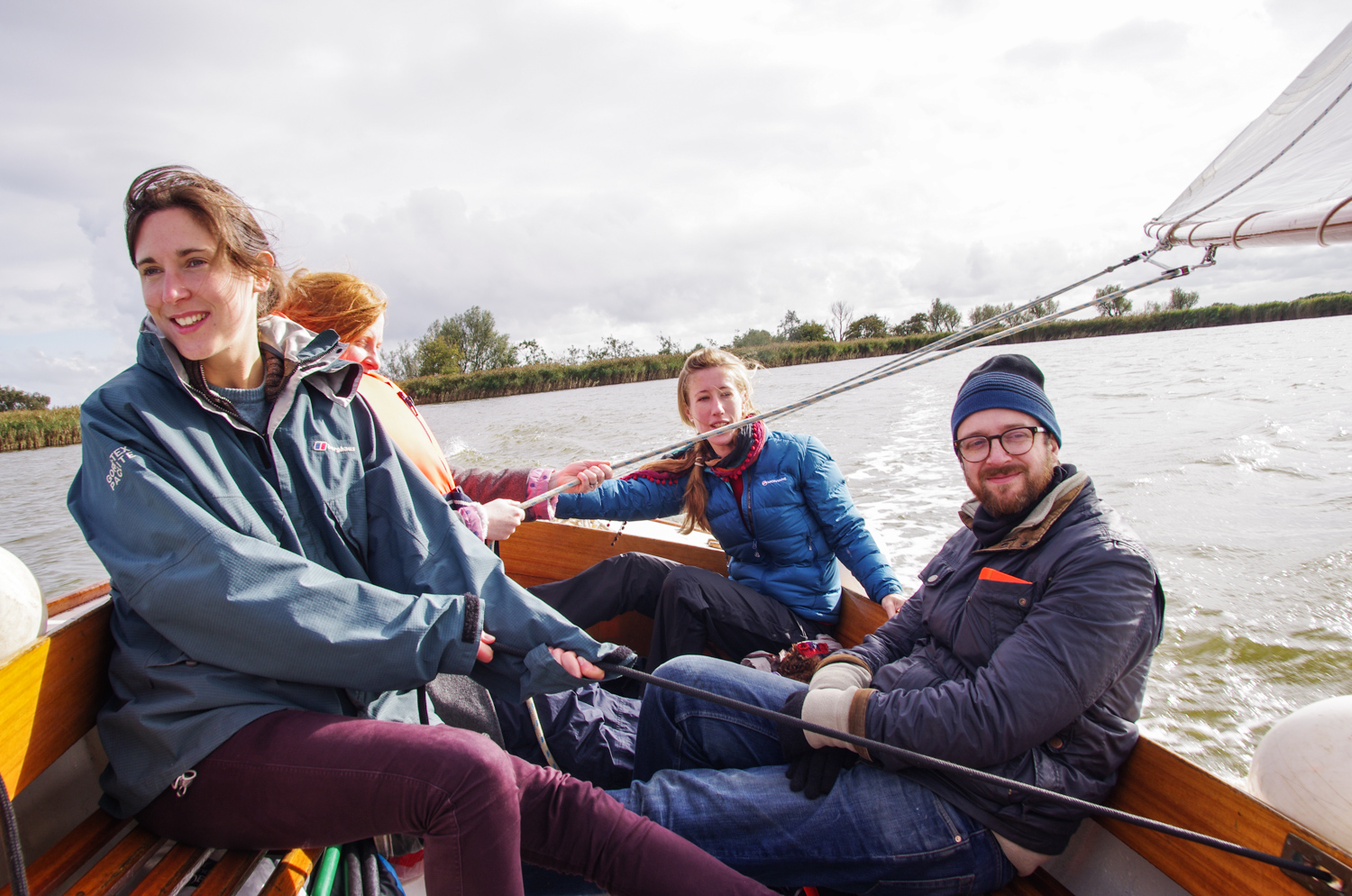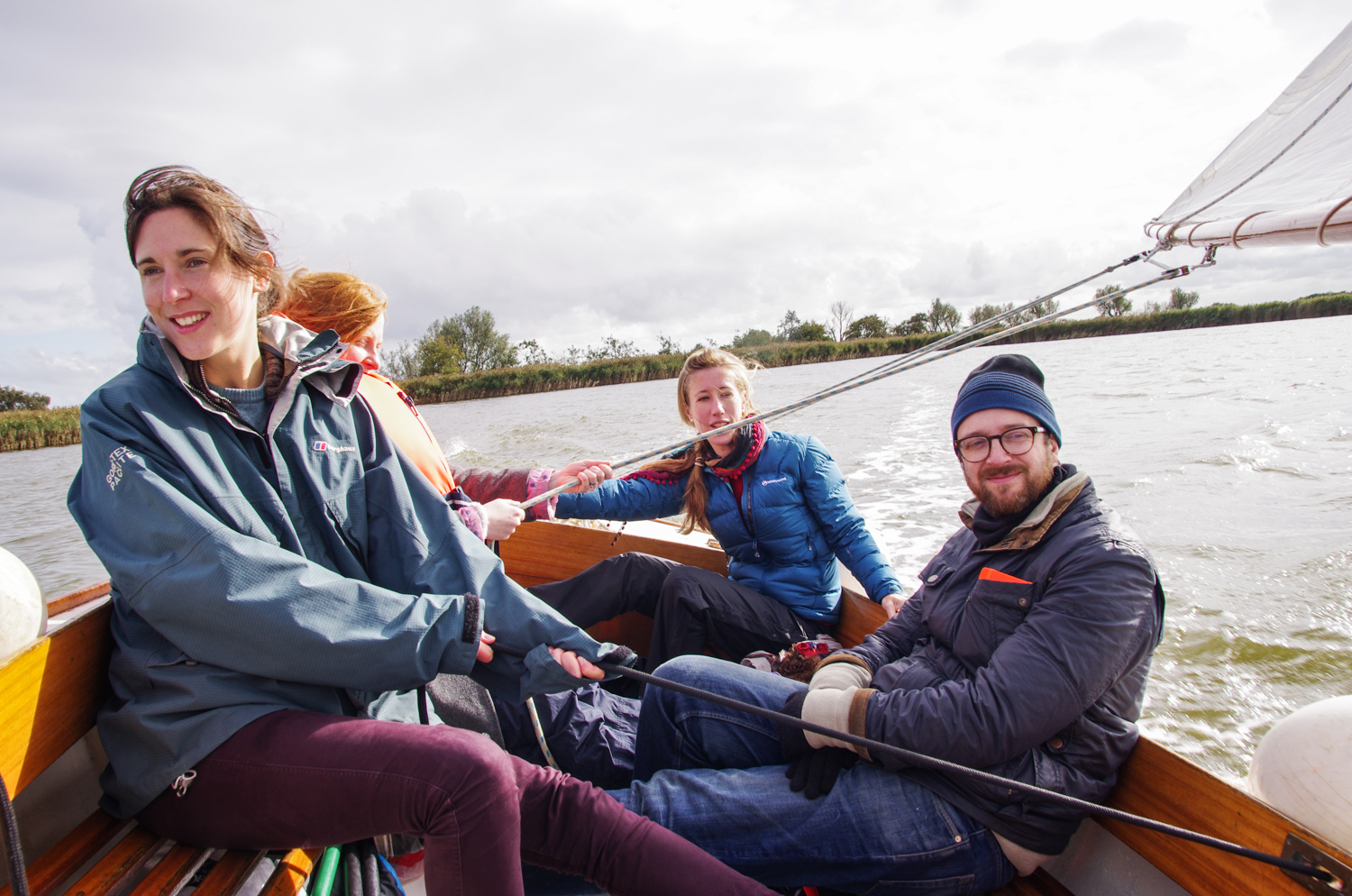 As featured in…