10 – 17th September, Oban – Ardrossan, £750
A healthy ocean is absolutely essential in the world's fight against climate change. Protecting marine environments and restoring key habitats plays a crucial role in tackling the climate crisis and responding to its impacts. The UK is home to extraordinary ecosystems that can be part of the solution, from seagrass meadows to kelp forests and saltmarshes. Rewilding these important habitats is a critical step not only to protect marine biodiversity but to store carbon. However, these areas are often overlooked or are not granted the protection they deserve.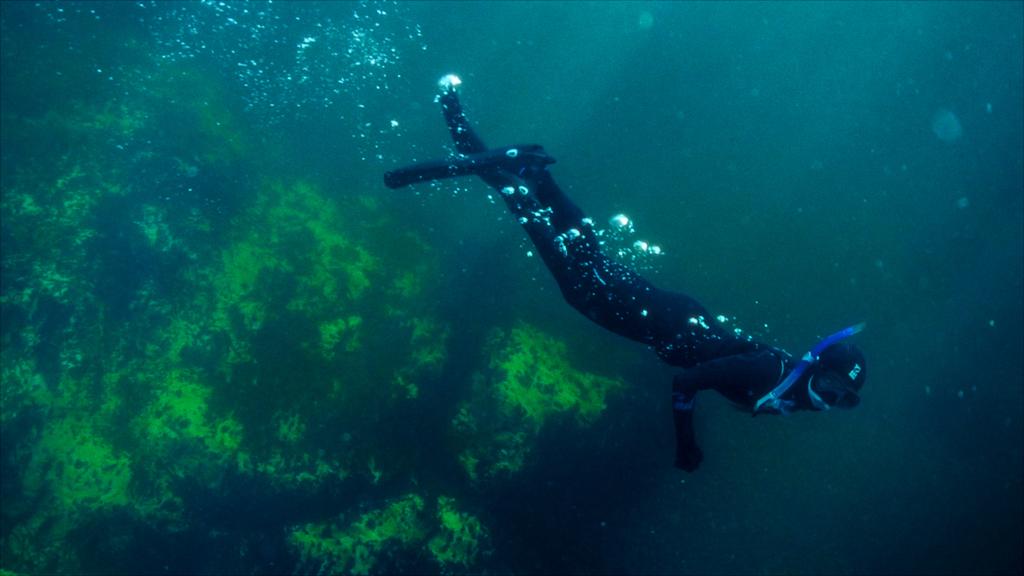 This week will be led by Freija Mendrik, marine scientist and National Geographic Explorer who is passionate about protecting marine life and collaborative scientific communication. Freija expresses her research and advocacy through art, social media and film. Although scientists have been providing evidence for decades on the climate and biodiversity crisis, it tends to be fairly inaccessible to the general public. Science plus public pressure is the most powerful driver for change especially when this incorporates multiple disciplines such as art, photography and storytelling. Many people have lost (or never had) a connection with the ocean, yet ocean literacy and a relationship with ocean spaces is crucial for the protection of these ecosystems. Collaboration is a powerful tool to reconnect people with nature, push for change and tackle the ocean and climate crisis.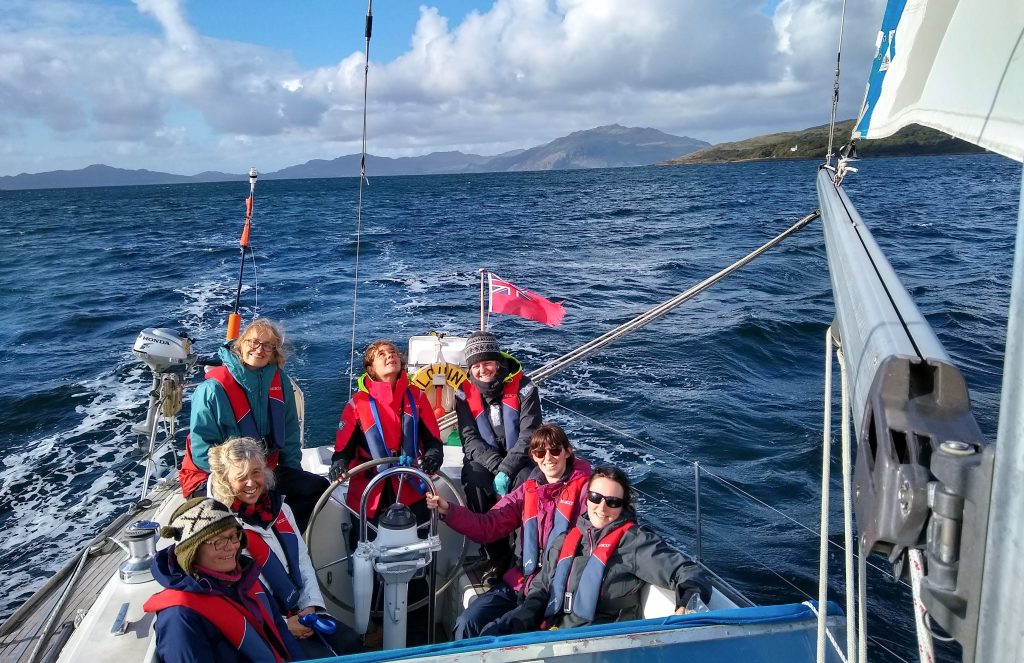 Together we will explore different ways to reconnect with the ocean, from getting in the water to taking plankton trawls and looking at what we find under the microscope and listening to the underwater world with a hydrophone. We will visit seagrass meadows, kelp beds and one of the first marine protected areas in the UK around the Isle of Arran. This will include community driven projects, such as Loch Craignish seagrass meadows, which have been identified as one of the most suitable restoration sites in Scotland. There will also be plenty of opportunities to get on land and explore the coastline and isles on our way to Ardrossan.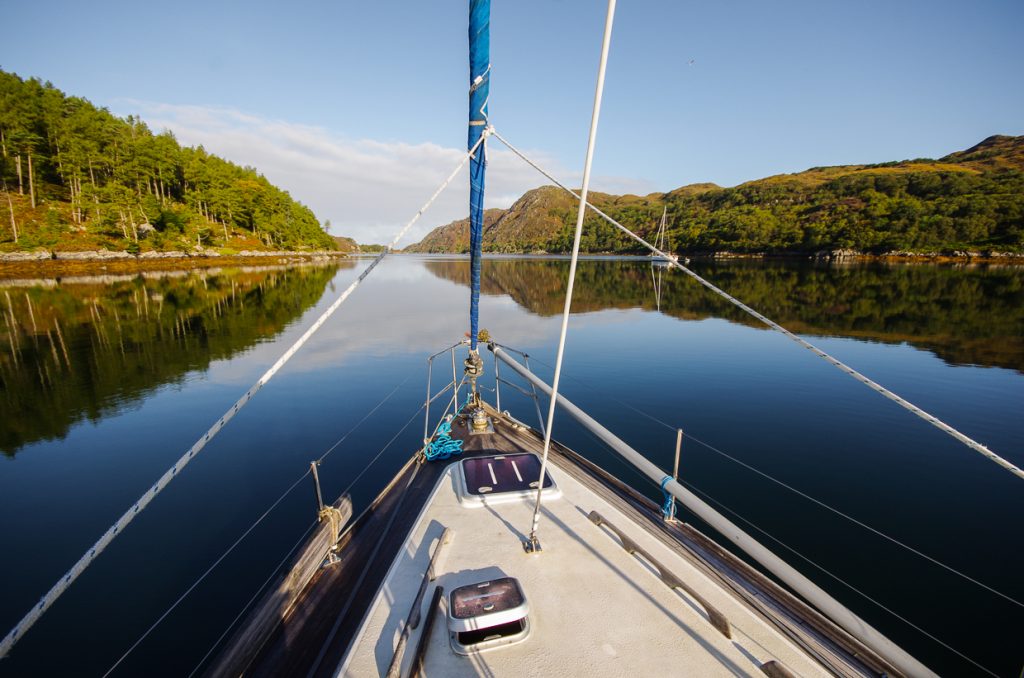 We encourage people from all backgrounds to join us for this exciting expedition, with no sailing experience required. Sail Britain's skipper Oliver and first mate Jonathan will teach you the basics and get everyone involved. If there are particular projects you would like to conduct during this expedition we are happy to support you. Please get in touch with Oliver or Freija if you have any questions.
---
The trip fee covers the cost of the boat, crew, all equipment and training you'll need onboard, as well as food, fuel and gas for the week. Not included is your travel to and from the start/end points of the voyage and any expenses ashore, although these tend to be very limited out in the wilds!