*This trip is now finished! It is probably unwise to try to rewrite history, so why not check out our programme page instead?
Exploring Marine Plastic Pollution with the Artist Expedition Society, 6-13th Oct
Sail Britain and the Artist Expedition Society are planning a joint programme to explore the theme of marine plastic pollution, its impact on coastlines and ways people can help raise awareness and address this looming environmental crisis.
The first section of the programme will consist of a walk on the 28th May 2018 along the rivers Stour and Orwell in Suffolk where large quantities of plastic are washed up and buried amongst mats of reeds and seagrass along the high tide line. The mouth of the rivers is also opposite Felixstowe docks, the largest container port in the UK, and the origin for so much plastic which ultimately ends up in the ocean.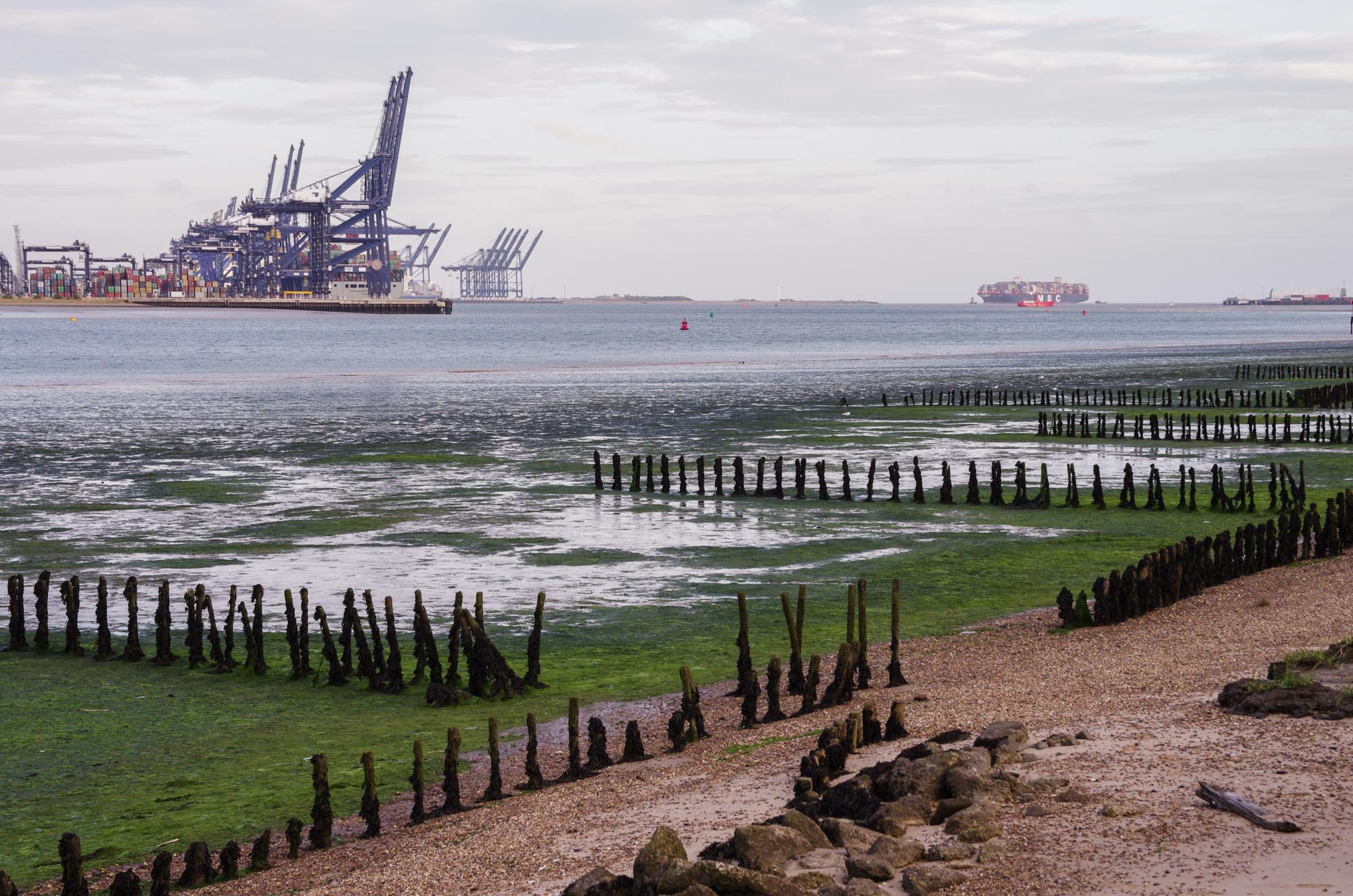 The second part of the programme will be a sailing expedition from Ipswich to London from the 6-13th October 2018. During the voyage, a multidisciplinary team of artists, scientists, and researchers will explore the coastline of East Anglia and the Thames Estuary, engaging with local communities and learning about coastal heritage. We will also look for microplastic pollution in the water which will form part of an educational awareness raising event once we arrive in St Katherine's Dock in central London.
To mark the end of our programme, we're planning a community event exploring the importance of the ocean environment. We will run a series of workshops, exhibitions and talks on the events pontoon in St Katherine Dock on the topic of marine plastic pollution to bring our story to a wider audience. This will take place on Friday the 12th and Saturday the 13th October. Open to local people, schools and stakeholders to visit the boat, learn about the problem and see microplastics first hand under the microscope. Our vessel and scientific equipment can be explored and will form a platform to inspire positive change. In addition there will be a series of public lectures, and an exhibition of creative work from across Sail Britain's six month programme.
Sign-ups for this programme are being jointly coordinated with the Artist Expedition Society. Please contact us if you're interested in applying.