Sail Britain's end of season Event, St Katharine Dock, London
Friday 12th – Saturday 13th October
Join us for a programme of events to inspire positive change for the oceans! In response to Sail Britain's voyages this year, our end of season event comprises a series of workshops, talks and exhibition exploring the themes of marine plastic pollution, ocean ecology and beyond to raise awareness of the importance of our marine environment.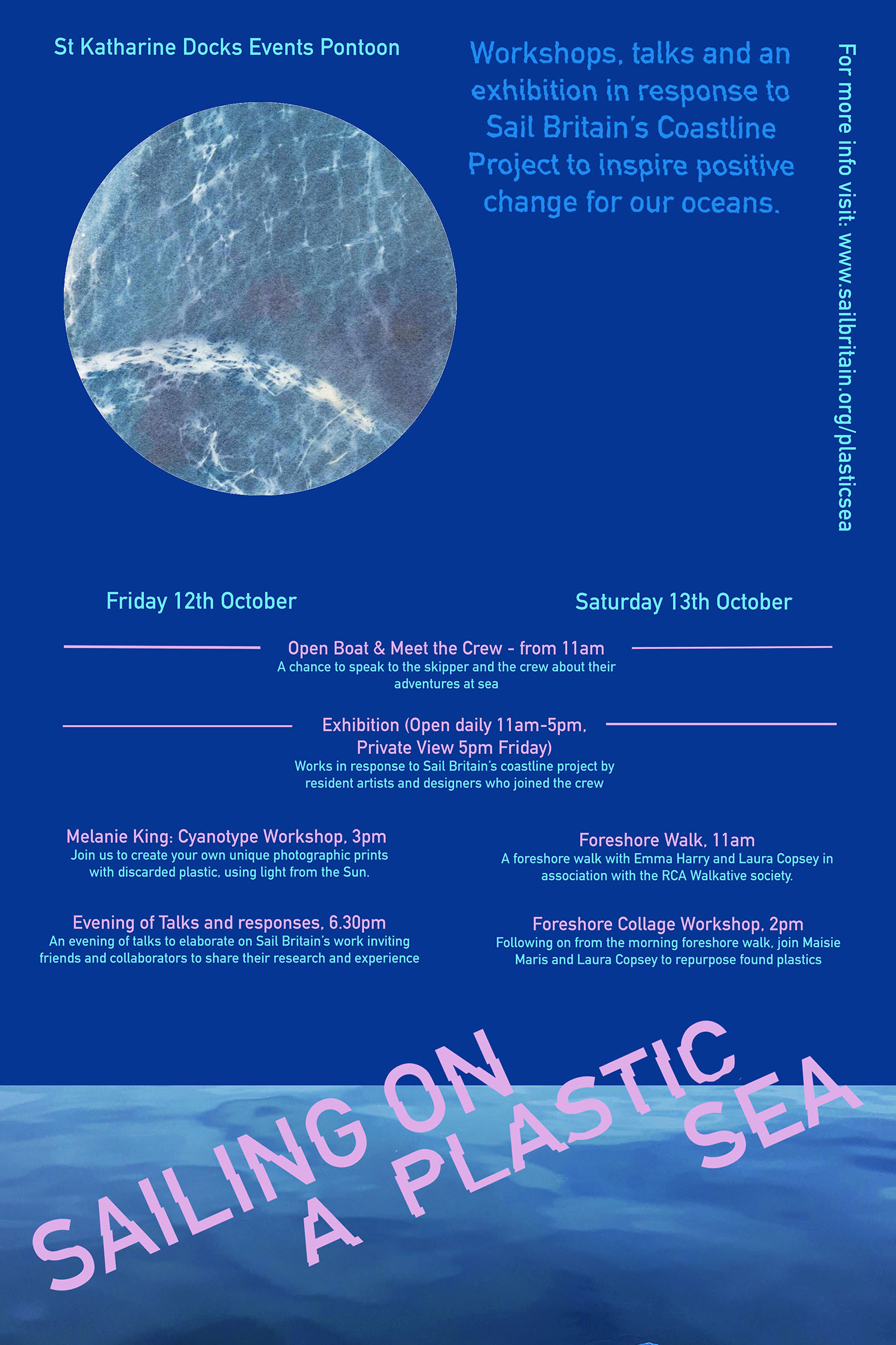 auto playing auto muting video
Many thanks to James from Stage3Films for this wonderful little film!
In collaboration with: