*This trip is now finished! It is probably unwise to try to rewrite history, so why not check out our
programme page
instead?
30th June – 8th July 2018
To sign up, email Ben: mail@archipelagofolkschool.org
Have you ever wanted to build your own boat? We are hugely excited to be giving a shout out for the Archipelago Folkschool and a very exciting boatbuilding project on Mull. Based in a beautiful location near Bunessan, the group will build two 14′ rowing skiffs with expert tuition from traditional boatbuilder Ben Wilde. The boats are plywood but many of the skills used are traditional so it's a great opportunity to get a chance to learn some woodwork skills. Once the boats are complete there will be a chance to launch them onto the waters around Mull for a little adventure!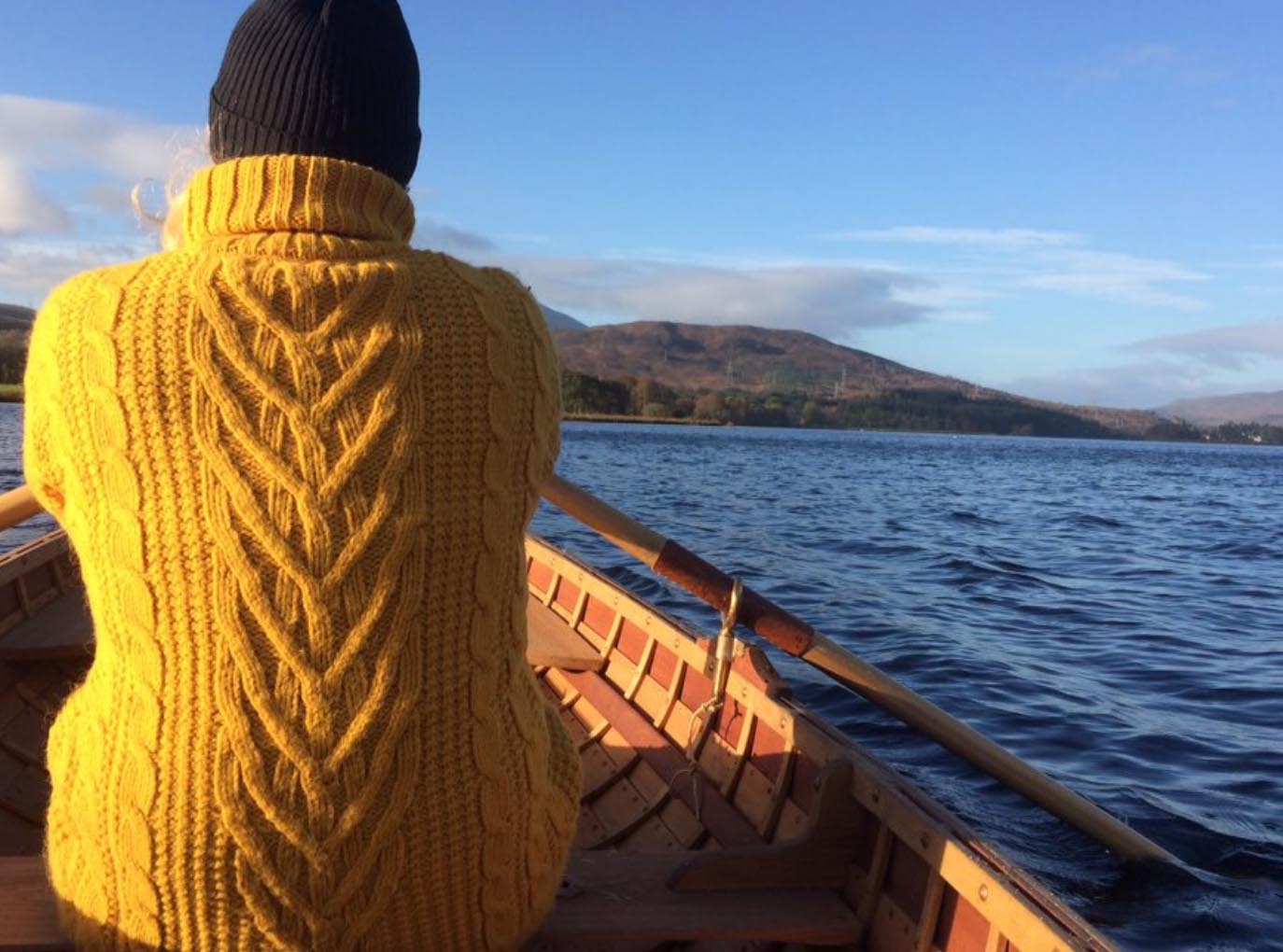 While on Mull expect singing, walking, talking and lots of wildlife. No experience or skills required for the boatbuilding elements and all necessary tools and equipment is provided. It's recommended to bring stout footwear and workshop suitable clothes that you aren't too precious about.
Accommodation in a lovely bell tent, breakfast and evening meals will be provided and are included in the trip cost.
If you'd like to leave with one of these great wee rowing boats please contact Ben to discuss it.