*This trip is now finished! It is probably unwise to try to rewrite history, so why not check out our programme page instead?
Art and Ocean Conservation, 16 – 23rd June 2018
Led by artist Jazz Austin, this week will explore ocean conservation through sketching and painting. Each day we will create art around a different theme regarding ocean conservation whilst learning to sail along the beautiful West coast of Scotland. No previous painting or sailing experience required, just an enthusiasm to learn!
We will be treated to some stunning sailing from Oban this week, exploring the wonderful islands around Mull before passing through the Crinan Canal to explore Loch Fyne and the islands of the Clyde.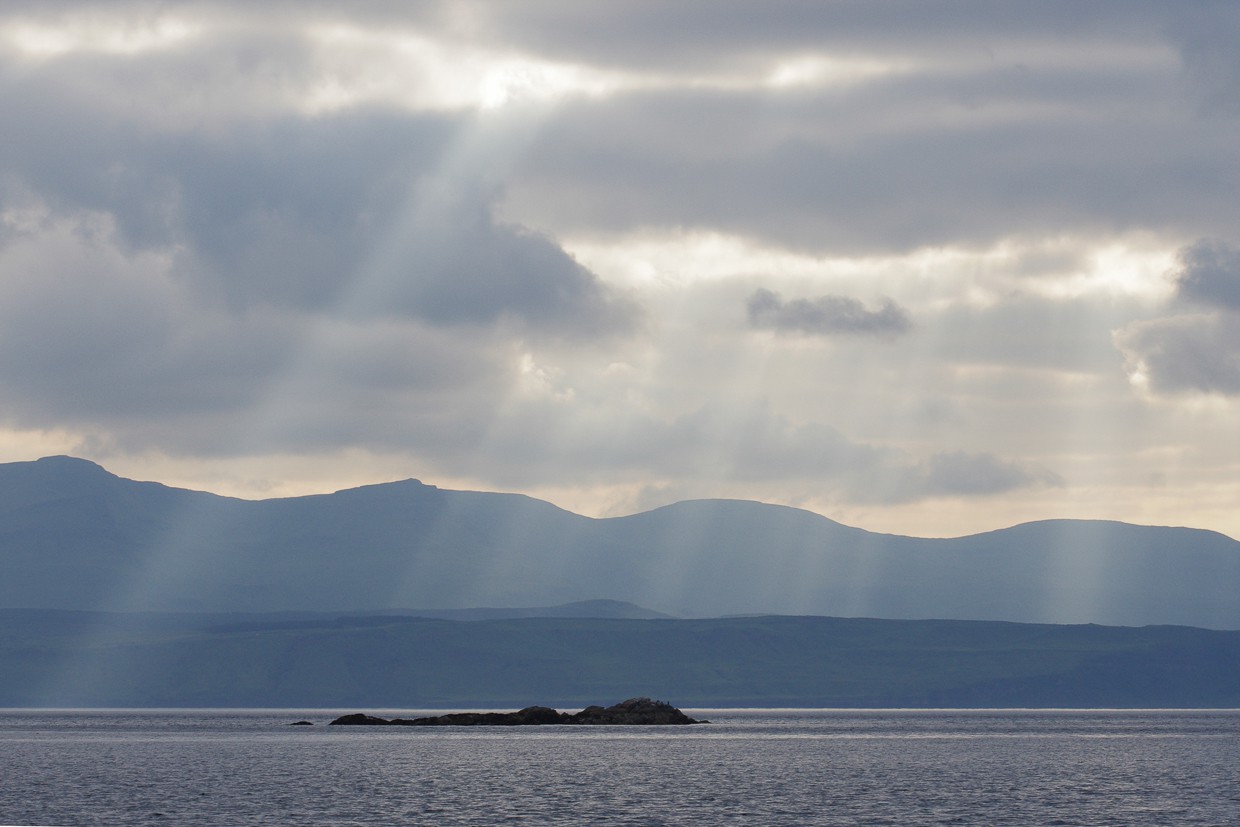 Please note this trip will now start in Oban. Travel to Oban is a direct, and impossibly beautiful, train ride from Glasgow, and the station is right on the harbour. We will transit the Crinan Canal on our way South to the Clyde to finish in Ardrossan.