30th April – 7th May, Ramsgate to Lymington, £750
This week will offer some great passage sailing and fantastic scenery as we skirt the coasts of Kent and Sussex heading west. Seeing the white cliffs from the sea is an unforgettable experience, and there will be lots of opportunity to get stuck in with the navigation, sail trim and the running of the ship. If you'd like to get lots of sailing in, this is a good week for you!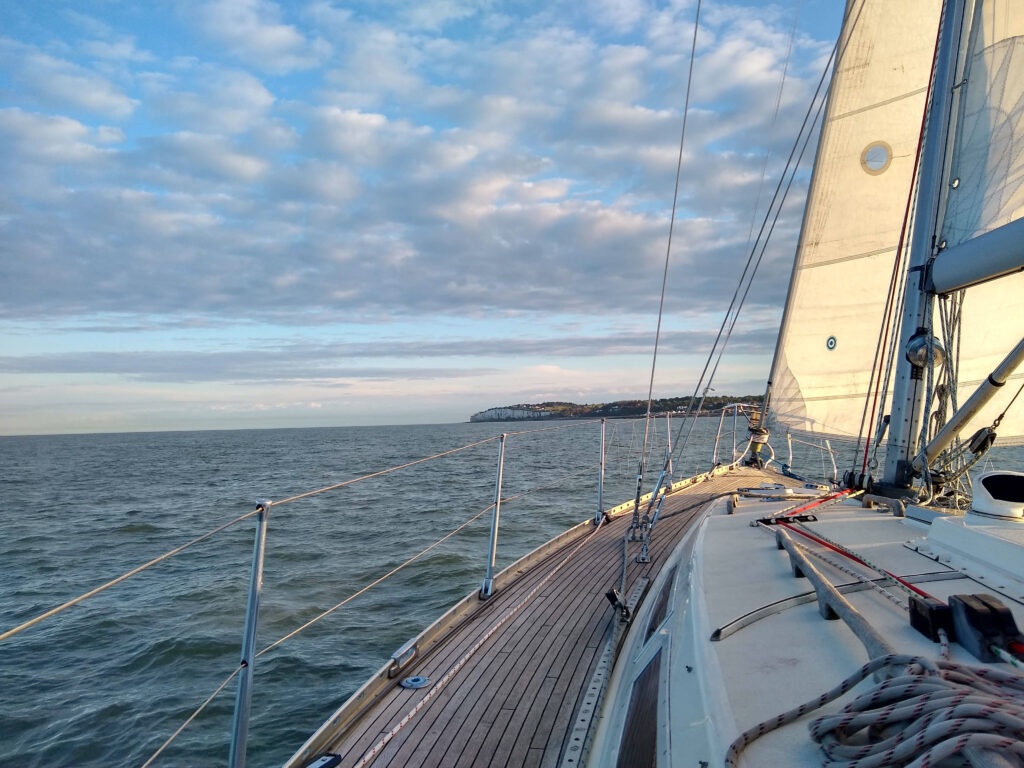 Leaving from Ramsgate in Kent, we'll be stopping in at the Port of Dover, and rounding Dungeness and Beachy Head on our way to the Solent. There we will enjoy some relaxed sailing, stopping off on the Isle of Wight and exploring the many stunning bays and rivers before heading to the pretty town of Lymington to finish the week.
This week will be a great opportunity to learn more about wind and tides, and get involved with all the planning that a successful voyage requires, as well as visiting some new places along the way.
We'll also have a chance to deploy Merlin's scientific equipment to have a closer look at what's in the ocean, as well as what it sounds like though the hydrophones. With the amount of shipping in this area, it could be ear-opening!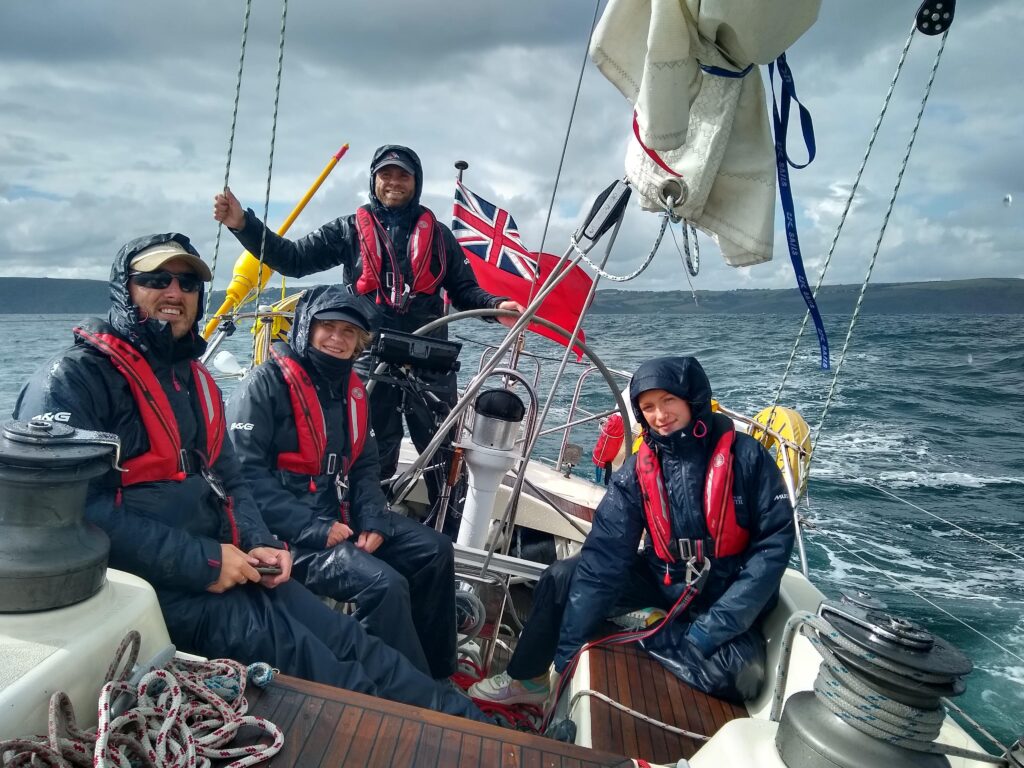 ---
The trip fee covers the cost of the boat, crew, all equipment and training you'll need onboard, as well as food, fuel and gas for the week. Not included is your travel to and from the start/end points of the voyage and any expenses ashore, although these tend to very limited out in the wilds!
Please see this page for hints and tips about funding your trip if applicable.