27th Apr – 4th May,
Start and finish, Ardrossan
Our first week will be a gentle cruise around the beautiful islands of the Clyde – Arran, the Cumbrae Islands and the stunning Kyles of Bute, with a strong focus on sailing skills and learning the ropes! This is a really beautiful area and offers something for any weather conditions too.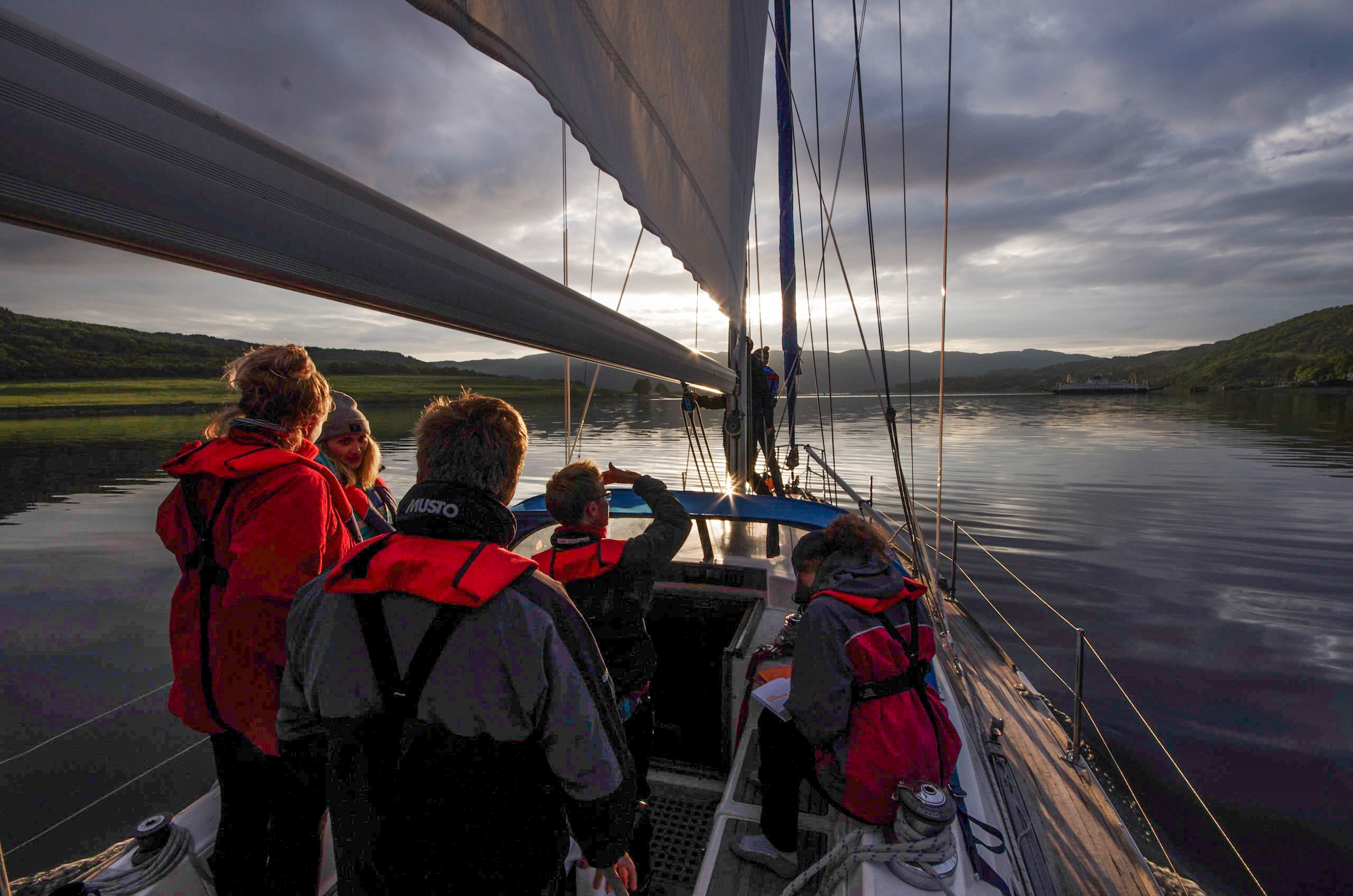 As our first trip of the season, we'll be focusing on the joy of sailing as a close-knit team and learning to harness the power of the wind to sail to beautiful places. And as with all our trips, it'll be a chance to learn a bit more about the ocean and get stuck into a bit of citizen science on the sea. We will be running several research projects throughout the summer so it's a true Sail Britain community effort.
'Alcuin' is a comfortable boat to sail and very seaworthy too. With a cosy saloon, comfy berths and central heating, she will take Spring in Scotland in her stride and we'll be having delicious hearty meals cooked in the galley.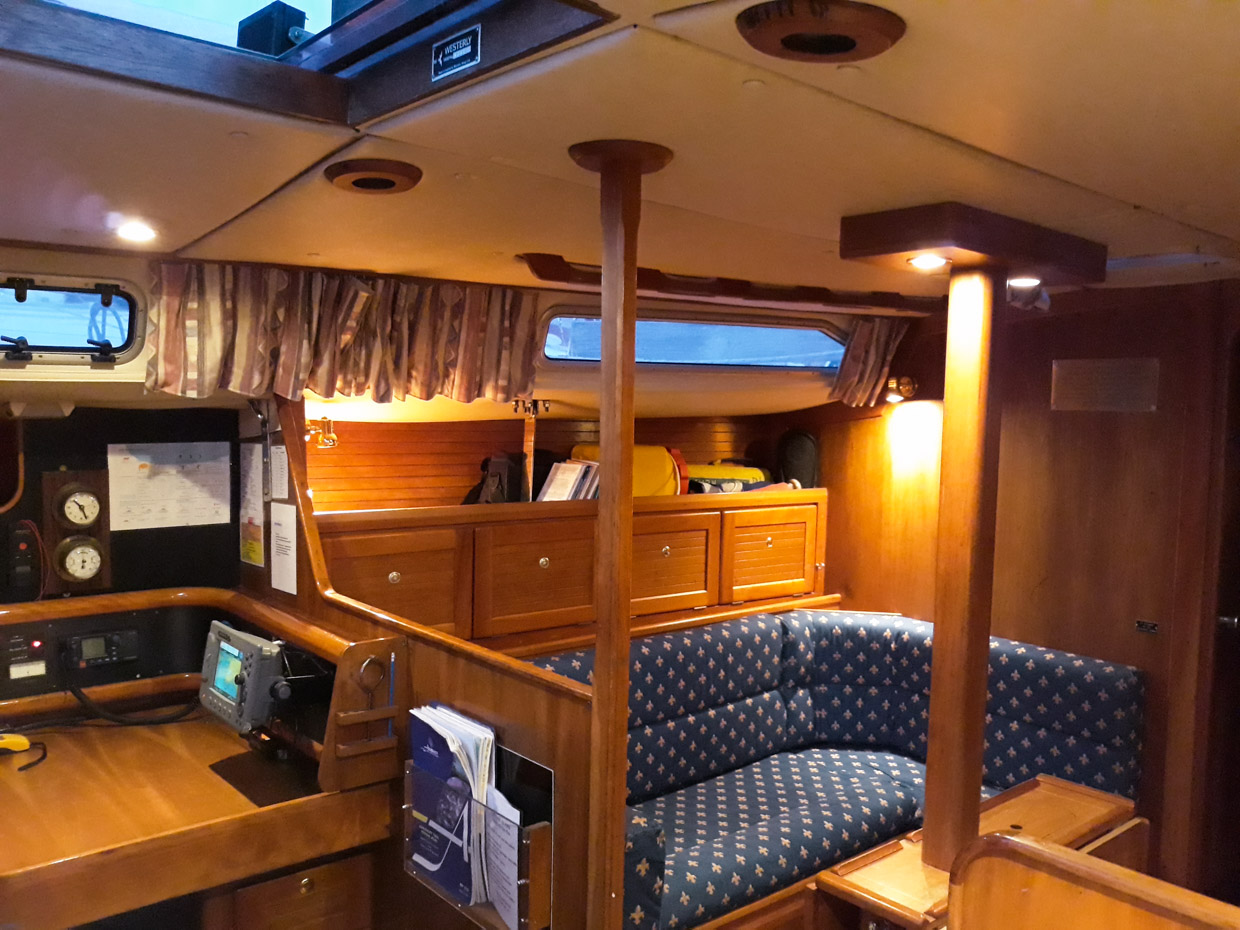 ---
The trip fee of £695 covers the cost of the boat, crew, all equipment and training you'll need onboard, as well as food, fuel and gas for the week. Not included is your travel to and from the start/end points of the voyage and any expenses ashore, although these tend to very limited out in the wilds!
Please see this page for hints and tips about funding your trip if applicable.