30th July – 6th August, Oban, £750
Focus on: Marine Conservation and Habitat Restoration
The clear Atlantic waters of the British Isles are not only an amazing place to sail, but are home to an incredibly rich variety of wildlife and diverse ecosystems. We are super lucky to be joined this week by conservationist Lucie Machin who will share her expert knowledge and passion for marine life.
As we sail amongst the beautiful Scottish islands, we will be visiting some pioneering marine restoration projects which are conserving the natural environment and developing ideas for the blue economy. This area is home to numerous initiatives restoring the native oyster, protecting seagrass beds and kelp forests, and developing seaweed farming as a sustainable industry.
We'll be stopping each night in a beautiful wild anchorage, and will have plenty of time to explore ashore in the evenings, listen to the sounds of the ocean through the hydrophones, or look through the microscope at the tiny ocean creatures we can collect in the plankton net.
No sailing or conservation experience is required as Sail Britain's skipper Colin and the first mate will teach you the ropes, and Lucie will introduce you to the secrets of the ocean. We hope you will come home with new friends, new sailing skills, and a closer connection to the wonders of the ocean.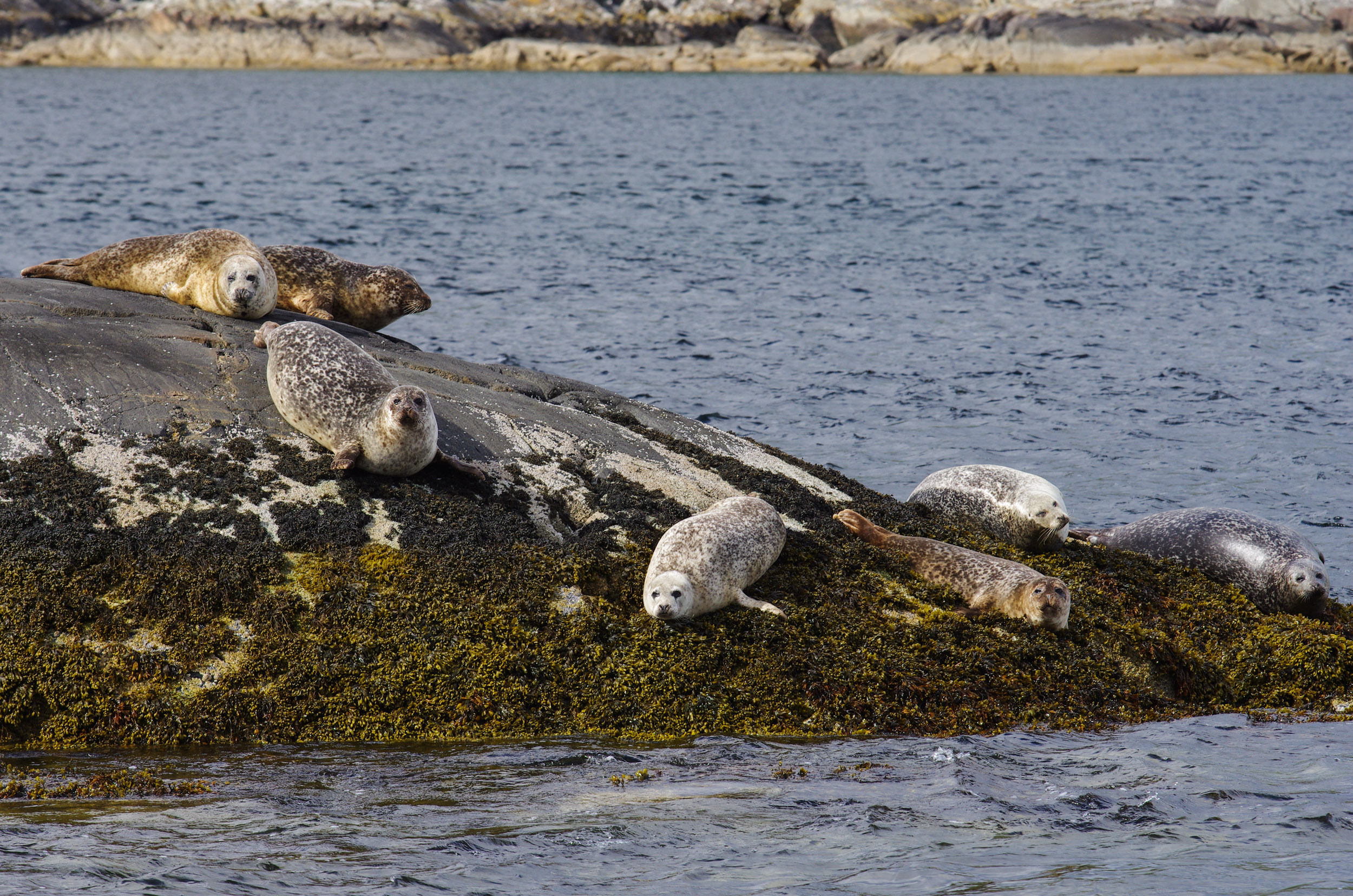 The trip fee covers the cost of the boat, crew, all equipment and training you'll need onboard, as well as food, fuel and gas for the week. Not included is your travel to and from the start/end points of the voyage and any expenses ashore, although these tend to very limited out in the wilds!