Saturday 18th – Tuesday 28th June, Holyhead to Ardrossan, £750
If you want some adventure sailing, this trip is for you! Heading north from the stunning shores of Anglesey, we'll set sail to explore the Isle of Man, and visit some of the lesser known places along the coasts of the Irish sea, before finishing the week on the Clyde. With longer open water passages and the freedom of the open ocean, this trip will need great team spirit and a chance to share the satisfaction of passage sailing as we eat up the miles.

We will very likely see lots of wildlife with dolphins, seabirds, and if we're lucky, whales joining us on the way. There will also be a great variety of scenery. As we enter the Clyde, we'll sail past the incredible Ailsa Craig, the remains of an extinct volcano rising out of the waves, and have an opportunity to visit the Isle of Arran.
We'll get everyone involved in the navigation and passage planning so everyone can play a part in the running of the ship. It's also a great opportunity to put Merlin, our expedition yacht through her paces. Strong, seaworthy and exciting to sail, she is an excellent boat to take us north towards Scotland.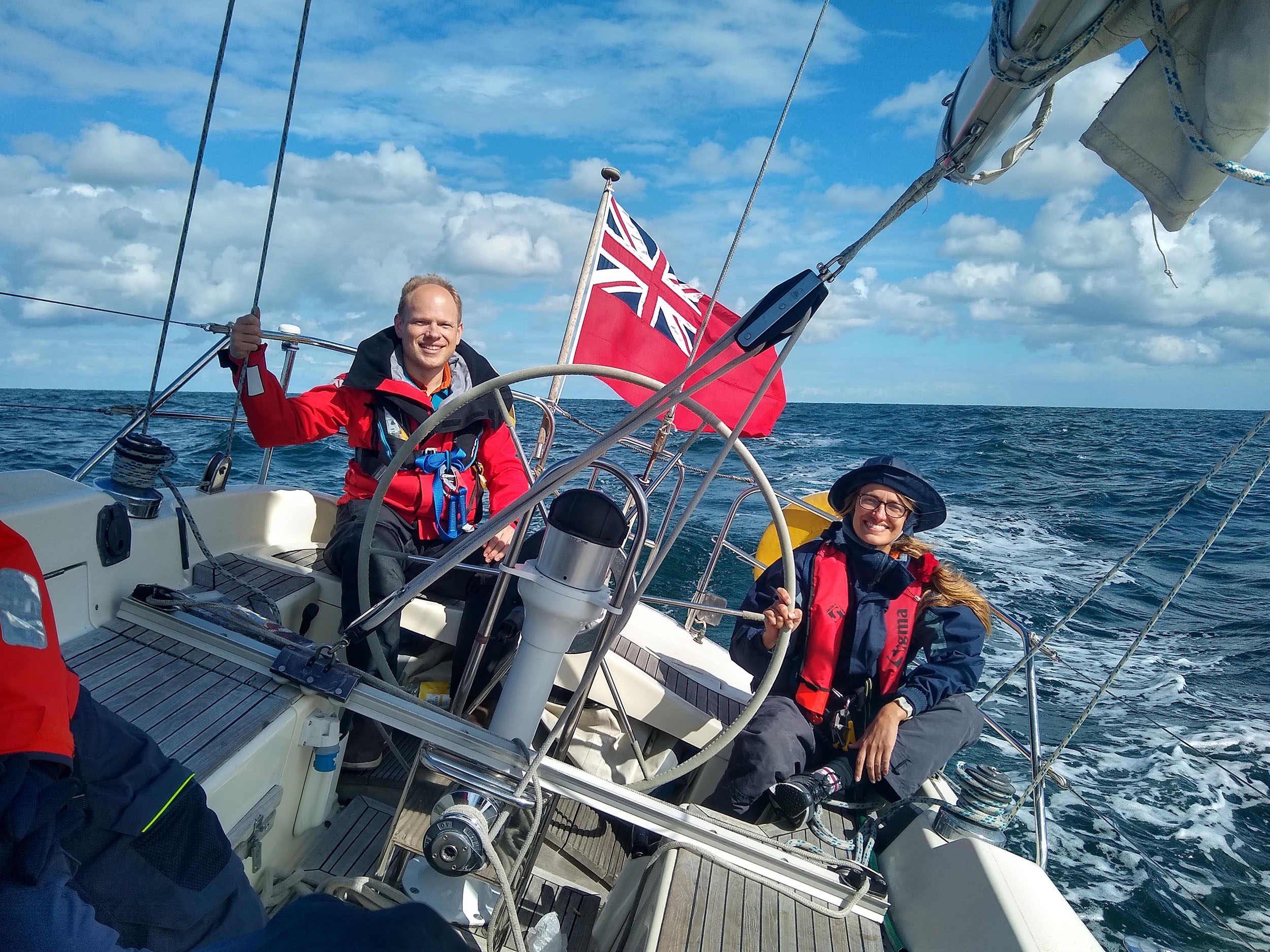 The trip will begin at Holyhead on Saturday 18th June in the afternoon/evening. After safety briefings, we'll set sail on Sunday morning. Please note that due to the greater distance, this trip is a couple of days longer than usual. We will aim to arrive into Ardrossan on the Tuesday 28th for travel home on Wednesday 29th, with some flexibility according to the weather.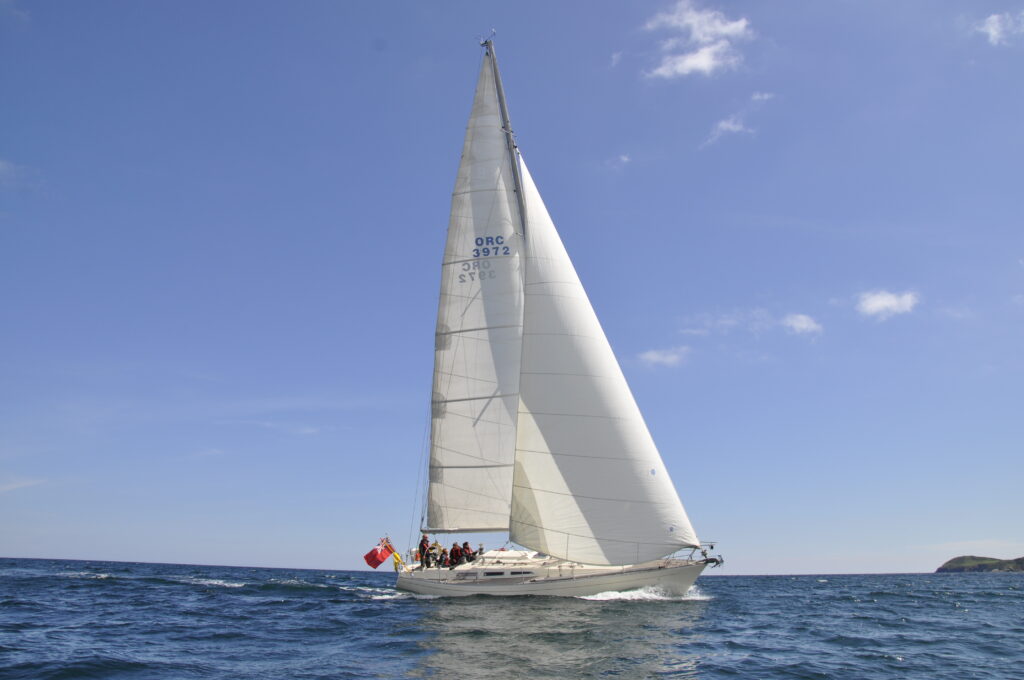 ---
The trip fee covers the cost of the boat, crew, all equipment and training you'll need onboard, as well as food, fuel and gas for the week. Not included is your travel to and from the start/end points of the voyage and any expenses ashore, although these tend to very limited out in the wilds!
Please see this page for hints and tips about funding your trip if applicable.