22 – 29th May, Falmouth – Milford Haven
Join the crew of yacht Merlin for a week of exploring and adventuring under sail in the Westcountry! The coastline of Cornwall and Wales is stunningly beautiful at this time of year and offers some wonderful sailing too. The wooded creeks of Helford and the Truro river will be bursting into summer splendour and we are hoping to see Basking Sharks in the bright blue waters offshore.

We will start in Falmouth where you can learn the ropes in the sheltered waters of Carrick Roads before we set off onto the ocean. As we sail West we will have a chance to visit some of beautiful little harbours on the South coast before we head for Land's End and perhaps the Isles of Scilly.
This trip will be a chance to experience some of the best sailing the UK has to offer as well as some offshore night sailing on the long passage from Cornwall across the Bristol Channel to the Pembrokeshire coast. Once there, the islands and surrounding seas will be alive with breeding seabirds and other marine life. The island of Skokholm is the world's fourth largest Gannet colony and Skomer is famous for it's Puffins.
---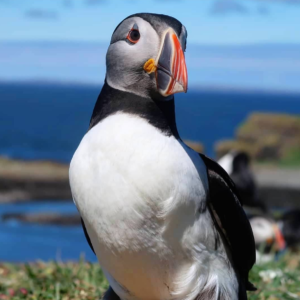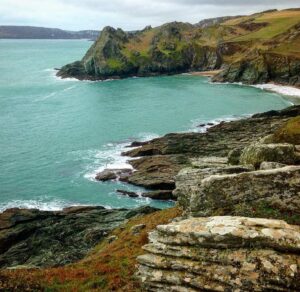 ---
As with all Sail Britain's trips, there will also be an opportunity to get up close and personal with the ocean in all its facets. We carry a microplastics/plankton net and both optical and digital microscopes for taking a look at what we can find in the ocean beyond our normal vision, and the yacht's hydrophones offer an incredible chance to listen to the marine soundscape.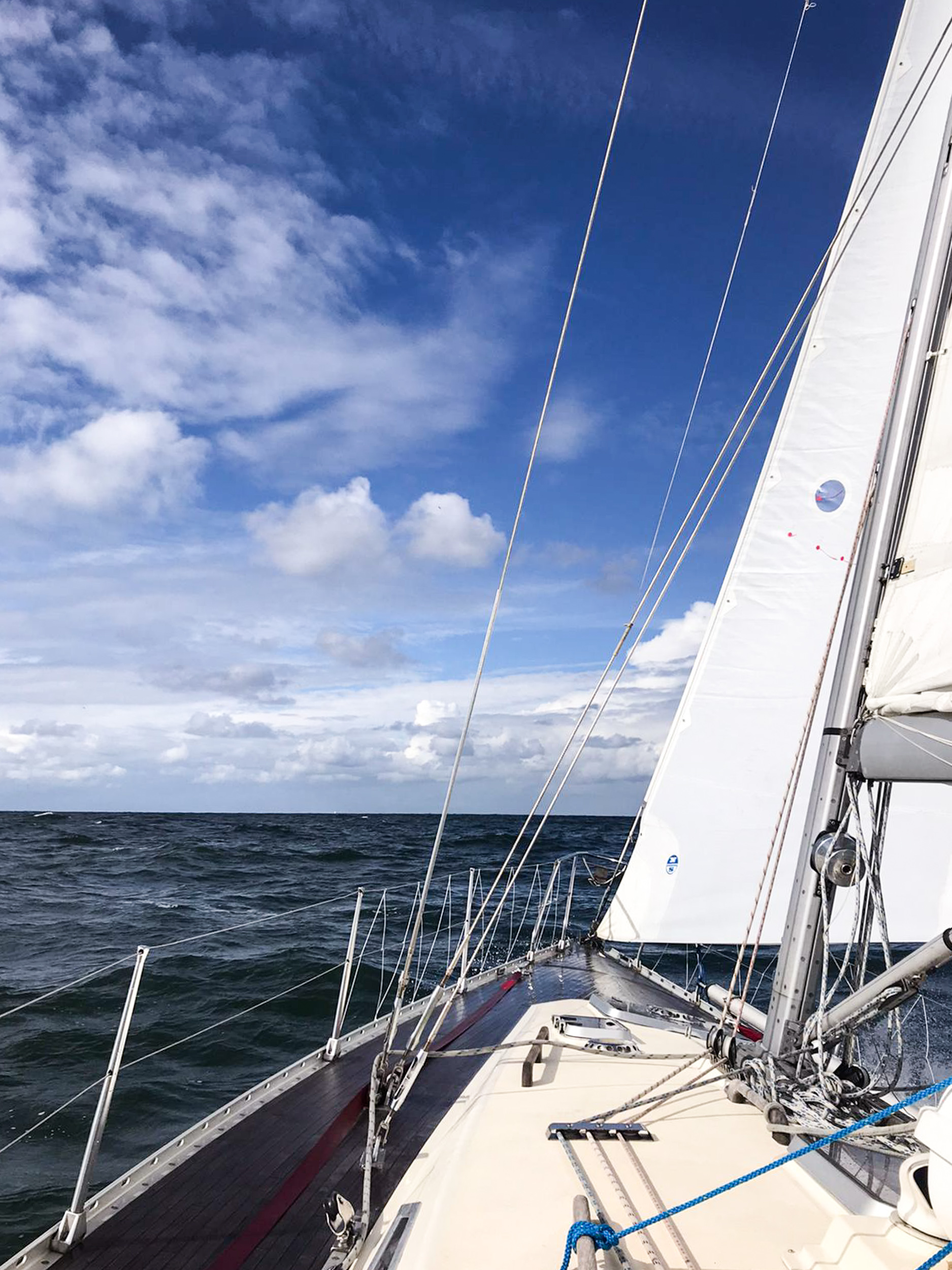 ---
The trip fee of £695 covers the cost of the boat, crew, all equipment and training you'll need onboard, as well as food, fuel and gas for the week. Not included is your travel to and from the start/end points of the voyage and any expenses ashore, although these tend to very limited out in the wilds!
Please see this page for hints and tips about funding your trip if applicable.