Sail Britain and the Royal College of Art first ran a residency for art students together in 2017 in the Norfolk Broads. Everyone loved it so we took things up a notch for 2018 with two voyages around the Isle of Mull and on up to the Small Isles.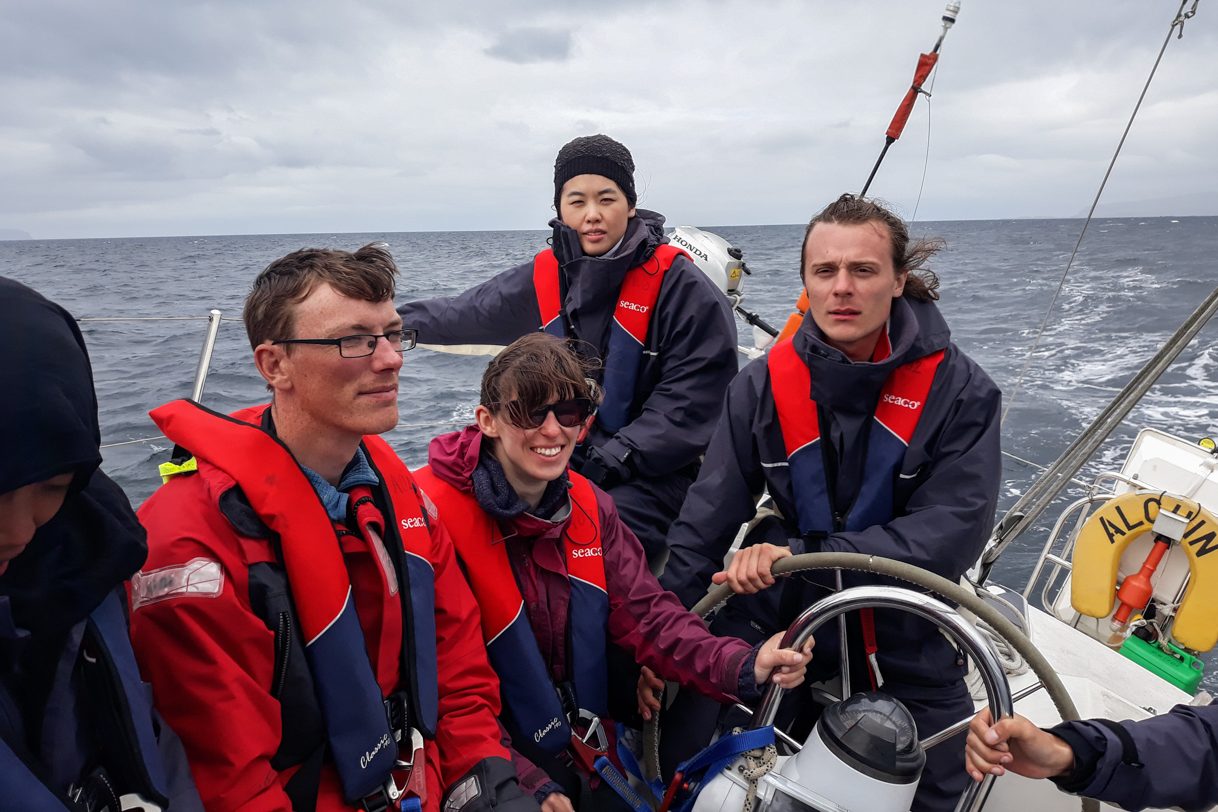 In order to make the programme as accessible as possible and maximise the number of places, we proposed a programme inspired by our Muir is Tir residency exploring both land and sea and with funding from Sail Britain. One half of the group took to the hills of Mull for three days walking and wild camping, while the others joined Alcuin and took to the sea. We met up half way and the crews switched over.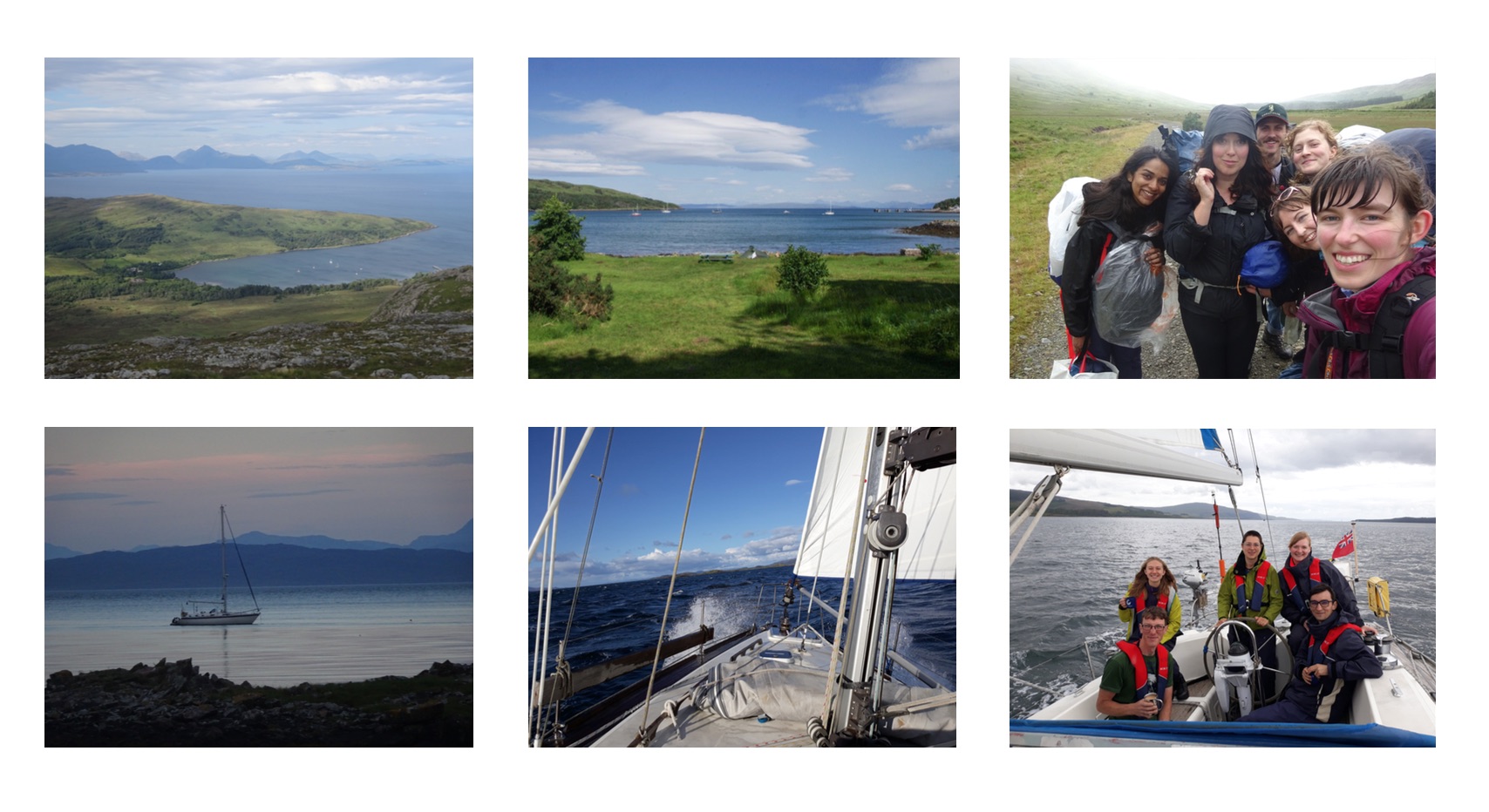 The programme focused on the importance of fieldwork for artistic practice – how a connection with nature and with unfamiliar environments, as well as strong social interaction, can be a driving force for artistic practice. The resulting work made by some of the students was exhibited at Sail Britain's end of season event at St Katharine Docks in central London – Sailing on a Plastic Sea.