22 – 29th June, starting and ending in Mallaig
The Vikings called the Isle of Skye 'sky-a' meaning 'cloud island' in old Norse, a reference to the often mist-shrouded Cuillin Hills and the unique weather system they generate. This beautiful island is home to some of Scotland's wildest places, some only accessible by boat.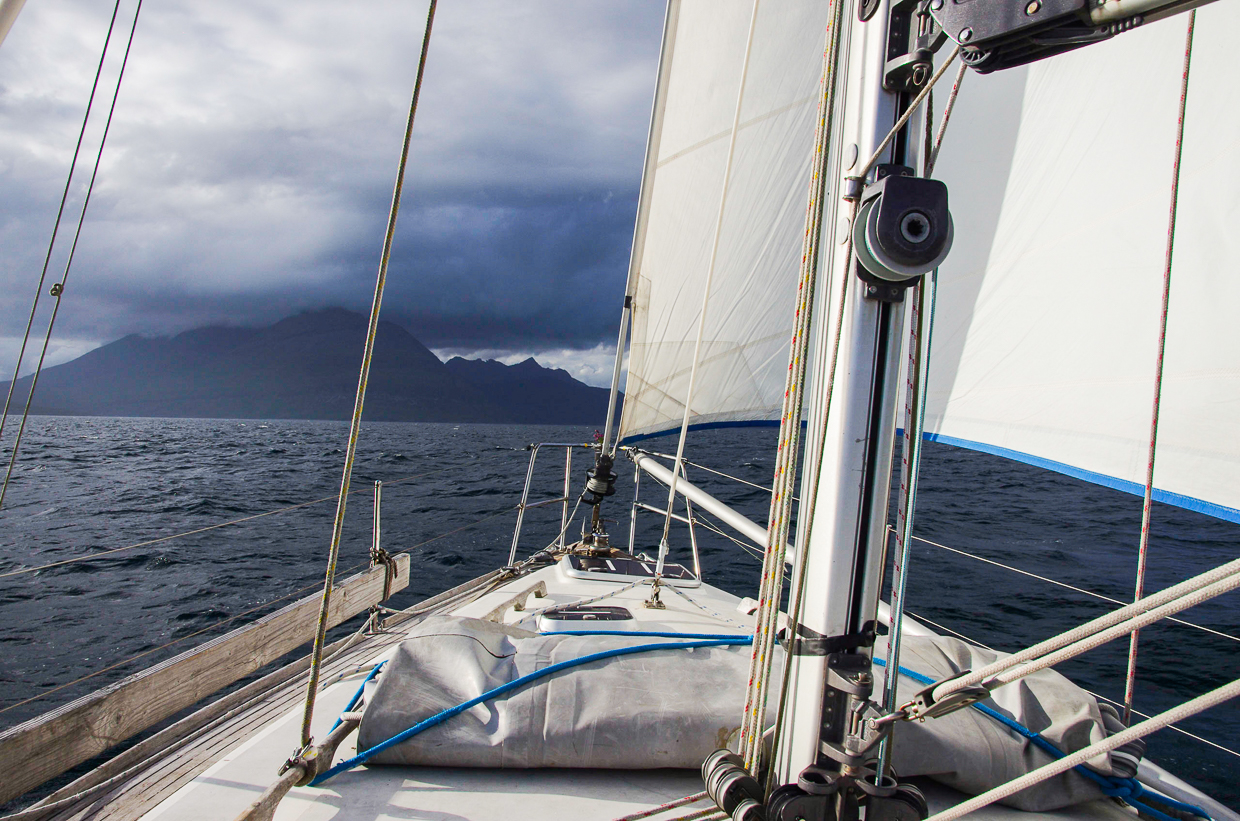 We shall set sail from Mallaig and will hopefully have suitable weather for a circumnavigation over the week, with time to go ashore and explore the rugged landscape.
As with all our programme, we will be undertaking oceanographic research projects while underway and this is something the entire crew will get involved with. The waters around Skye are an important sampling area for our phytoplankton mapping project with the Secchi Disk Study charting the concentrations of these tiny organisms threatened by Climate Change and a crucial part in fighting it.