3rd – 10th September, Mallaig – Oban, £750
The ocean covers 70% of our planet and is the home to an incredible diversity of life: but how well do we know our marine friends? They live unique lives so different from ours, a world apart and hard to observe. This week will be led by marine biologist Marte Klemetsdal from the Arctic University of Norway. Through exploration, sailing and shared knowledge, we will get to see the coast of Scotland and it's secrets with new eyes.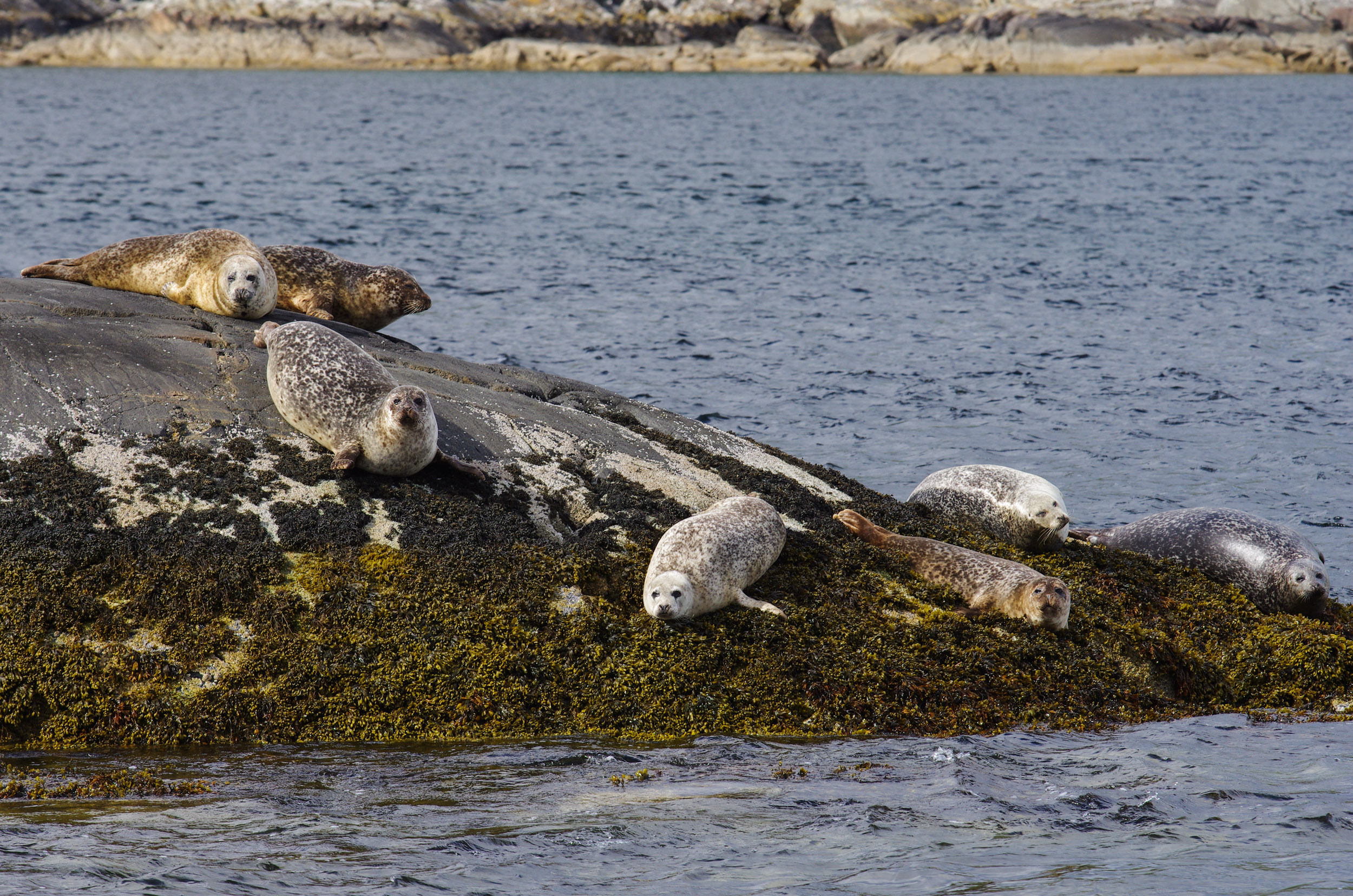 Life in the marine environment requires many adaptations, both physical and biological. Getting hands on while learning basic principles of zoology, physiology and ecology, we want you to get to know the ocean – and what brings us together. Besides being the home to many amazing creatures, the ocean is also the driver of our weather systems and climate. By discussing these topics, we hope to establish stronger relations with the big blue and further our understanding of it. We believe that knowledge of and experience on the ocean are fundamental for our ability to take care of it. Join us!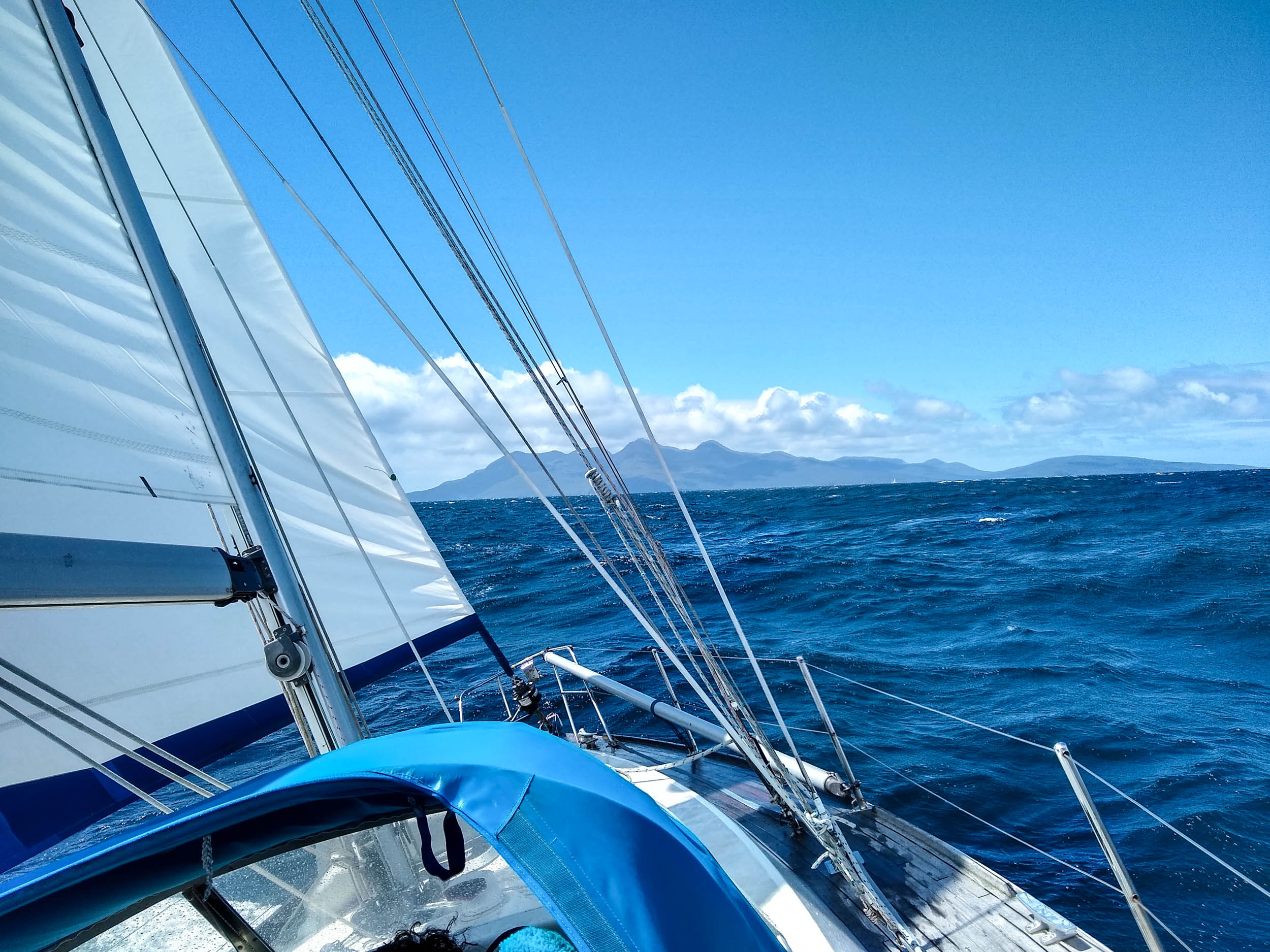 Our Crew
Marine biologist Marte Klemetsdal met Sail Britain's skipper, Oliver, at the Our Ocean Youth Leadership Summit in Oslo, a gathering of ocean lovers striving to ensure a sustainable future for the world's most important biosphere. Together they will bring the same passion onboard our ship for a wonderful week of sailing and exploring in the stunning Scottish Islands.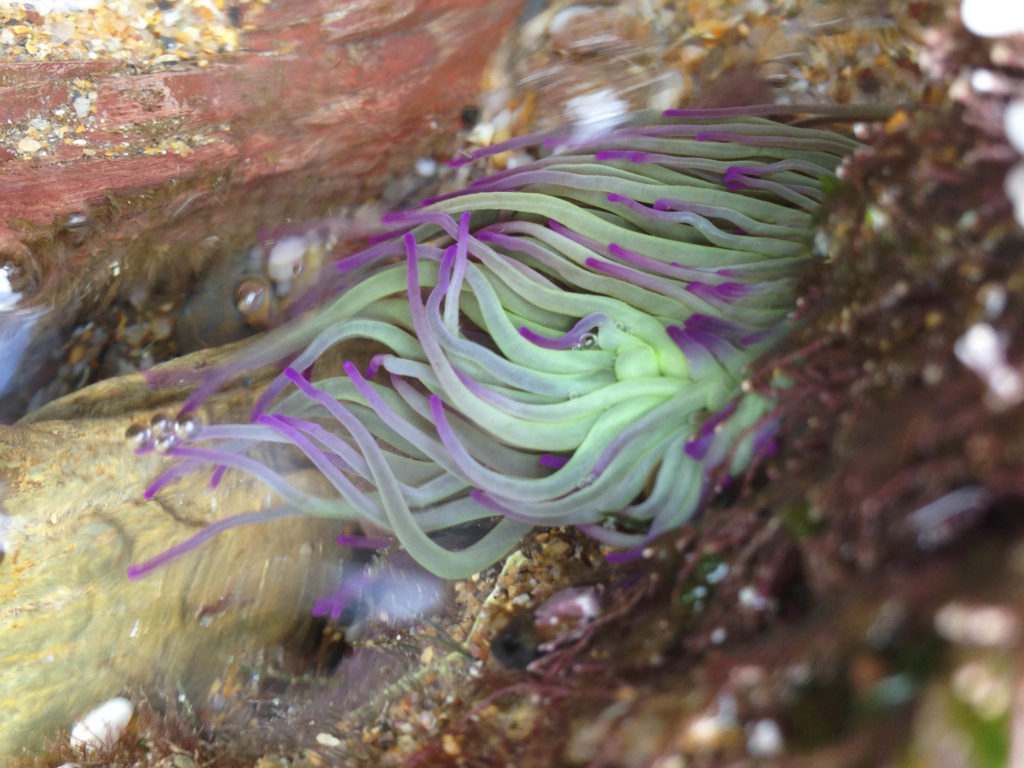 ---
The trip fee covers the cost of the boat, crew, all equipment and training you'll need onboard, as well as food, fuel and gas for the week. Not included is your travel to and from the start/end points of the voyage and any expenses ashore, although these tend to be very limited out in the wilds!