A week of Ocean Optimism – connection, conservation and wildlife
4th – 11th June, Falmouth – Milford Haven, £950
We are hugely excited to welcome vet, ocean advocate and world record SUP adventurer Cal Major as our trip leader for this week. We will be setting sail on a voyage to explore our human relationships with the sea, how our lives are intimately connected with the health of the ocean and the wildlife there, and the many roles blue spaces play in our lives, from improving our mental health to providing the life-giving air we breathe.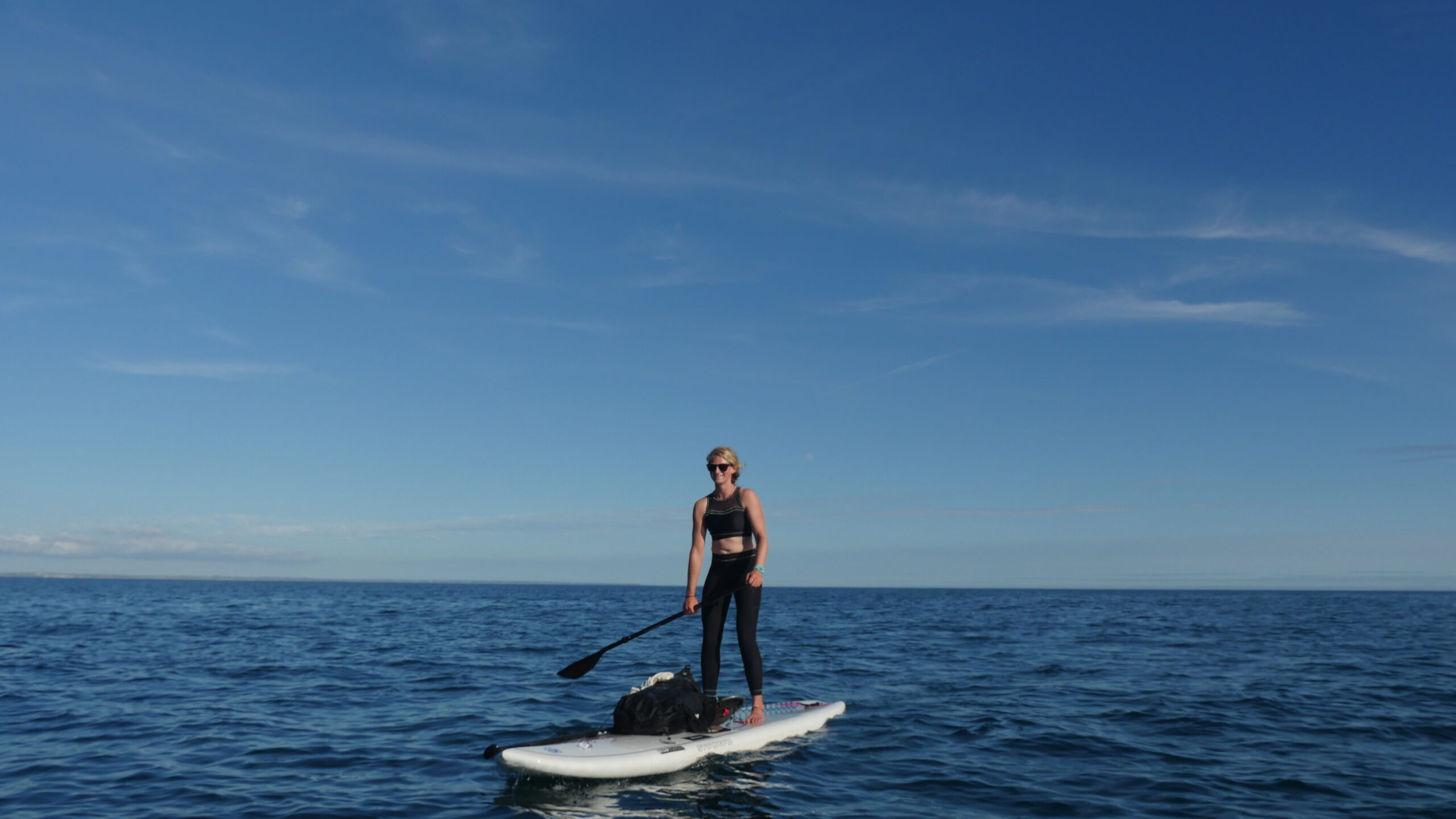 During the week, we will be opening up conversations around nature connection and how this translates to stewardship and conservation of our blue spaces and the wildlife that calls it home. We will be running open-minded and inclusive sessions on how we can interact with nature in a way that is beneficial for our wellbeing, and how we can live in a way that embodies the protection of the environments we care about.
We invite you to bring your own experience and natural curiosity to the crew and we're sure you'll come back with new friends and insights!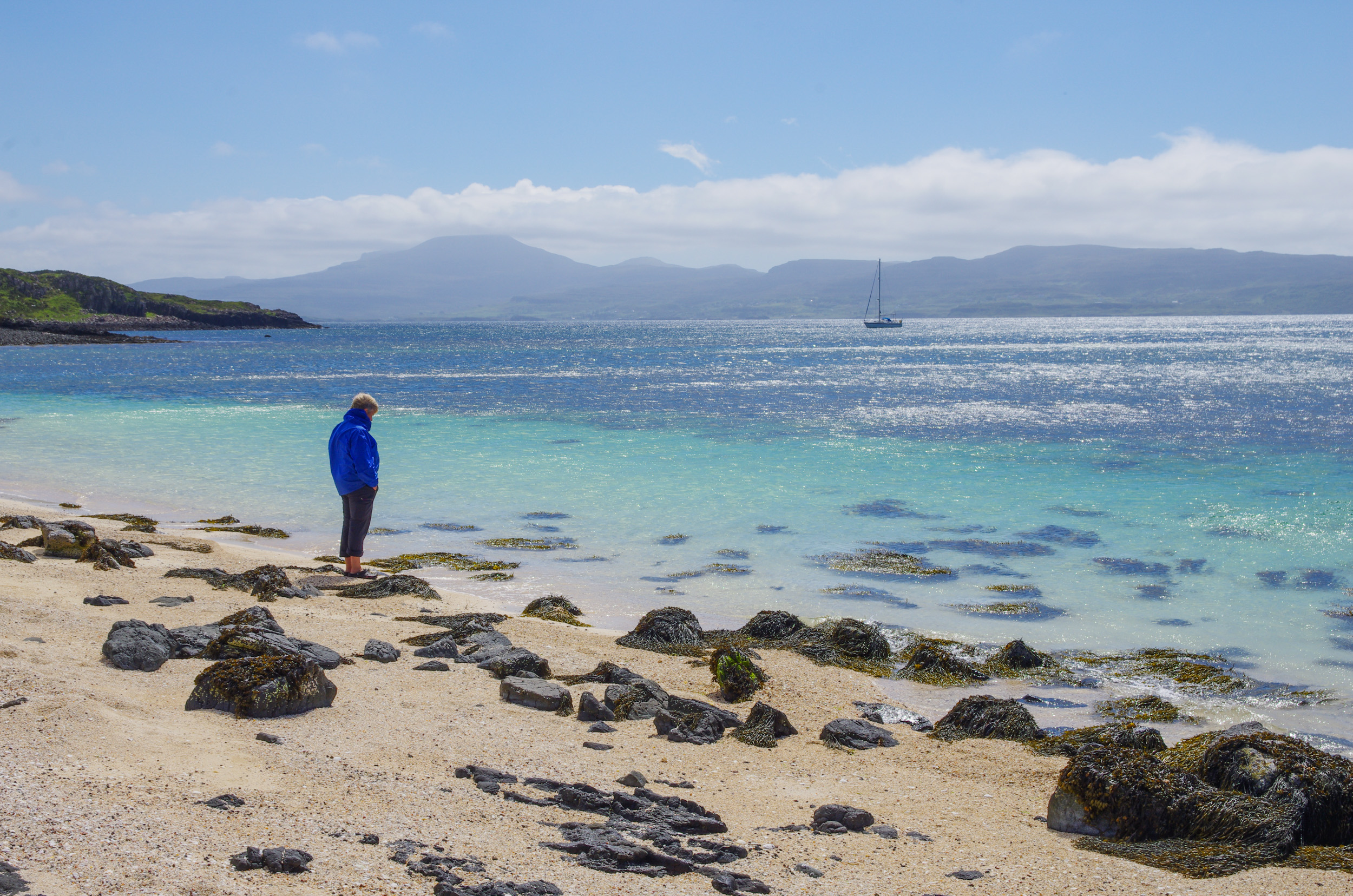 Setting sail from Falmouth, our route this week will take in some incredible scenery, and some challenging sailing. As we round Lands End, both the Isles of Scilly and the island of Lundy, the UK's first marine protected area, are within our reach if conditions allow. Crossing the Bristol Channel will give us the opportunity to experience night sailing and a watch system so that the whole crew remains rested. Once in Wales, the stunning islands of Pembrokeshire and the beautiful seagrass meadows of Dale Bay are all possible. As with all sailing voyages, the weather will dictate where we go, and that's part of the fun of a wild adventure.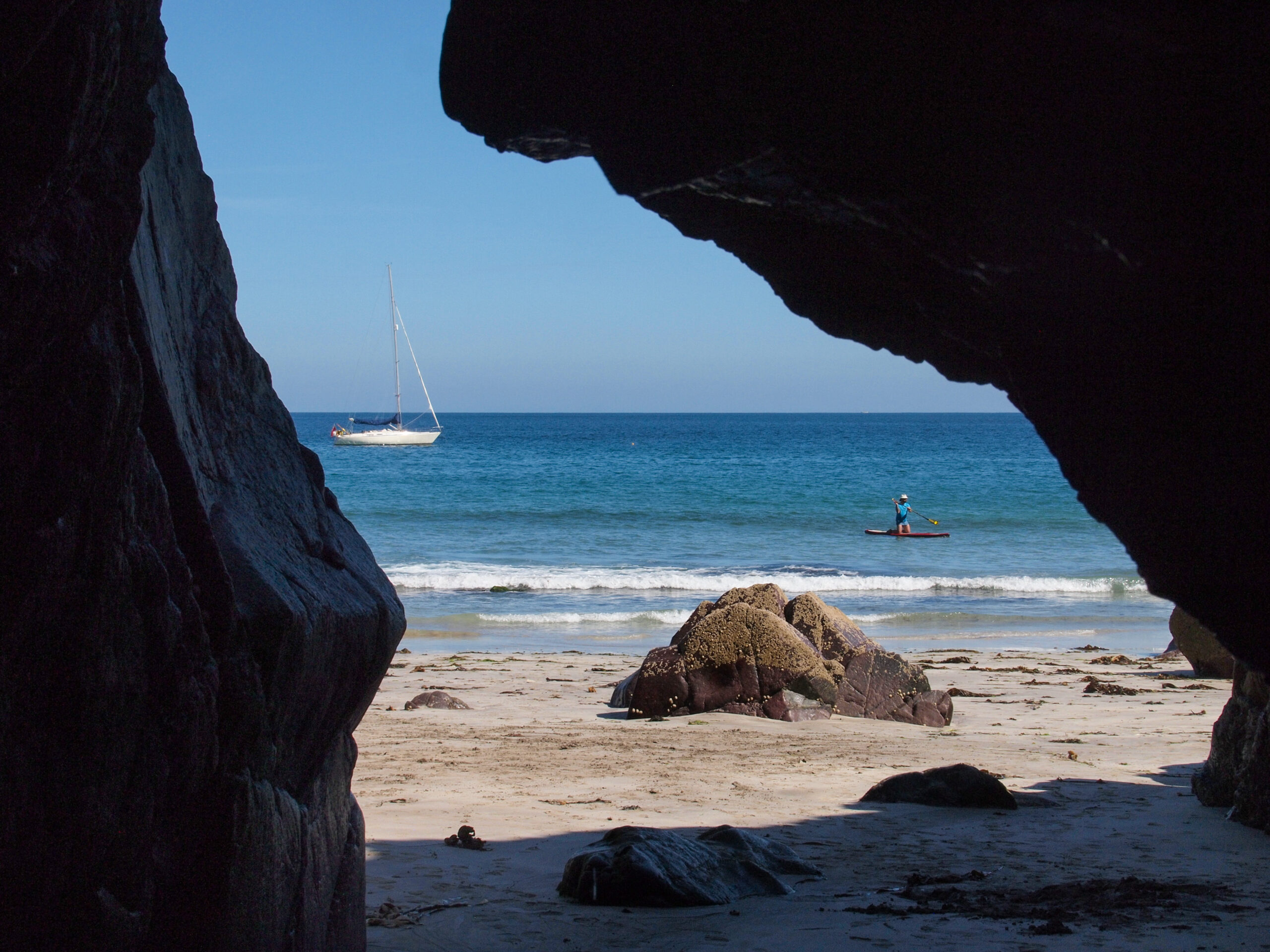 Although specific encounters can't be guaranteed, we'll be on the lookout for the incredible marine life that inhabits this amazing part of the UK. The South West and the islands we hope to visit are famous for amazing underwater ecosystems, grey seals, cetaceans and a myriad of seabirds including puffins! We'll have snorkels and masks and binoculars on board for whenever the opportunities arise to deepen our experience of these magical places.
---
The trip fee covers the cost of the boat, crew, all equipment and training you'll need onboard, as well as food, fuel and gas for the week. Not included is your travel to and from the start/end points of the voyage and any expenses ashore, although these tend to be very limited out in the wilds!