19 – 26th September 2020
Do you want to learn more about our oceans while also sailing among some of the UK's most spectacular scenery? Join us for a week under sail in the stunning Western Isles with Holly Griffin from the UN Environment Programme World Conservation Monitoring Centre.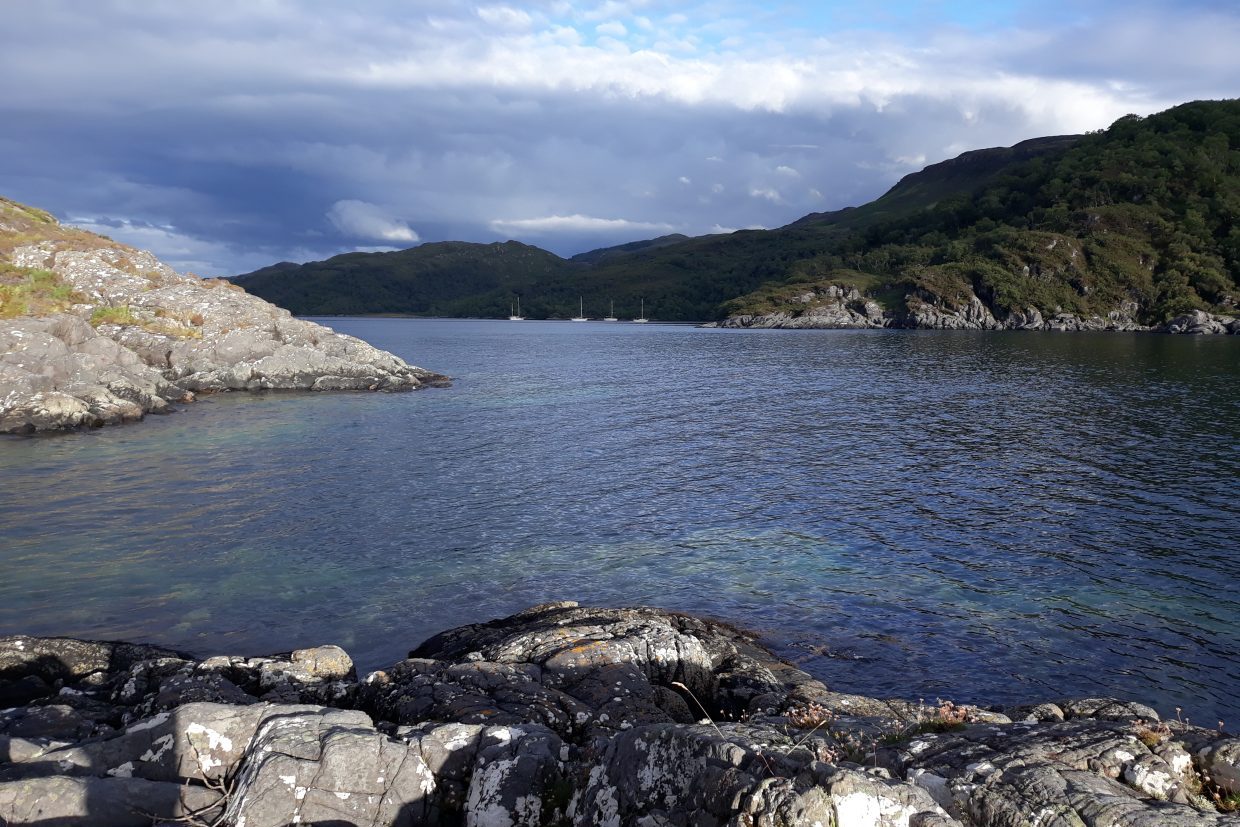 The trip will begin and end in the town of Oban, from where we have access to some of the best sailing areas in the UK. The rugged isle of Iona, Staffa and Treshnish, as well as Mull, Morvern, Isla, Coll and Jura, and the dramatic sea lochs of the mainland are all within reach. We'll get everyone learning the ropes, sailing and navigating the boat, and also learn from Holly how the ocean is the engine of our planet, how it benefits us, and our impact upon it.
This is a unique opportunity to sail with both an experienced sailing crew and a knowledgeable ocean scientist in a friendly and welcoming environment. We pride ourselves in creating an inclusive programme where everyone is a valued member of crew, and you'll find the boat becomes a home from home in no time!
Details
Dates: 19-26th September 2020
Places: 5
Trip cost: £695
Start and end point: Oban