3rd – 10th August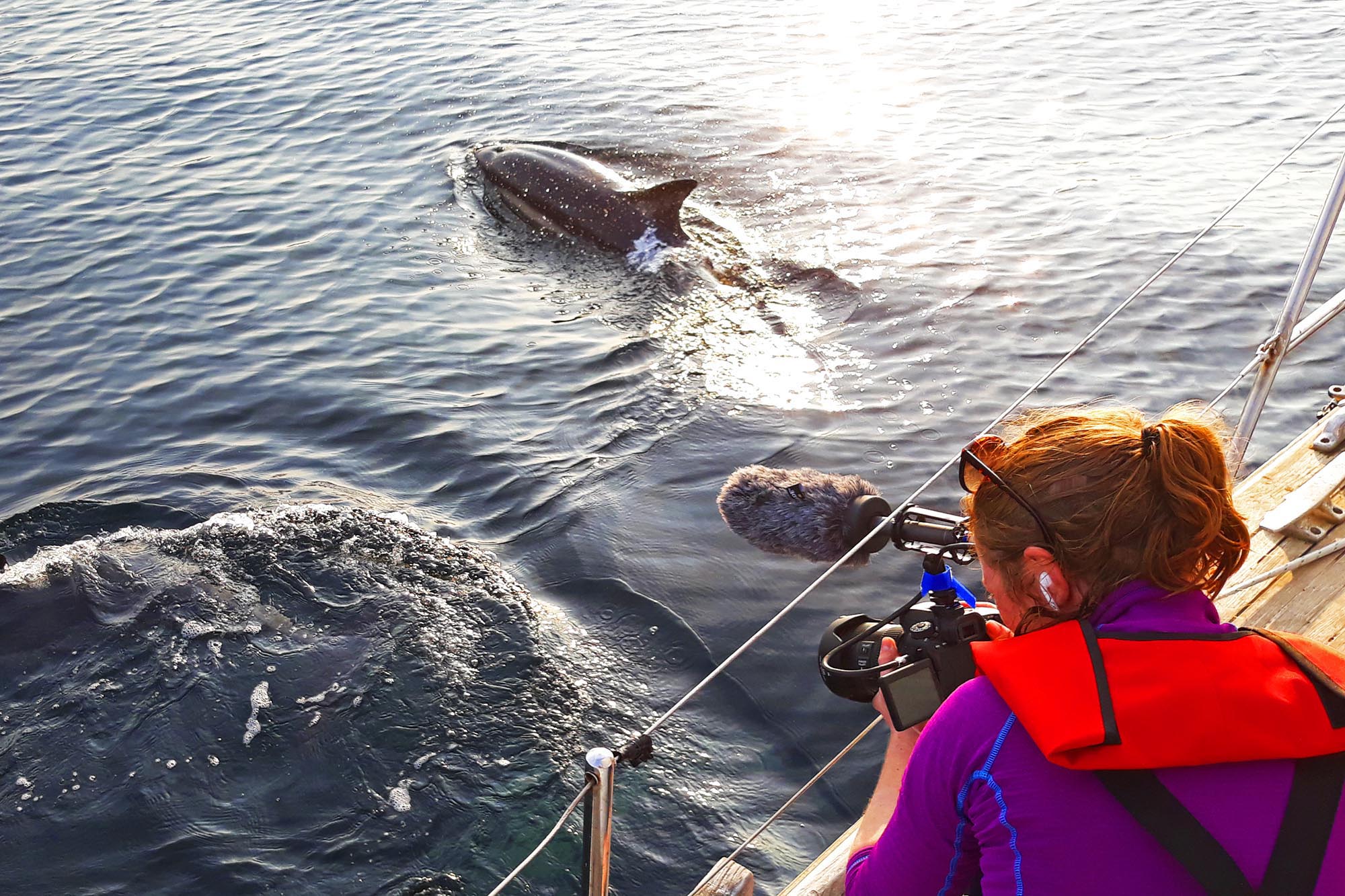 This week will be run by marine conservationist and sailor, Sam Pearce. Marine conservation is one of the cornerstones of Sail Britain's mission and this week gives us the opportunity to learn about this incredible topic first-hand. The seas around Scotland are very rich in marine life, from Humpback Whales and Basking Sharks to incredible sea birds, such as the Osprey and White-tailed Eagles that are drawn to the huge schools of smaller fish.
However, these animals and their habitat are under threat. Climate change, plastic pollution and overfishing are some of the main factors affecting life at sea. On this trip we will be learning about and witnessing these issues first hand and discussing how we might be able to make personal choices to help bring the seas back into good health. Hopefully this week will give us all a taste of the richness of the seas and inspire us to go back home to share our stories and ideas.
---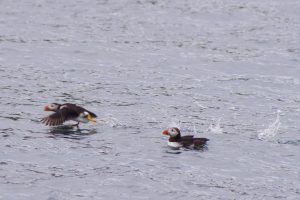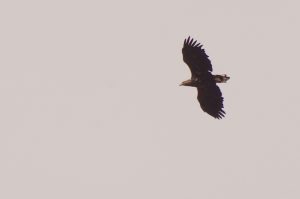 ---
The journey from Lochmaddy to Stornoway will give us opportunity to explore many different habitats and marine environments. Each night we'll stop a different anchorage, giving us plenty of chances to go ashore and explore some of Scotland's most pristine beaches and coastal zones. During some of these shore visits we will take part in The Great Eggcase Hunt – an ongoing national search for shark egg cases that hopes to shed light on their elusive breeding patterns.
Particularly exciting is the possibility of visiting the Shiant Isles, an isolated and rarely visited archipelago in the middle of the Minch, an incredibly important habitat for seabirds and one of Scotland's wild gems.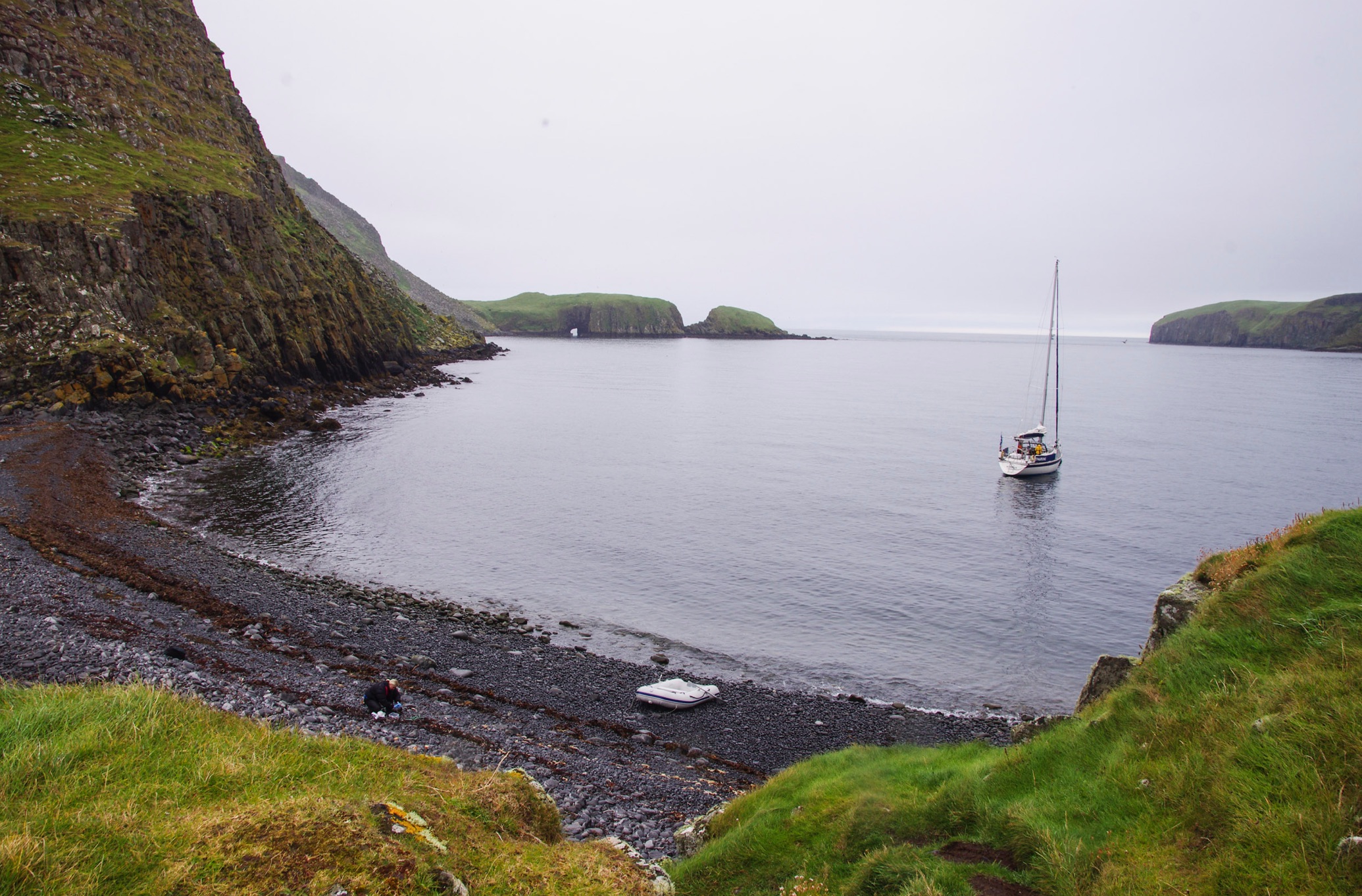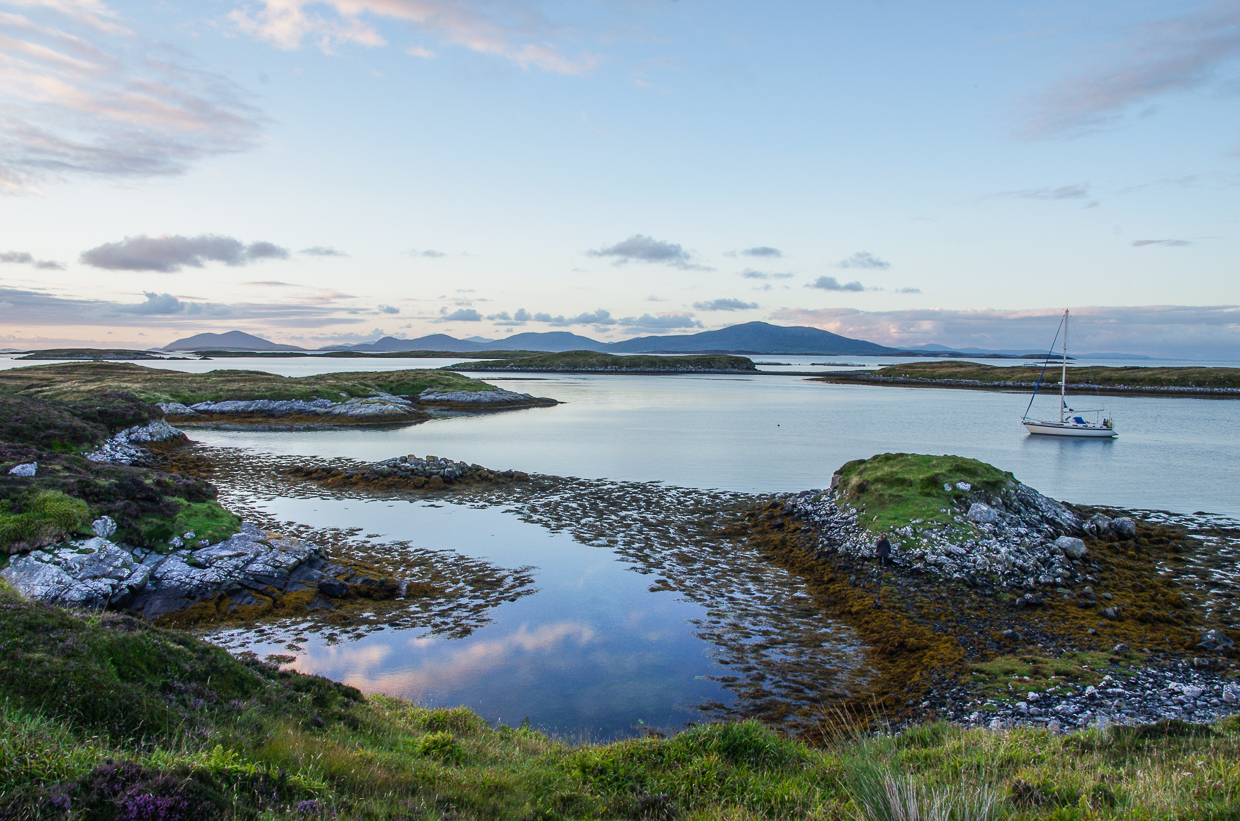 ---
The trip fee of £695 covers the cost of the boat, crew, all equipment and training you'll need onboard, as well as food, fuel and gas for the week. Not included is your travel to and from the start/end points of the voyage and any expenses ashore, although these tend to very limited out in the wilds!
Please see this page for hints and tips about funding your trip if applicable.