2nd – 9th July, Ardrossan, £750
Focus on: Marine Conservation
The beautiful islands of the Clyde and South West Scotland offer brilliant sailing amid dramatic and varied scenery. There are also some really interesting marine conservation initiatives here which we will have a chance to learn about. One of the most important is the Lamlash Bay Marine Protected Area (MPA). This no take zone was a pioneering example in UK waters, and has informed both the methods and the importance for subsequent schemes. We will visit the MPA and have a listen with our hydrophones. The underwater soundscape may speak volumes!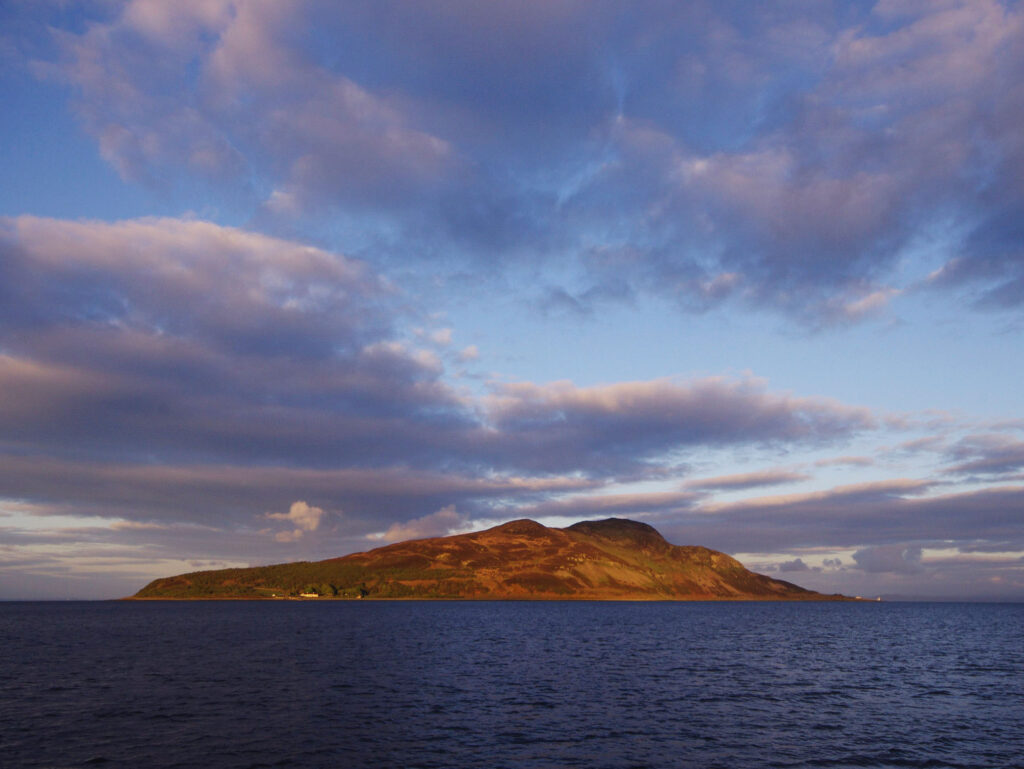 From the Isle of Arran to the Kyles of Bute, we'll be able to sail under rugged peaks and anchor in sheltered bays ringed with rhododendrons. If conditions allow we may also have the chance to visit Ailsa Craig, a rugged outcrop of volcanic rock jutting out of the Firth of Clyde, and to sail up stunning Loch Fyne.
This week is suitable to those with no experience of sailing and old hands alike.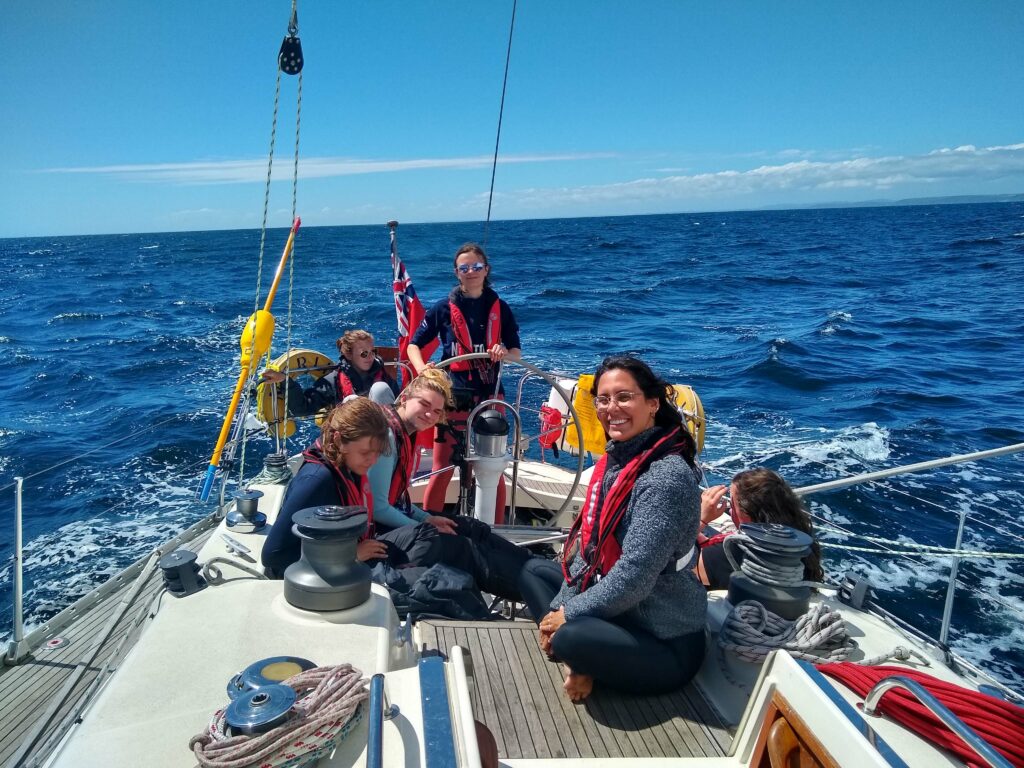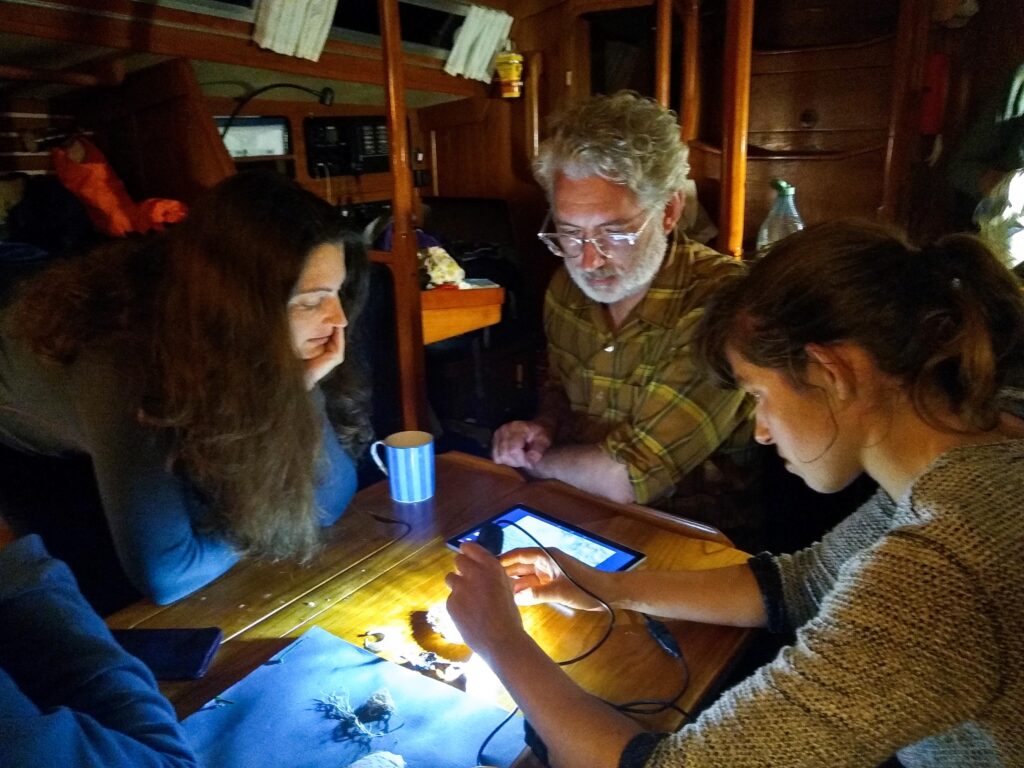 ---
The trip fee covers the cost of the boat, crew, all equipment and training you'll need onboard, as well as food, fuel and gas for the week. Not included is your travel to and from the start/end points of the voyage and any expenses ashore, although these tend to very limited out in the wilds!
Please see this page for hints and tips about funding your trip if applicable.