The plastics theme is an ongoing study across Sail Britain's programme, and as sailors we need to be addressing it head on and sharing our stories as much as possible.
The trip will focus on plastic pollution in the marine environment and what it means to us, the wildlife, the locals and much more! The programme will have a hands-on approach to measuring the extent of plastic pollution in the area we will be sailing. Most importantly, it is all about sharing ideas and experiences with the group in the hope to expand your outlook on key issues in the environment!
We will continue our collaboration with the local Surfers Against Sewage team in Oban, and collect data for the Marine Conservation Society about the type and extent of debris in remote locations where others can't go.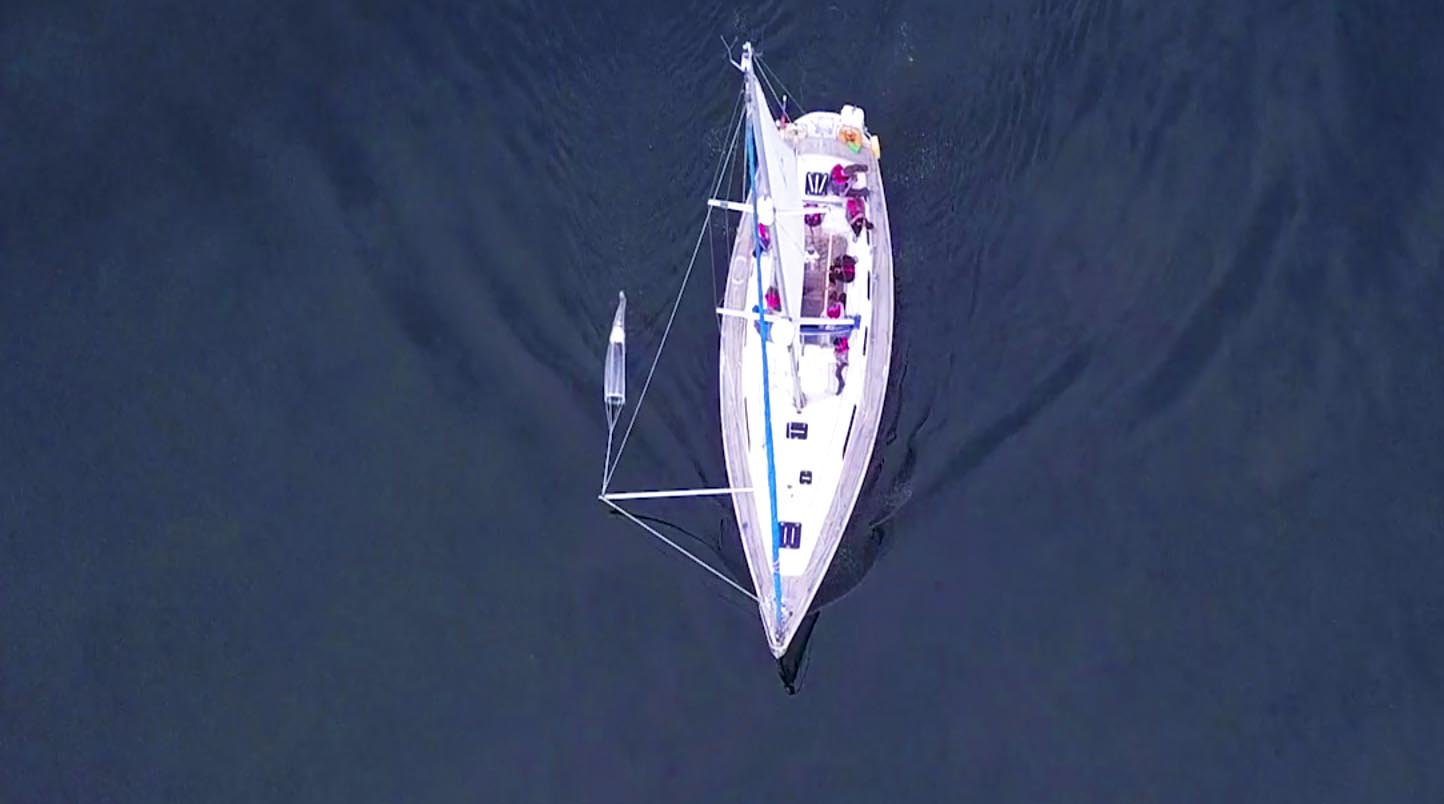 We carry a microplastics net and microscope to have a close look at these toxic remnants of our plastic addiction first hand. As well as sharing and developing ideas onboard during the week, you will join Sail Britain's growing community of artists, scientists and activists raising awareness and searching for solutions across a wide variety of disciplines.
Want to know more about the issue and see first hand? This trip is for you.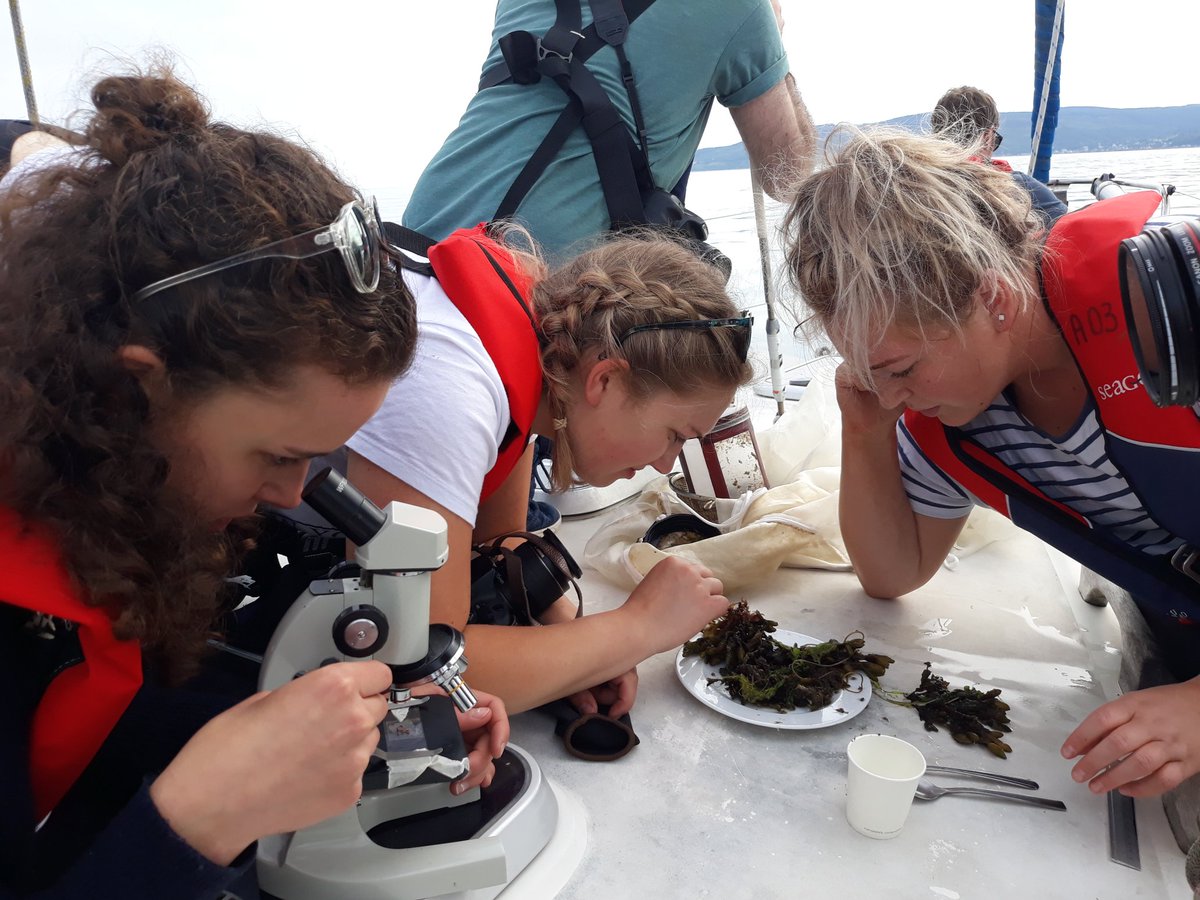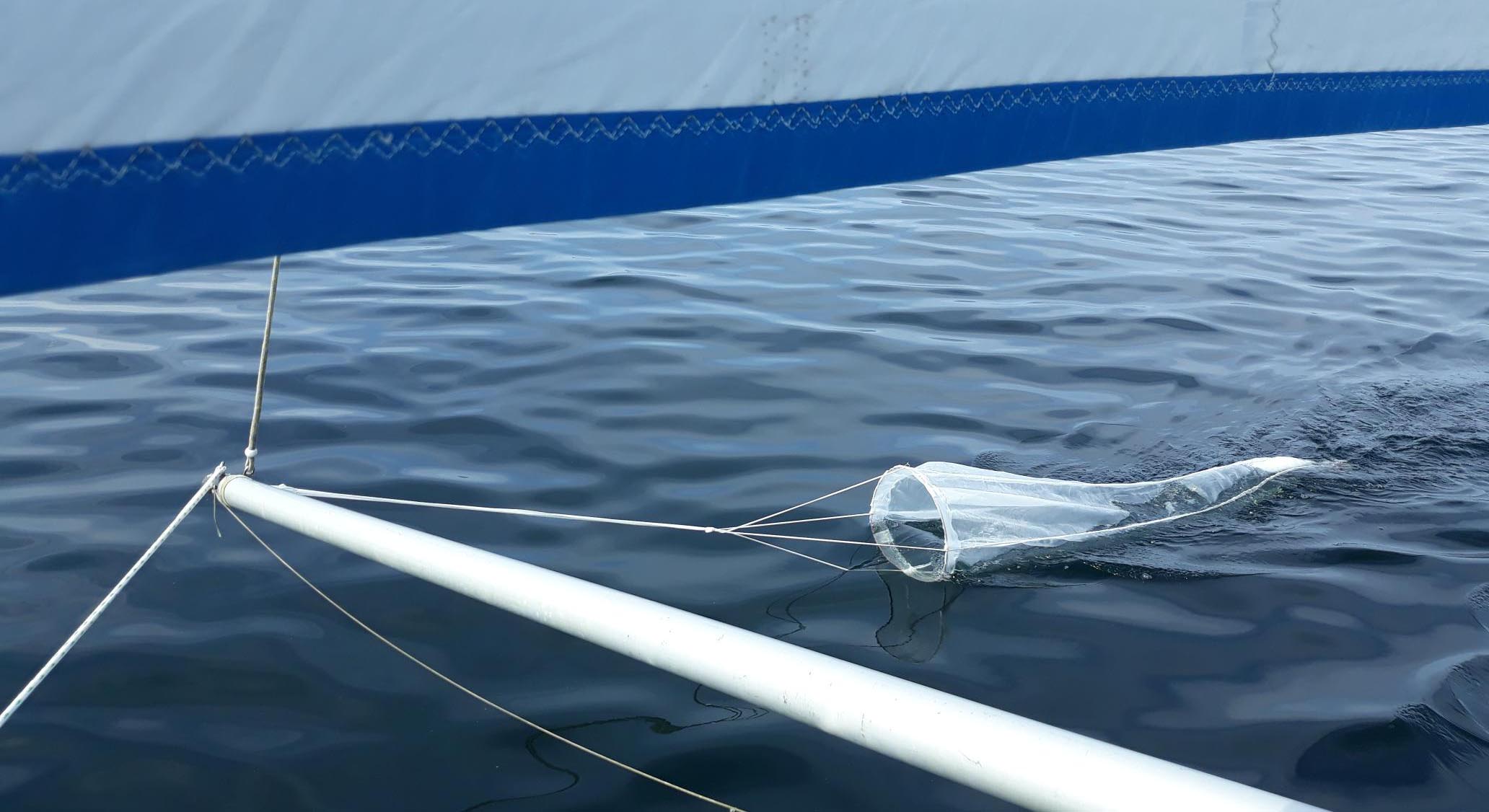 ---
The trip fee of £695 covers the cost of the boat, crew, all equipment and training you'll need onboard, as well as food, fuel and gas for the week. Not included is your travel to and from the start/end points of the voyage and any expenses ashore, although these tend to very limited out in the wilds!
Please see this page for hints and tips about funding your trip if applicable.