Creeks and Rivers of the East Coast – 13-17 April, 2016

We are very excited to announce the first trip of 2016 which will explore the creeks and estuaries of the East coast!
On a map, East Anglia may seem close geographically to London's global metropolis, but it holds many secrets hidden amongst its myriad creeks, rivers and tidal backwaters. From pristine wildlife reserves and places of literary inspiration, to sites of Viking invasion and sinister relics of the Cold War, this coastline is one of intrigue and wonder far beyond it's unassuming appearance.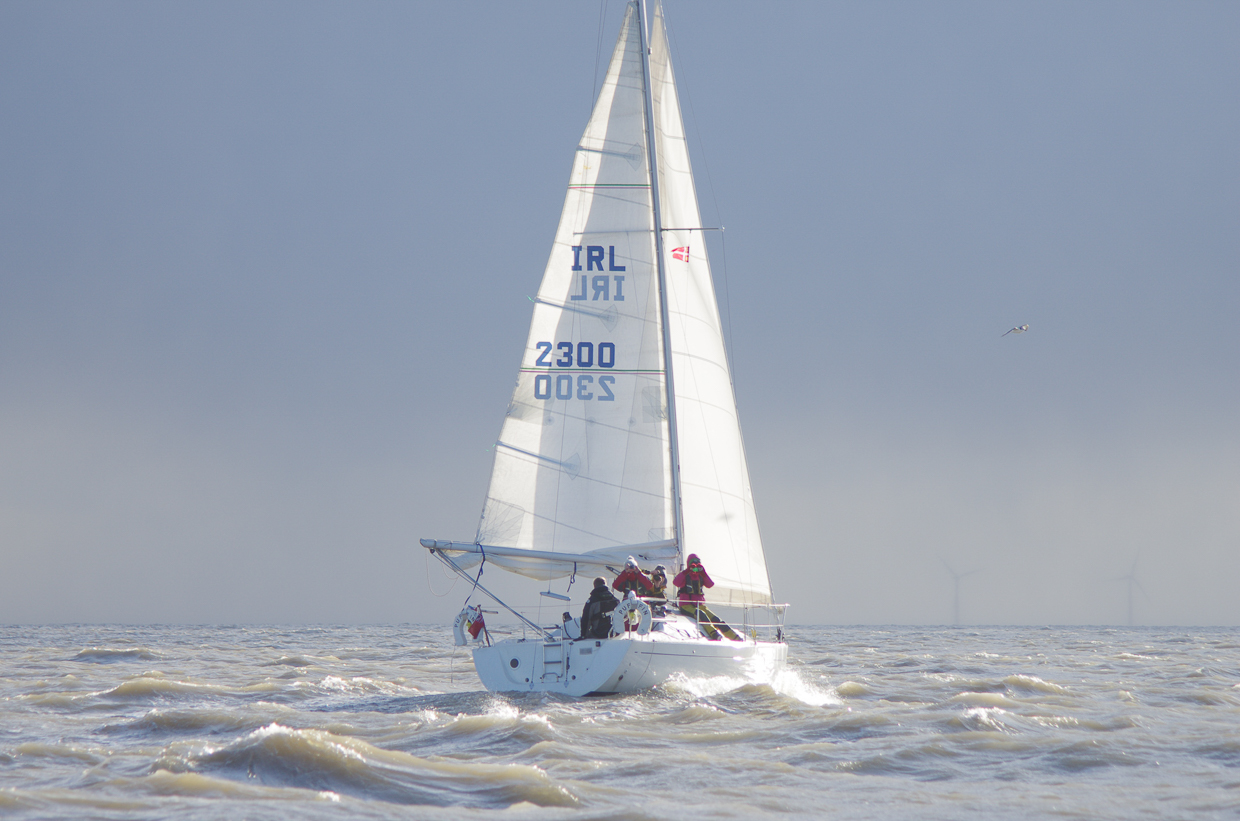 The trip will begin and end in Ipswich and we will sail aboard our yacht 'Puffin'. Nimble and surefooted, she is a good craft to explore this seascape of shifting sands and expansive skies. She will provide a cosy home for her crew and a perfect platform for learning how to sail!
As with all our trips, no prior experience of sailing is necessary, the skipper and first mate will show you the ropes and get you involved in sailing the boat, and will be able to answer all your questions on navigation, seamanship and sailors knots! See our Frequently Asked Questions page for more info or drop us a line via the contact page
Applications in the first instance are via the contact form on this website and places are very limited! Members of the trip will be expected to contribute to the body of work produced according to their own practice. Please include some information about yourself and your work. We are interested in what you hope to gain from the experience of sailing with us, and how your contribution will further the aims of the Sail Britain Coastline Project.
The trip will cost £200 which includes all food, accommodation, fuel and mooring charges.