7 – 14th May 2022, Lymington – Torquay, £750
Teamwork and leadership are crucial in sailing, and they play an important part in all Sail Britain's trips, but how can we apply these skills to life more broadly? This week we will be looking inwardly at the importance and dynamics of teamwork with technology leader, sailor and musician, Jonathan Holburn. Turning the lens from our usual outward exploration of ocean topics and global ecosystems, Jonathan will be leading an interactive week-long workshop exploring the interpersonal relationships which we develop on the boat and what we can learn from them.
The week is aimed at anyone with an interest in learning more about working effectively with people (be they co-workers, clients or collaborators) and who is keen to apply these skills to their practice, work or passion.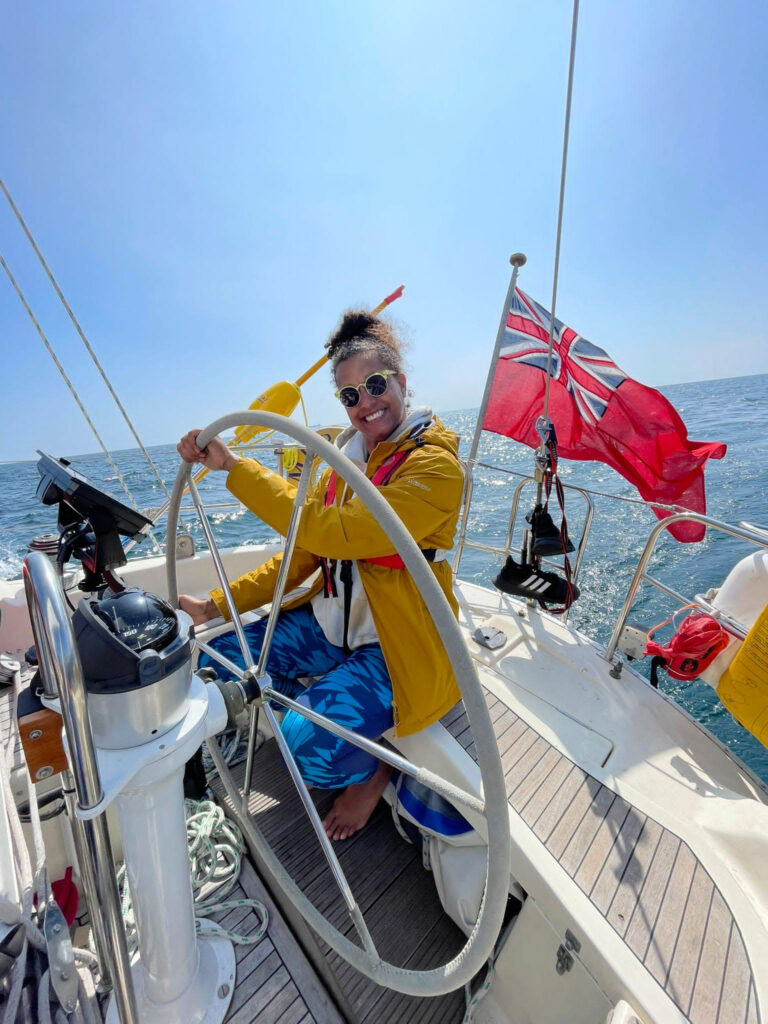 Any experienced sailor will tell you that sailing boats provide a very effective framework for developing leadership and teamwork skills, and during the week we'll be using our very own boat, Merlin, as an incubator to encourage best practice and team spirit, harnessing the diverse range of skills and approaches we'll have on board .
Our sailing route offers a lot of scenic diversity as well. Leaving the Solent we'll pass the stunning chalk coastline of Old Harry Rocks, Lulworth Cove and the Jurassic Coast, before rounding the Isle of Portland and crossing Lyme Bay towards the rolling hills of Devon.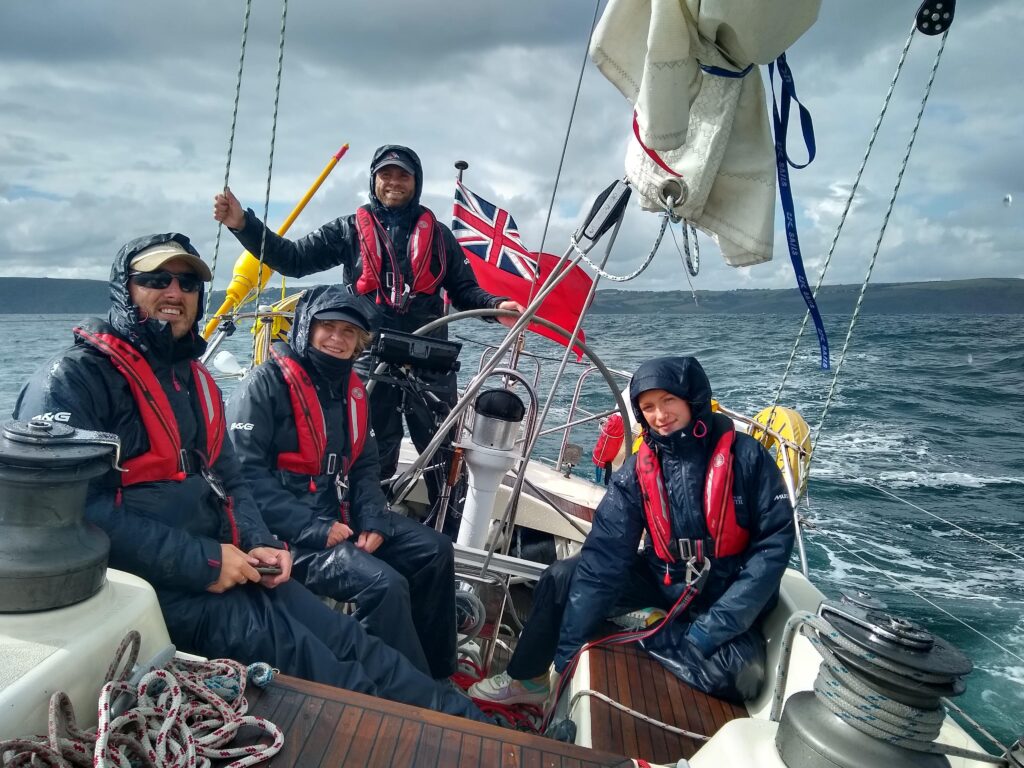 As with all our trips, no sailing experience is necessary, and everyone will have a chance to take on the various roles in running the yacht.
We hope you will return with some new skills to apply to your work, team or practice, new friends, and having had a great adventure on the ocean!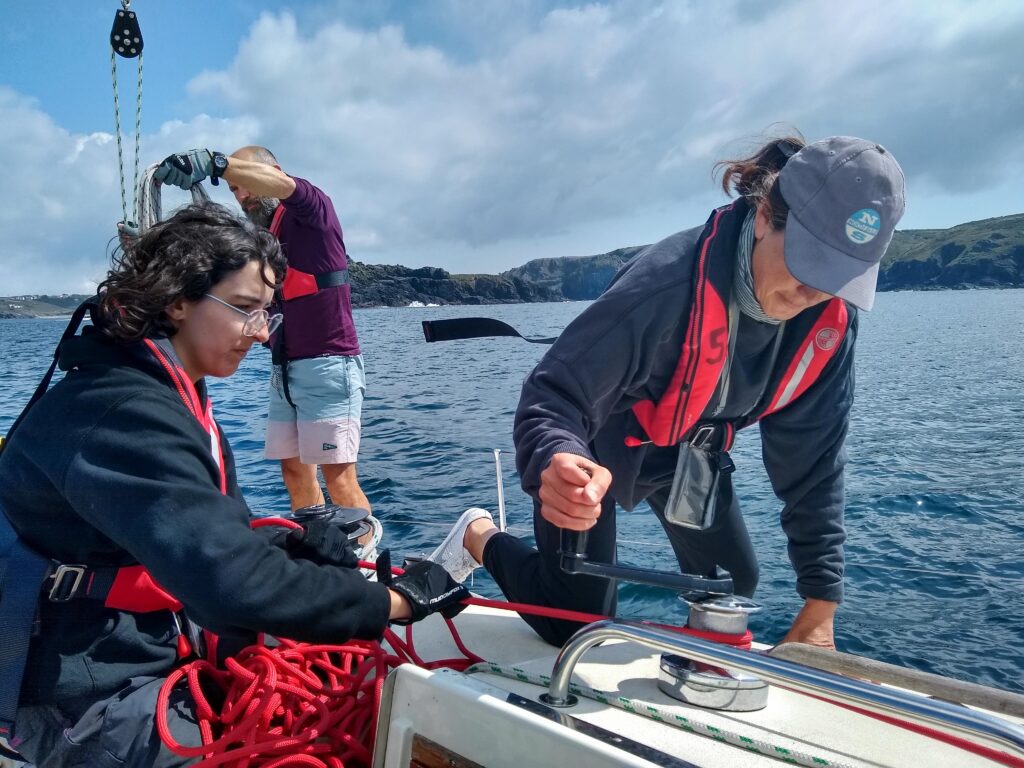 ---
Jonathan is a freelance technology consultant with 17 years' experience working in technology innovation. Originally developing technology himself, he soon discovered a passion in building and leading effective, innovative and happy teams of technology developers. He has many years experience as a skipper himself, providing mentoring and support to sailing novices and newly-qualified skippers alike. He is also a keen musician, currently working on developing his skills as an orchestral and choral conductor.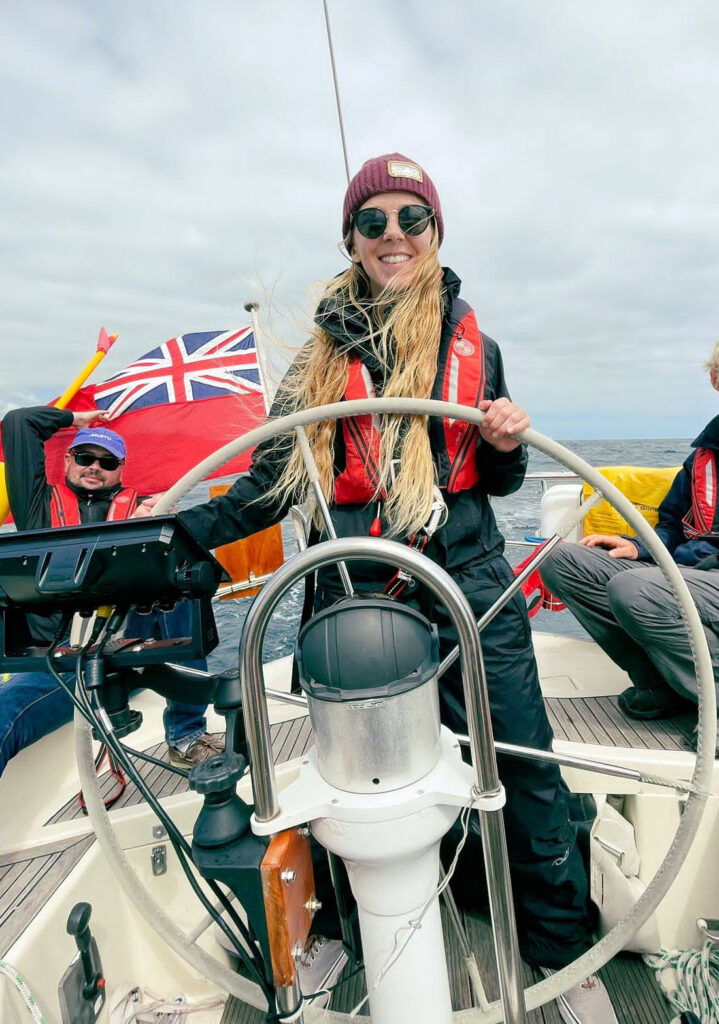 ---
The trip fee covers the cost of the boat, crew, all equipment and training you'll need onboard, as well as food, fuel and gas for the week. Not included is your travel to and from the start/end points of the voyage and any expenses ashore, although these tend to very limited.