6 – 13th Aug 2022, Oban, £750
We are very excited to be running a new arts / science residency this year with Oceanographer Kelly Greener and Transdisciplinary Artist Christina Peake. Kelly and Chris met onboard Merlin on our Wildlife Photography and Film making week last year, and this expedition grows out of their experience of engaging with the marine environment – and with fellow crew members – to deepen our connection to the natural world.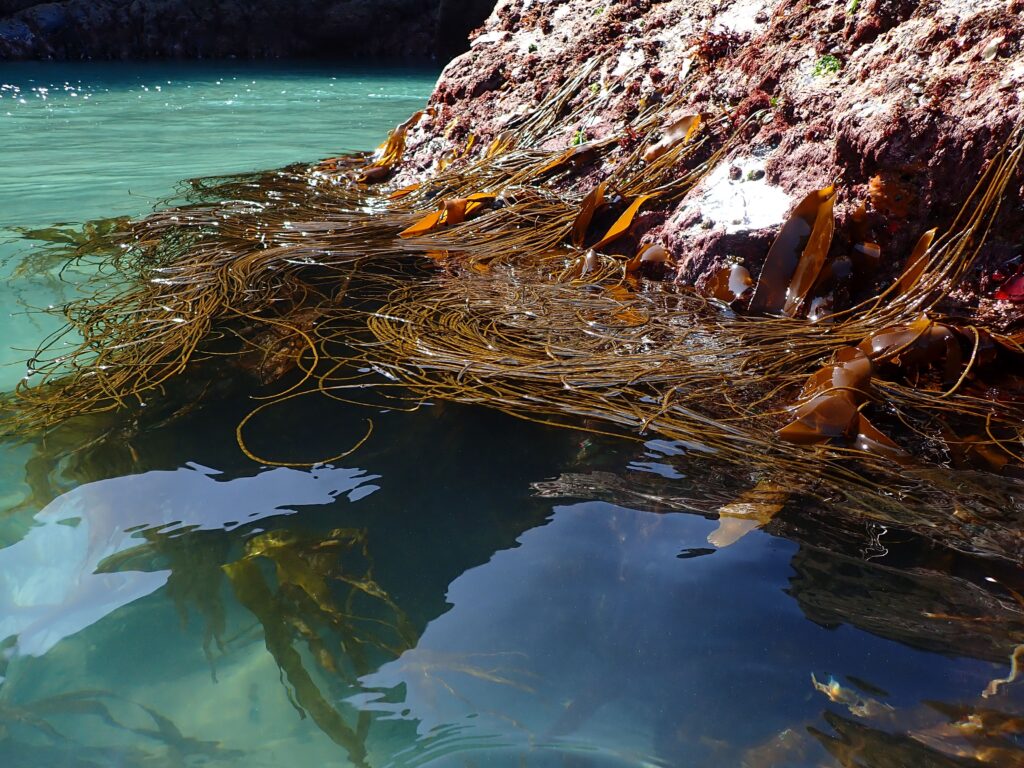 Context – the UN Decade of Ocean Science for Sustainable Development
The climate emergency has never been a more pressing issue. In light of what we are facing in our futures, it is vital that we take urgent action. However the solution doesn't lie with just one field. It will require cross-disciplinary collaboration to halt carbon emissions and reverse the loss of biodiversity. Scientists have presented their findings predominately through papers which have a very limited audience and can be difficult for the general population to engage with. In this UN Ocean Decade, a revolution has begun.
Artists, communicators, scientists and activists alike are starting to work together to build momentum, explore and understand the science, and collectively find holistic long term strategies to ensure sustainable futures for all species.
One of the most powerful aspects of art practice is the ability to use radical imagination to explore diverse ideas, experiences and futures. Art can explore the relationships between disciplines, incorporating the critical challenges of social justice, climate change and biodiversity loss, and amplifying their visibility. Combining this with the scientific perspective develops a picture of what that means in terms of the human experience, and highlights the challenges and solutions we need to ensure a just and equitable future. It is not enough to simply communicate the evidence, we have to find ways to connect with the realities of our world that provide a catalyst to drive environmental and societal change.

Applicants should complete this form giving some initial information. Kelly and Chris will be in touch to arrange a suitable time for a chat.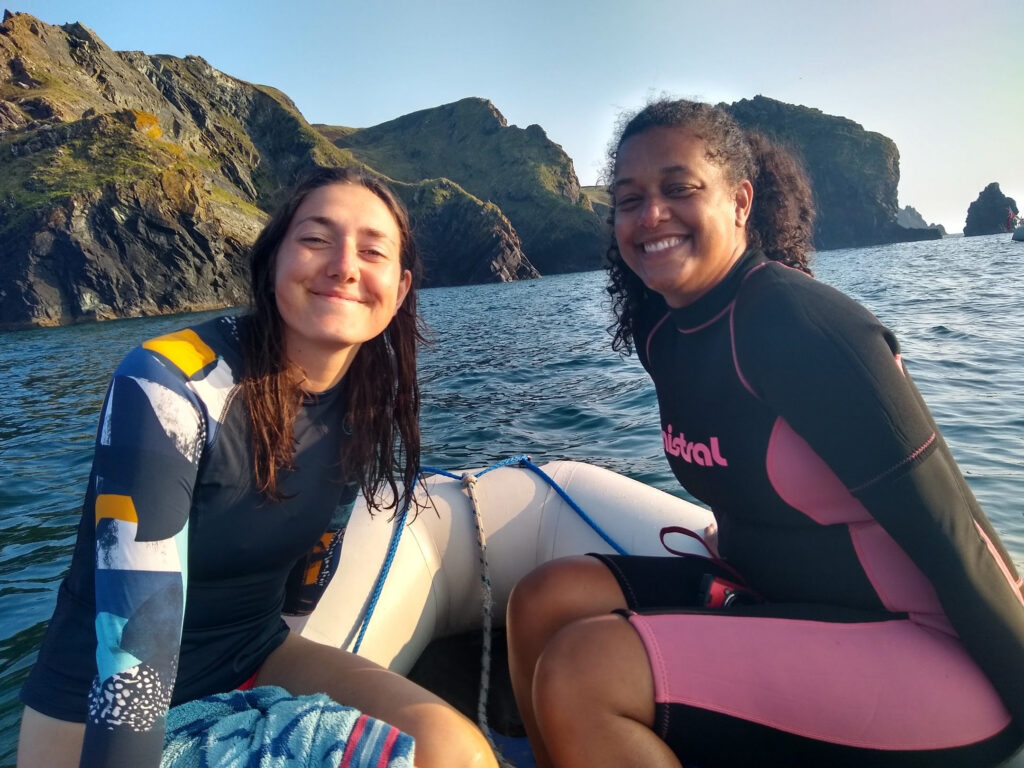 ---
The trip fee covers the cost of the boat, crew, all equipment and training you'll need onboard, as well as food, fuel and gas for the week. Not included is your travel to and from the start/end points of the voyage and any expenses ashore, although these tend to very limited out in the wilds!