18th – 25th Sept, Oban – Ardrossan
Focus on: Marine Conservation and Habitat Restoration
The clear Atlantic waters of the Western Isles are not only an amazing place to sail, but are home to an incredibly rich variety of wildlife and diverse ecosystems. We are super lucky to be joined this week by conservationist Lucie Machin who has recently returned from the South Atlantic where she has been doing conservation work on Ascension Island.
As we sail South from Oban towards the Clyde, we will be visiting three pioneering marine sustainability projects which are conserving the natural environment and developing ideas for the blue economy.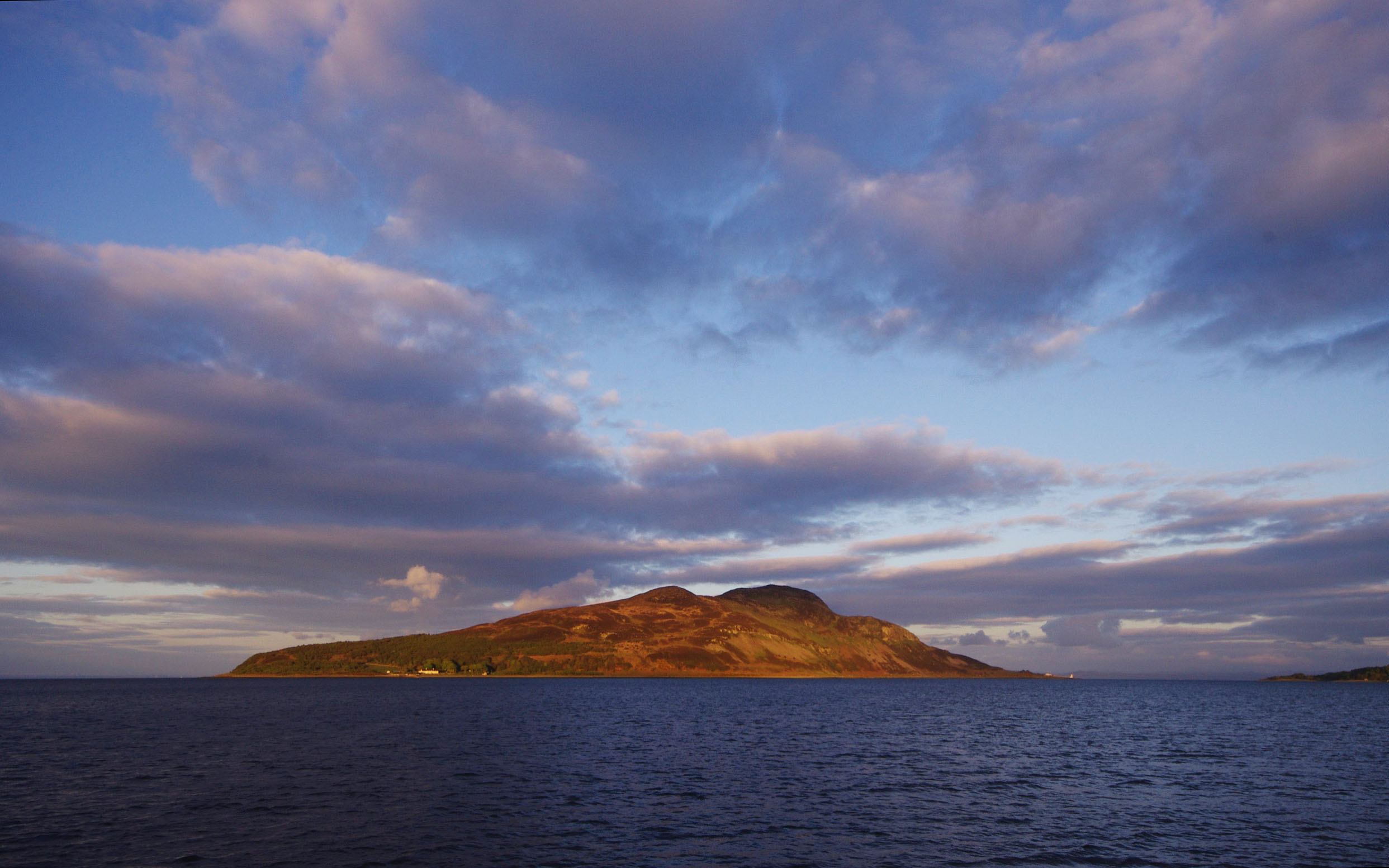 Lamlash Bay, Arran
On the Western Isles side, we will visit a seaweed farming initiative on the Isle of Kerrera, and the native oyster restoration project in Loch Craignish. Seaweed farming can be a sustainable source of materials for nutritional products, eco-friendly packaging and pharmaceuticals, while also capturing carbon dioxide. Establishing native oyster colonies helps to improve water quality whilst rebuilding native oyster stocks dominated by non-native species.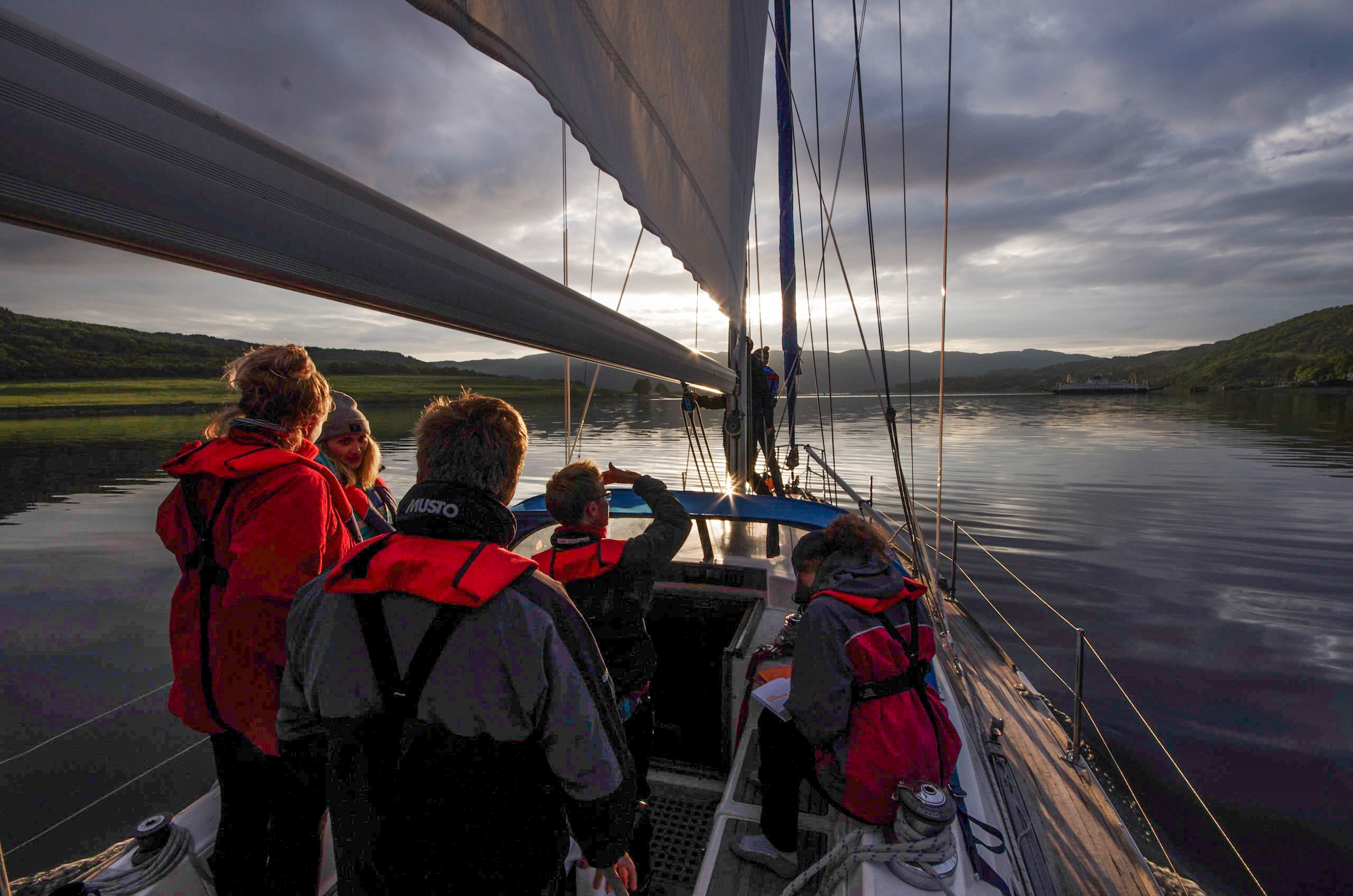 Finally we will have a chance to visit the Lamlash Bay Marine Protected Area on the Isle of Arran. This was designated after many years of community lobbying and is one of very few MPA's in which all forms of fishing are banned. It has been a huge success, protecting fragile maerl beds and numerous other species, and provides a blueprint for other UK marine conservation projects.
Between our start in Oban and the end point of Ardrossan we'll also pass through the stunning Crinan Canal, and have some brilliant sailing onboard Merlin, our new expedition yacht down the Sound of Jura and Loch Fyne. No sailing or conservation experience is required as Sail Britain's skipper Oliver will teach you the ropes, and Lucie will introduce you to the secrets of the ocean.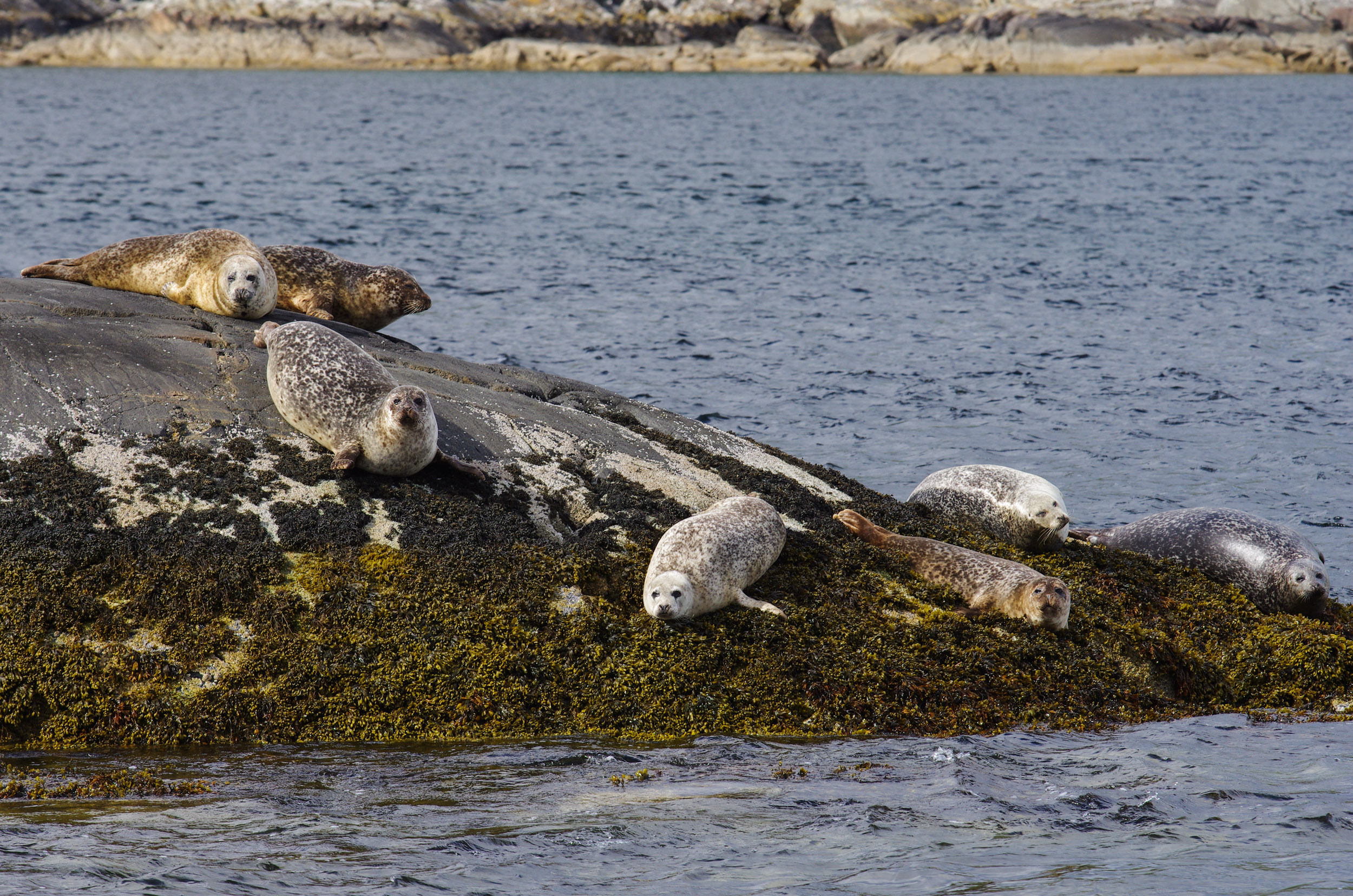 ---
The trip fee of £695 covers the cost of the boat, crew, all equipment and training you'll need onboard, as well as food, fuel and gas for the week. Not included is your travel to and from the start/end points of the voyage and any expenses ashore, although these tend to very limited out in the wilds!
Please see this page for hints and tips about funding your trip if applicable.