29th May – 5th June 2021, Milford Haven
Focus on: Wildlife Photography and Filmmaking
Teaming up with marine biologist and wildlife presenter, Charlie Young, we'll explore the magic of Pembrokeshire's coastline, her home patch and one of saltwater Britain's greatest treasures, with expert sailing tuition from Sail Britain's founder, Oliver Beardon.
On a journey to discover and document Pembrokeshire's beauty above and below the waves, this week will have a strong focus on wildlife photography and filmmaking. We'll visit some of the nationally important habitats and sites for wildlife found here, with our expert crew sharing tips and experience on the best techniques and how to work with wildlife.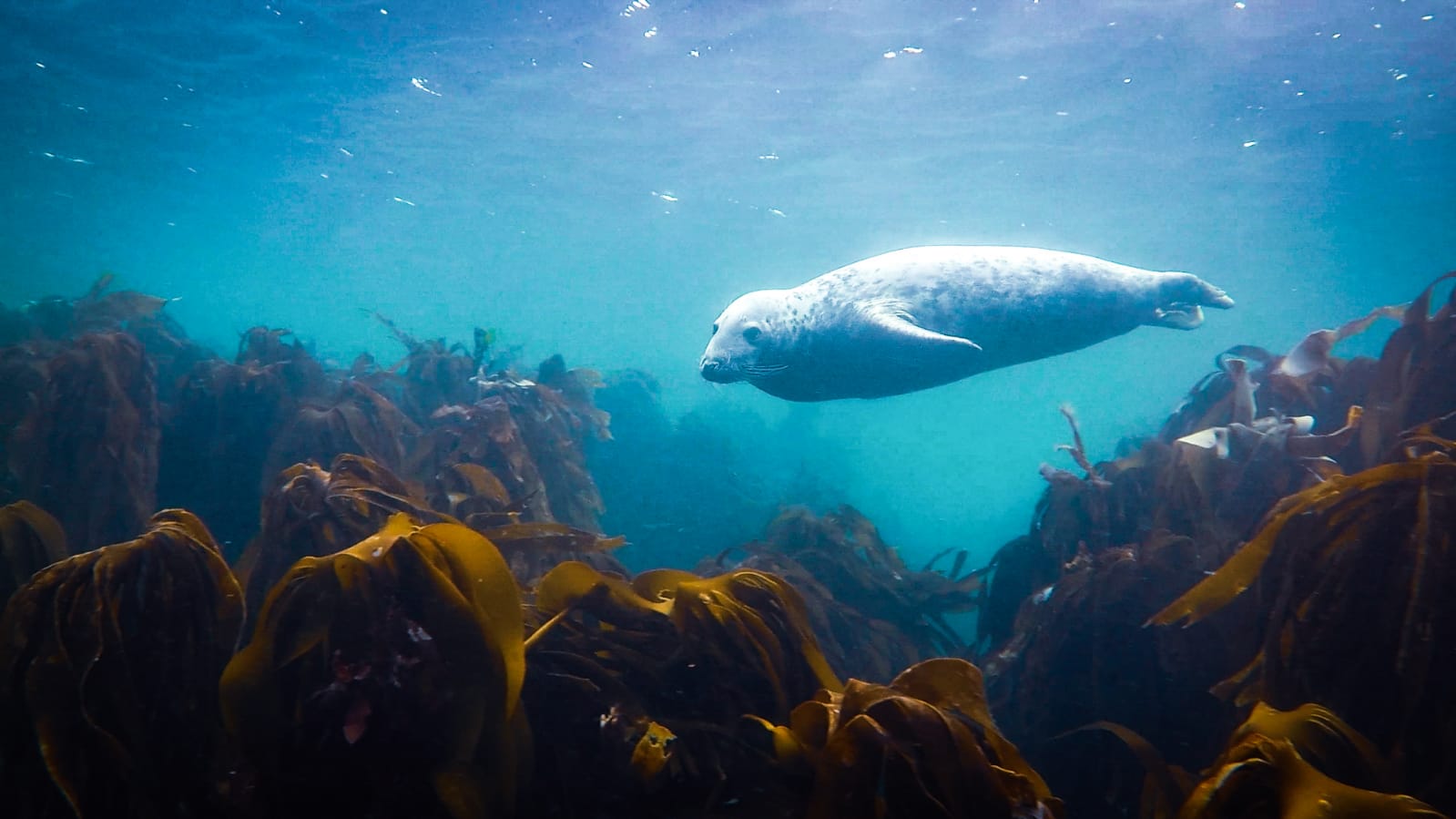 We will also be aiming to make a short film over the week highlighting the importance of this area in the context of the UK's marine landscape. This film will be used to support the work of the South West Wales Wildlife Trust, to encourage greater protection of this marine biodiversity hotspot.
Places to visit include Skomer island, one of the most important seabird nesting sites in Britain. Visiting in peak season, you'll have a chance to get up and personal with it's summer residents, including iconic species such as puffins, razorbills and guillemots. Back on board we'll sail around Pembrokshire's other world renowned islands which include Grassholm, the third most important site for gannets worldwide, and perhaps make an offshore voyage to Lundy.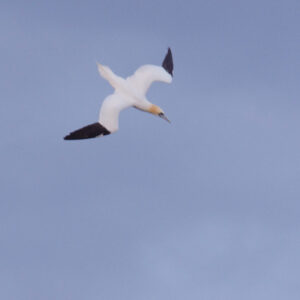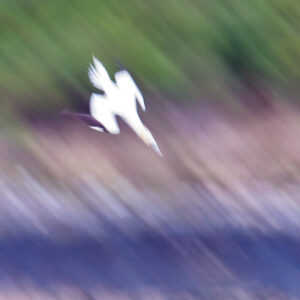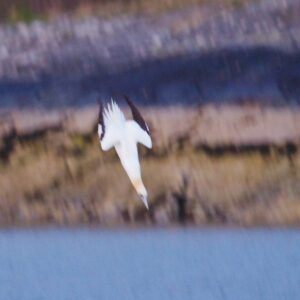 Those keen to take to the water will also have a chance to experience some of Pembrokshire's rarely seen underwater delights. Heading to local spots such as Dale and St Brides bay to snorkel above sea grass beds and experience the spider crab aggregation, an annual event where thousands of these creatures head to shallower waters to moult.
Combining wildlife with adventure sailing, this week will give you the unique opportunity to experience Pembrokshire like no other. In few other places around the UK are you treated to such a feast for the eyes!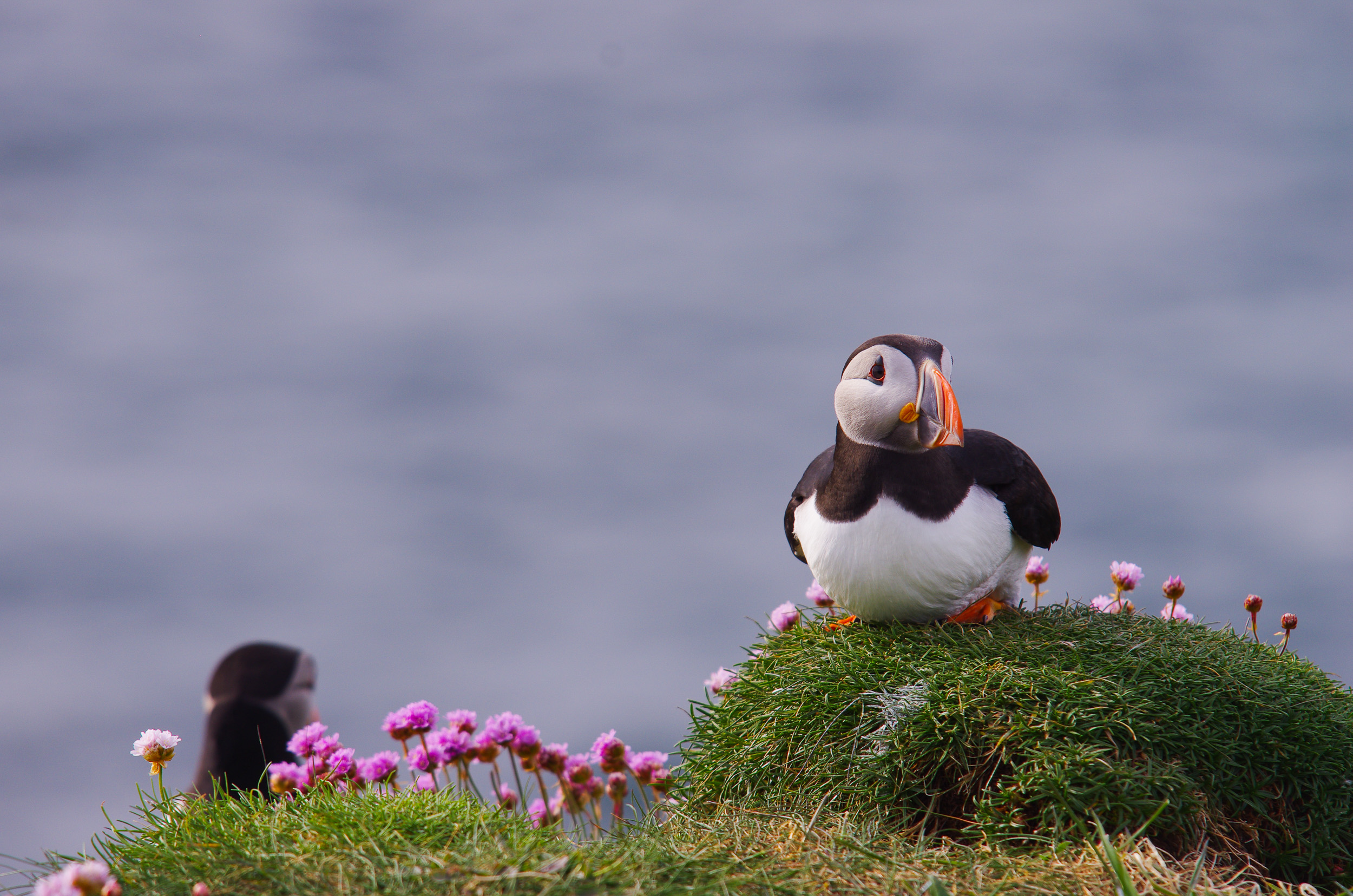 About our Trip Leader
Charlie is a conservation biologist with a specialism in marine science. Her work has focused on researching human impacts in our oceans, from climate change to plastic pollution with globally recognised organisations designing, leading and coordinating scientific research. She is happiest when submerged and loves nothing more than salty hair and sandy toes!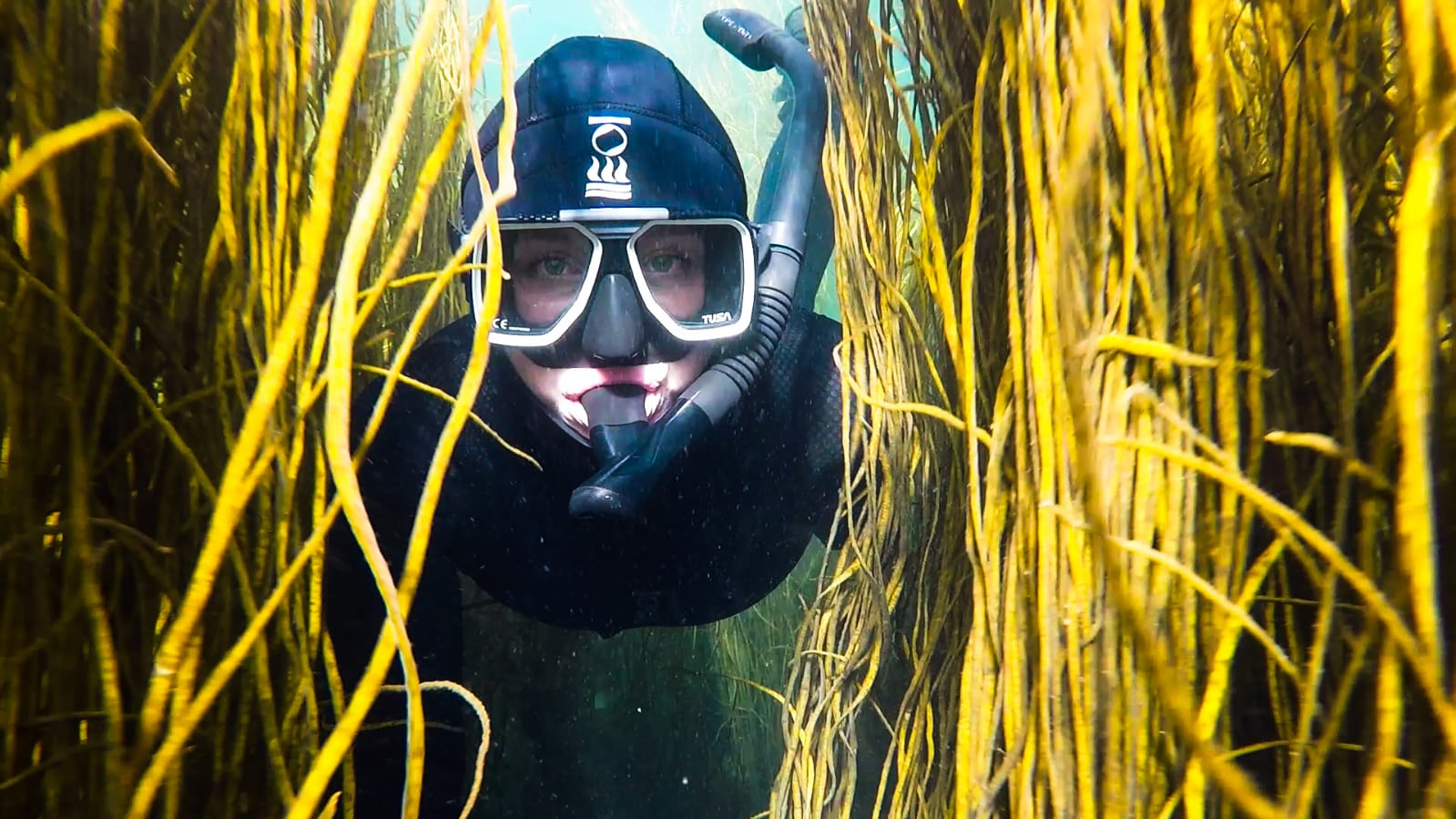 ---
The trip fee of £695 covers the cost of the boat, crew, all equipment and training you'll need onboard, as well as food, fuel and gas for the week. Not included is your travel to and from the start/end points of the voyage and any expenses ashore, although these tend to very limited out in the wilds!
Please see this page for hints and tips about funding your trip if applicable.