Week 1: 10 – 17th June 2023
Week 2: 26th Aug – 2nd Sept 2023
Oban – Oban, £795
Join the crew of yacht Merlin for a week of relaxed sailing in the stunning isles of the inner Hebrides. Starting and ending in Oban, we will have some of Scotland's most beautiful scenery on our doorstep, the islands of Mull, Staffa, Treshnish, Coll and Tiree to the west, and Jura, Islay and the sea lochs of Argyll to the South.
June (week 1) is a perfect time of year for spotting seabirds such as puffins, guillemots and gannets, and August (week 2) is a good time of year for spotting basking sharks and whales, as well as other sea mammals such as seals and dolphins.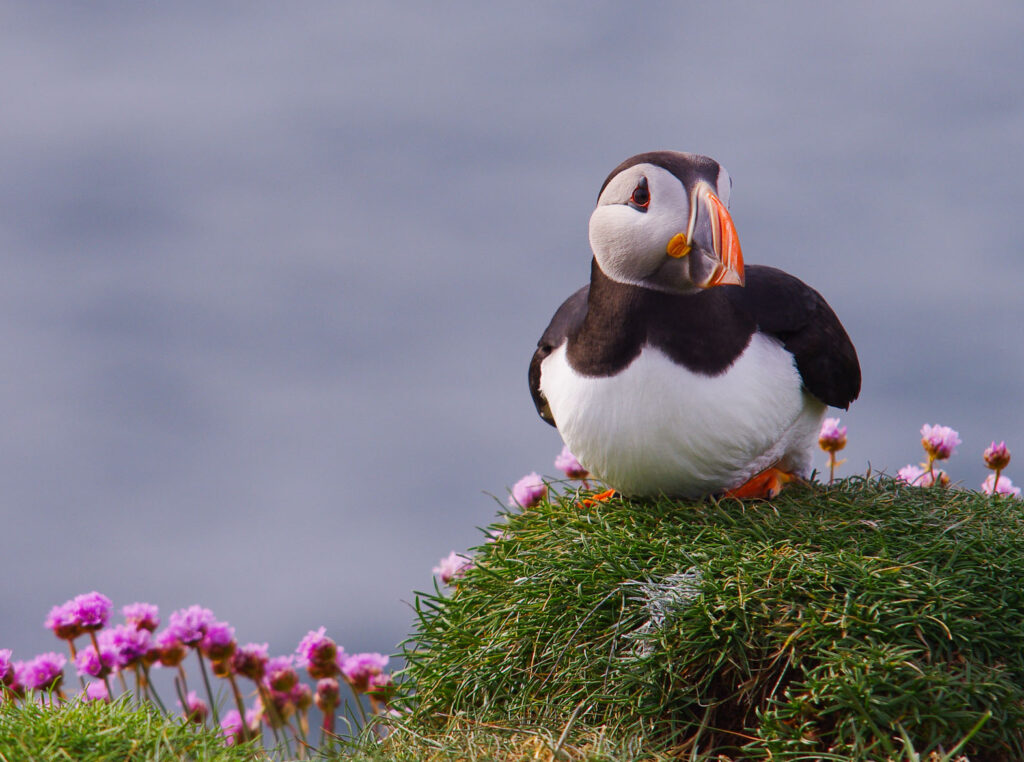 This is an open programme, and we will tailor what we do and where we go to the interests of the crew, but as with all Sail Britain's trips, there will be lots of hands on sailing, and learning more about the ocean, it's ecosystems and the the amazing wildlife which calls it home.
We will spend the days sailing between beautiful islands, stopping each evening in a wild anchorage with plenty of time to explore ashore, or even forage for some wild delicacies to add to our weekly barbecue! No experience is necessary and the skipper and first mate will teach you everything you need to know to sail the boat and, if you like, have a go at some of the navigation!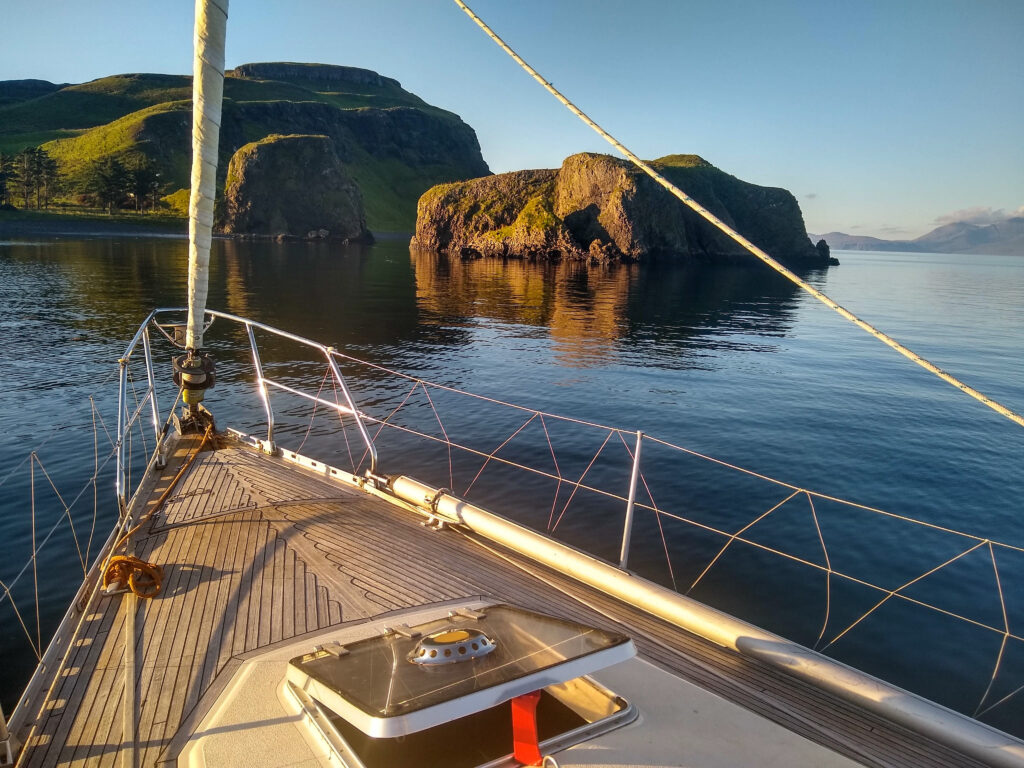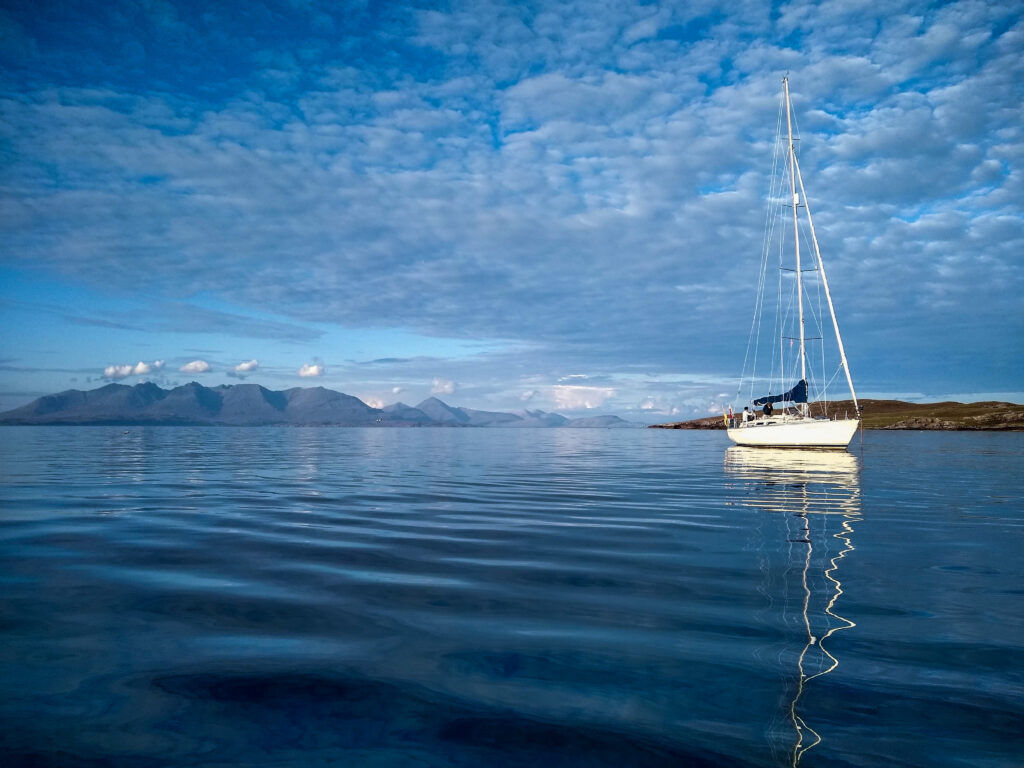 See more about what it's like on our page about Life Onboard
---
The trip fee covers the cost of the boat, crew, all equipment and training you'll need onboard, as well as your food and a cosy bunk onboard. Not included is your travel to and from the start/end points of the voyage and any expenses ashore, although these tend to be very limited out in the wilds!