4 – 11th May
Leaving the Clyde we will sail North towards the beautiful islands and wooded lochs of Argyll. Depending on the weather conditions we can either head towards Loch Fyne and on through the beautiful Crinan Canal or if we fancy an adventure, round the Mull of Kintyre. On the way we can explore the Isle of Arran and the Kyles of Bute along the way.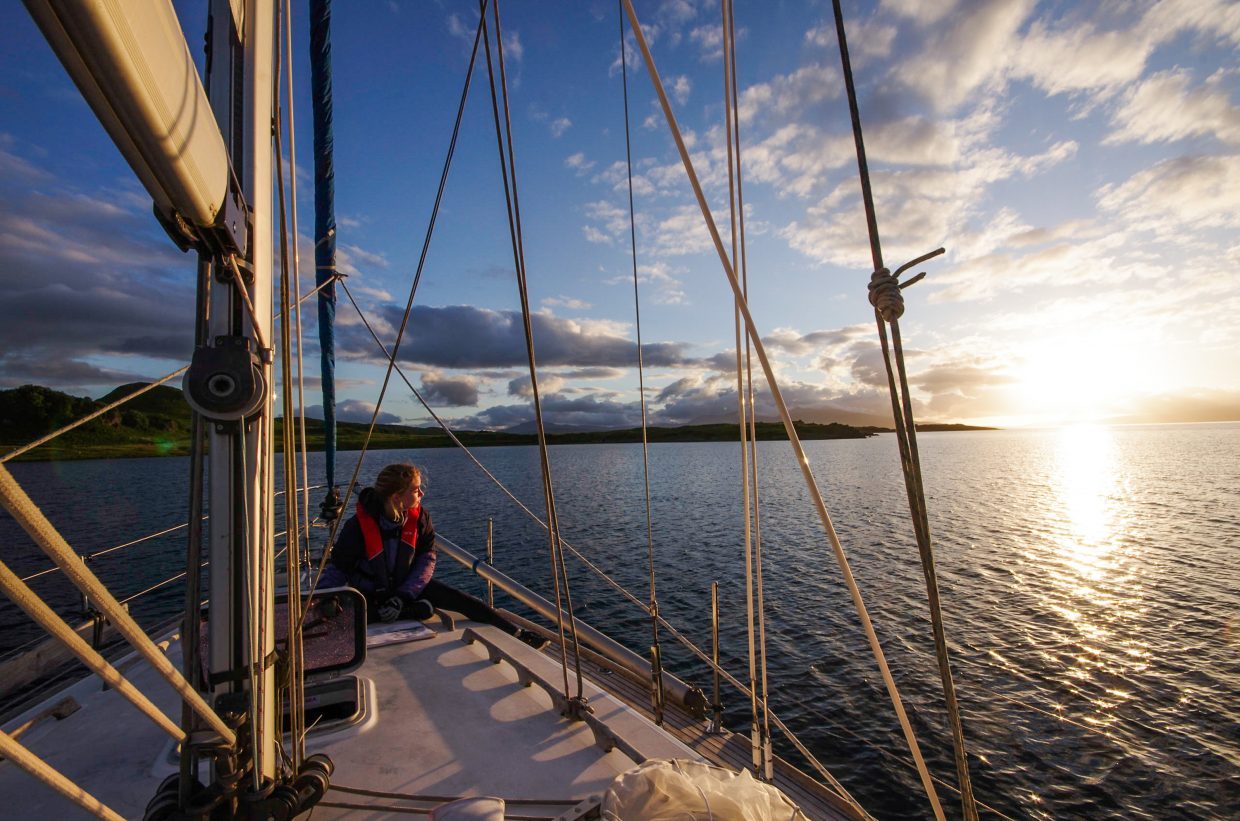 The Crinan Canal was built to allow ships an alternative route between Glasgow and the Western Isles bypassing the Mull of Kintyre where strong tides create a 'tidal gate'. Mariners have to go with a fair tide or not at all. With modern forecasting and seaworthy vessels the route around the Mull has become safer, but the Canal offers the amazing experience of sailing through woods and fields and past pretty stone cottages. It's an engineering marvel and full of history.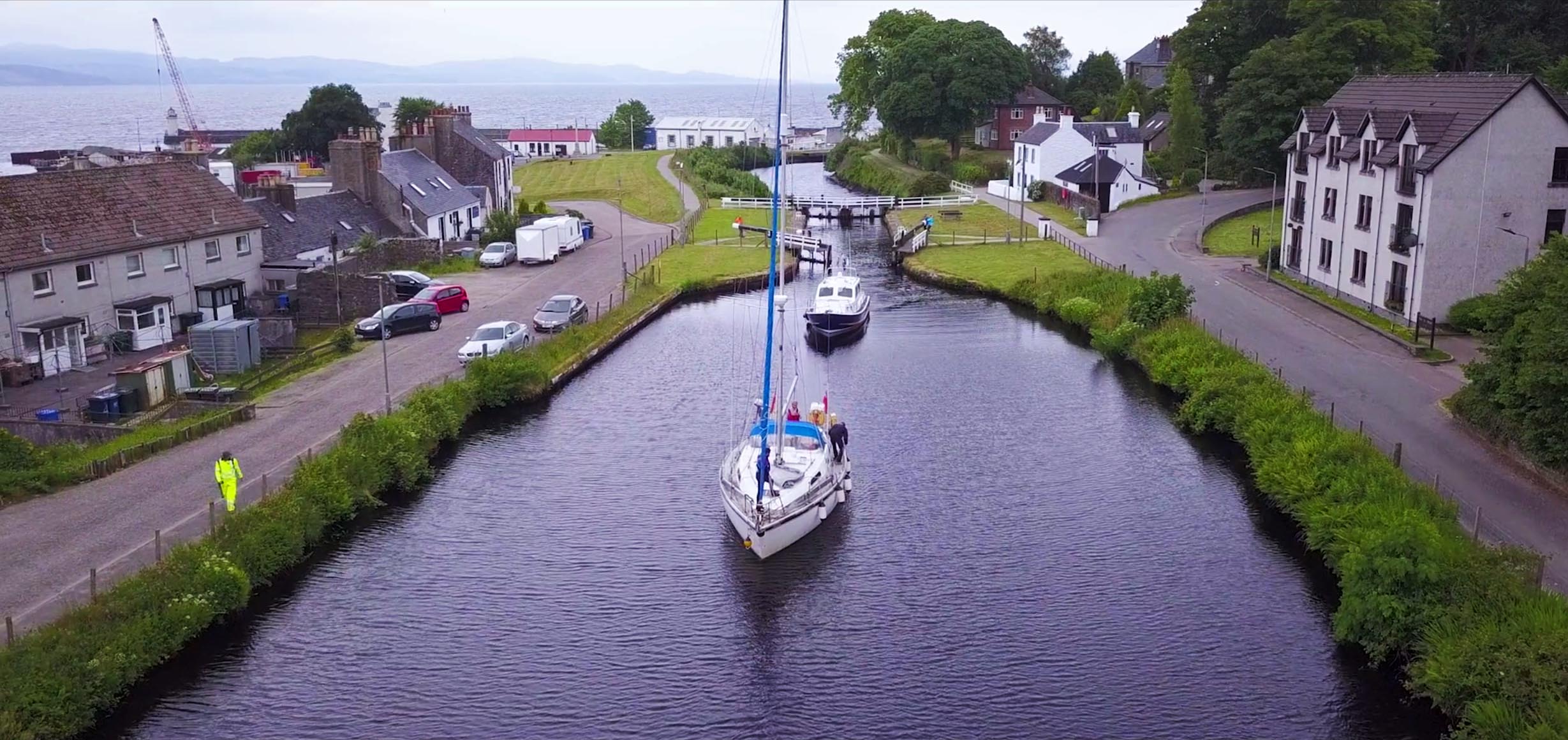 This will be a relaxed week with something a bit different thrown in and plenty of time for creativity onboard. Towards the end of the week we'll explore some of the stunning anchorages along the Firth of Lorne before sailing into Oban.
---
The trip fee of £695 covers the cost of the boat, crew, all equipment and training you'll need onboard, as well as food, fuel and gas for the week. Not included is your travel to and from the start/end points of the voyage and any expenses ashore, although these tend to very limited out in the wilds!
Please see this page for hints and tips about funding your trip if applicable.